The Black Friday Deal
has expired
Our offer was available until Monday, Nov 30th. No worries, we'll see you next year with other great deals. In the meantime, you can still try Planable for free!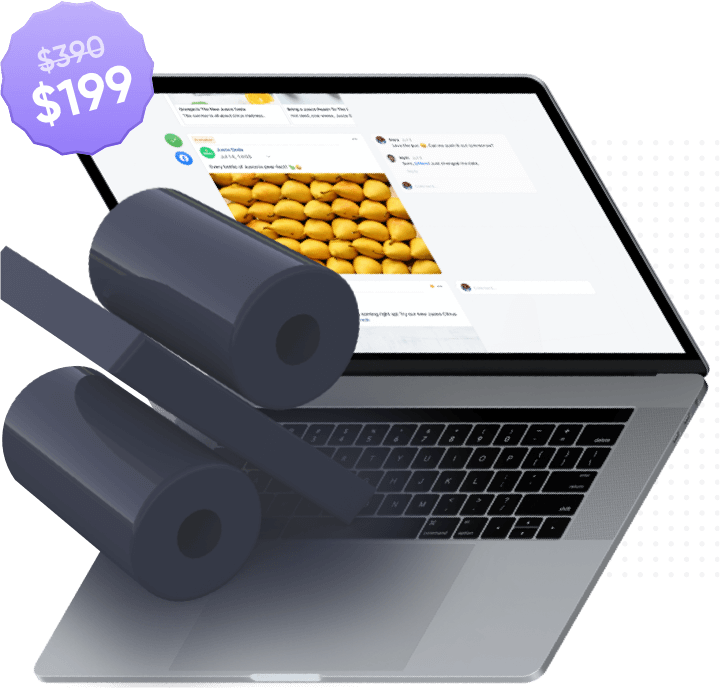 You'll be in good company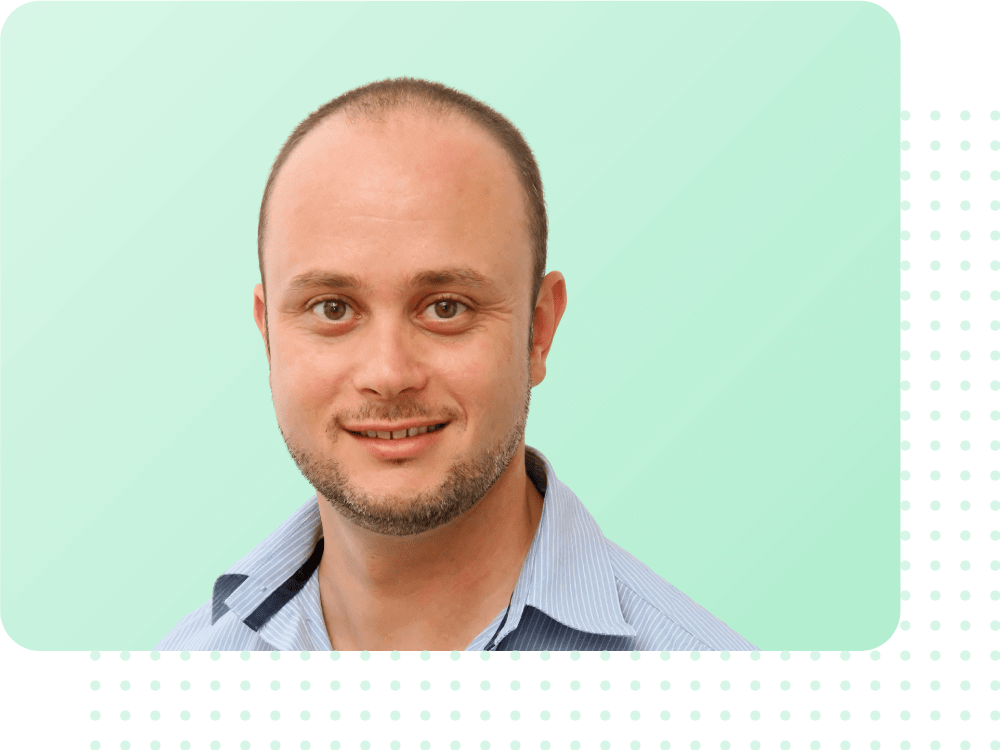 "Instead of managing content, I'm creating it"
My social media management was a mess and took too much of my time. After Planable, I had more time to concentrate on content rather than on managing the content.