What is the best HeyOrca alternative?
You're looking to move up from HeyOrca? Let us help! Here's why Planable is the tool you need to improve your working life as a social media professional.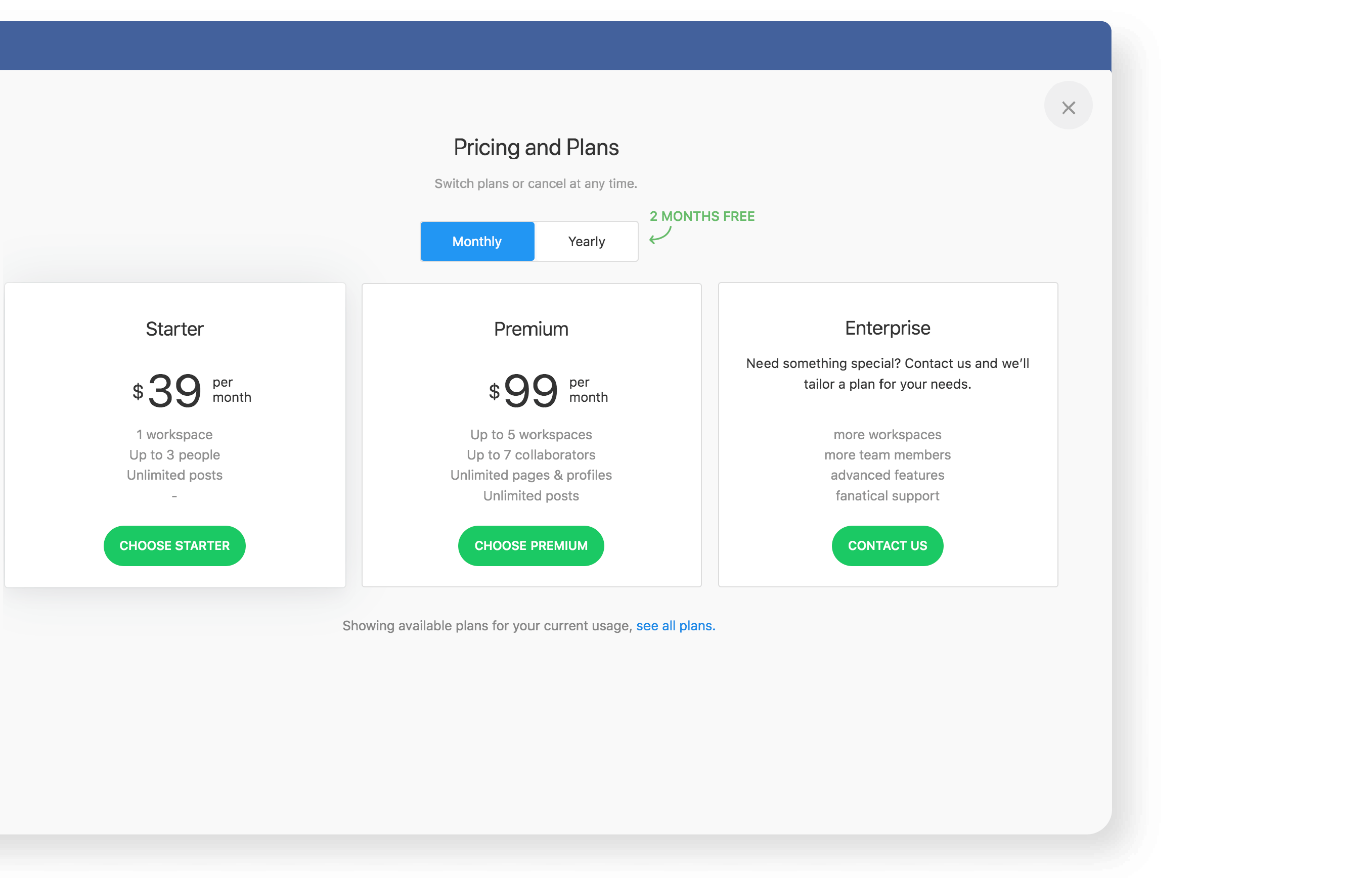 Planable is affordable and accessible today.
– Planable starts you off at a price of 39$. Not $99.
– We don't make a demo mandatory, just start the 14-day free trial and test for yourself. If you've got a question, we're always here.
Get Started Now
Planable is beautiful and accurate.
– Creating a social media post has never been easier. Choose your words and assets and click Done. That's it.
– Get creative in a simple space. Choose gifs directly from Planable with our Giphy integration. Use shortcuts to add emojis.
– Our timeline view brings visibility to your campaigns – allowing you to see how all posts look together in a feed.
– Want to plan while having the big picture? Create your posts without a date and drag & drop them in the social media calendar.
Try it now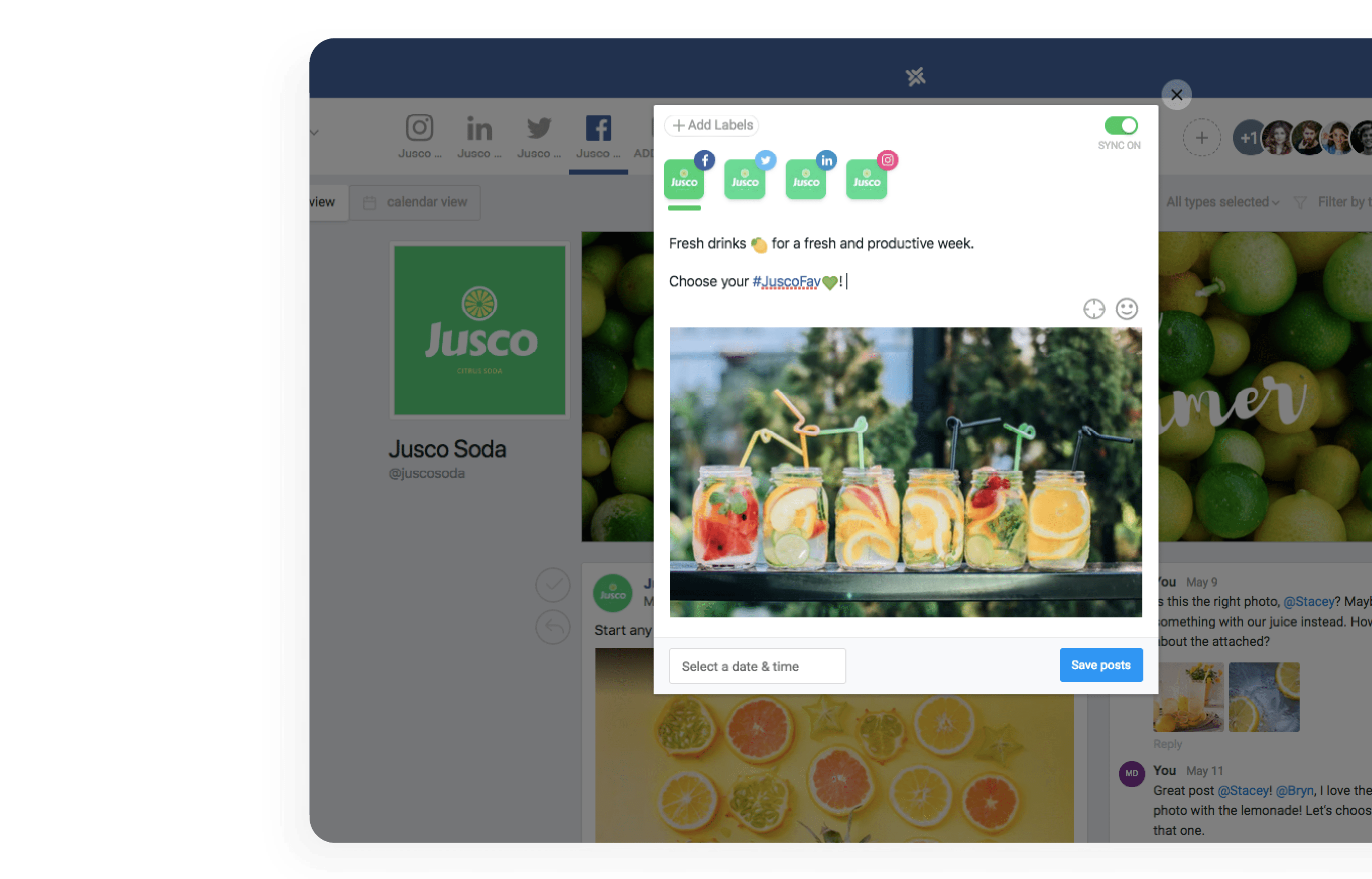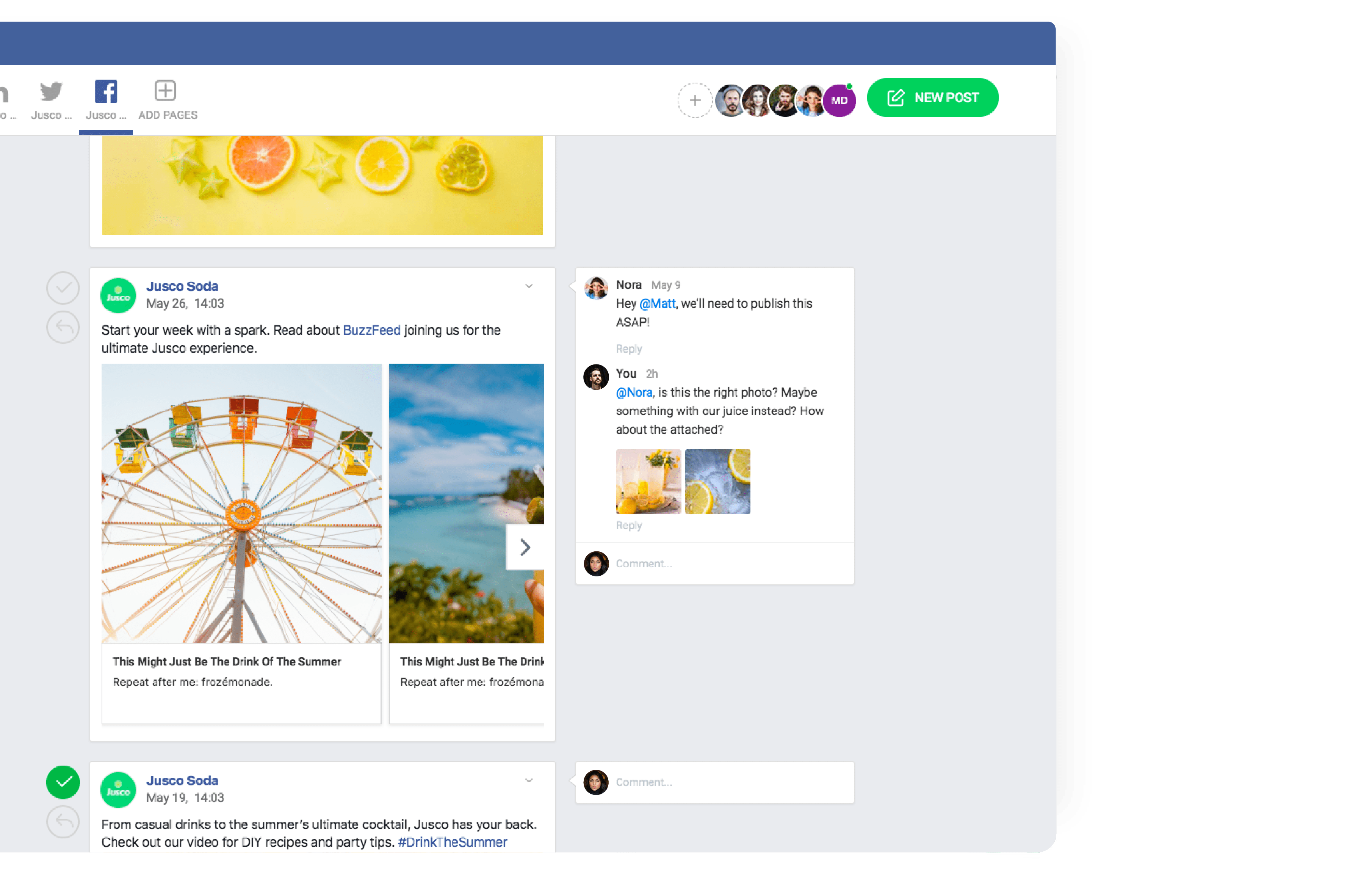 Planable enables you to collaborate at the speed of thought.
– With Planable everyone can work together on the same page at the same time.
– Iterate on posts in real time – when someone is editing the creative content, you can see the changes straight away.
– Add comments and resolve them as you implement feedback.
– Attach files to your comments to make your suggestions clear.
– See the feedback in context – right next to the post itself.
– Your clients can approve posts with one click in one space.
Sign up for Free
"It's my no. 1 choice for social media teams especially if you're in different time zones or use independent contractors. "
You'll still enjoy the features you're used to.
– Create your posts for Facebook, Twitter, and LinkedIn.
– Schedule social media posts directly from Planable.
– Design the perfect posts in all shapes and types (carousel, thumbnail, video).
– Collaborate with all users and approve your content calendar.
Get Started for Free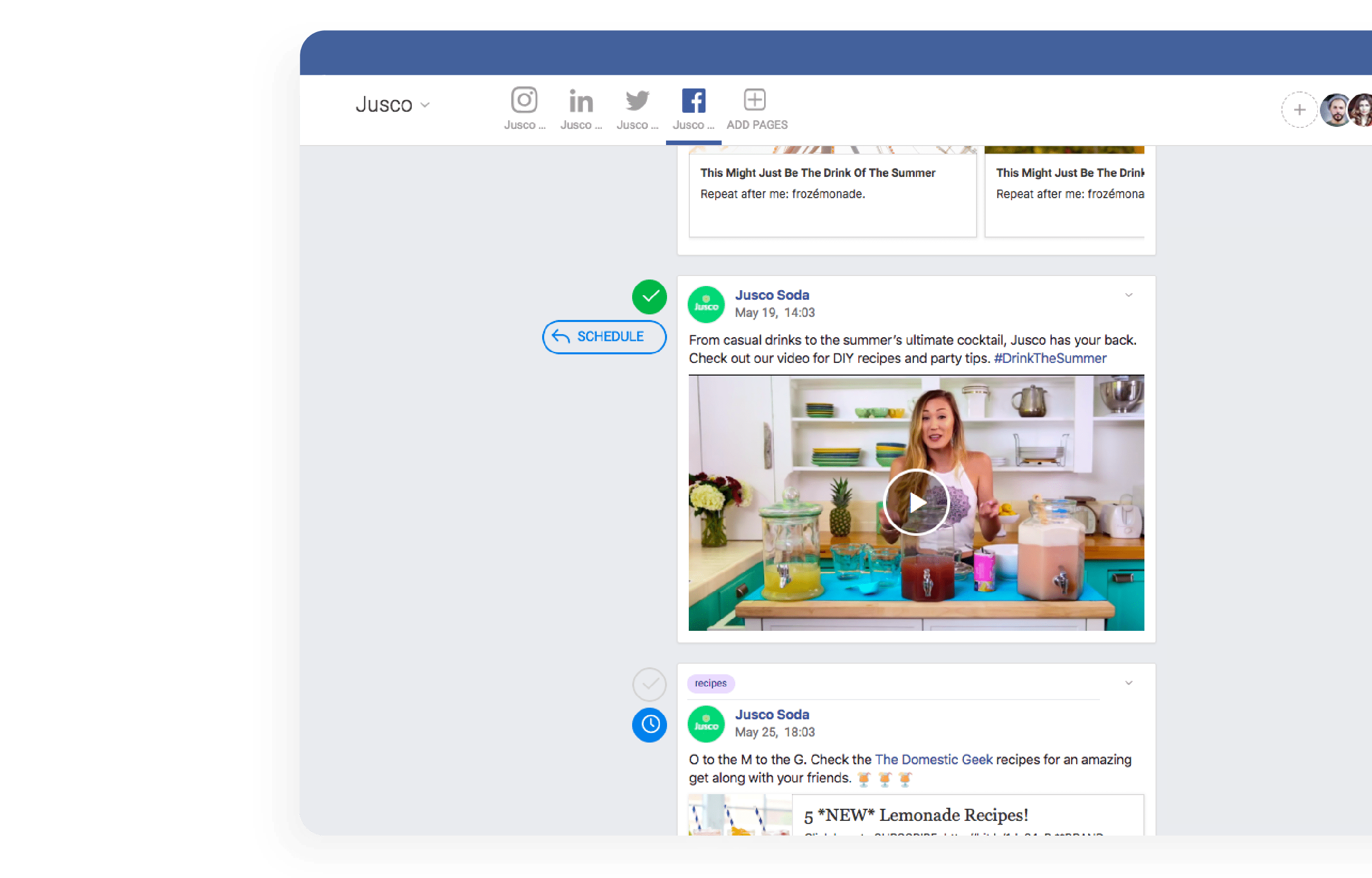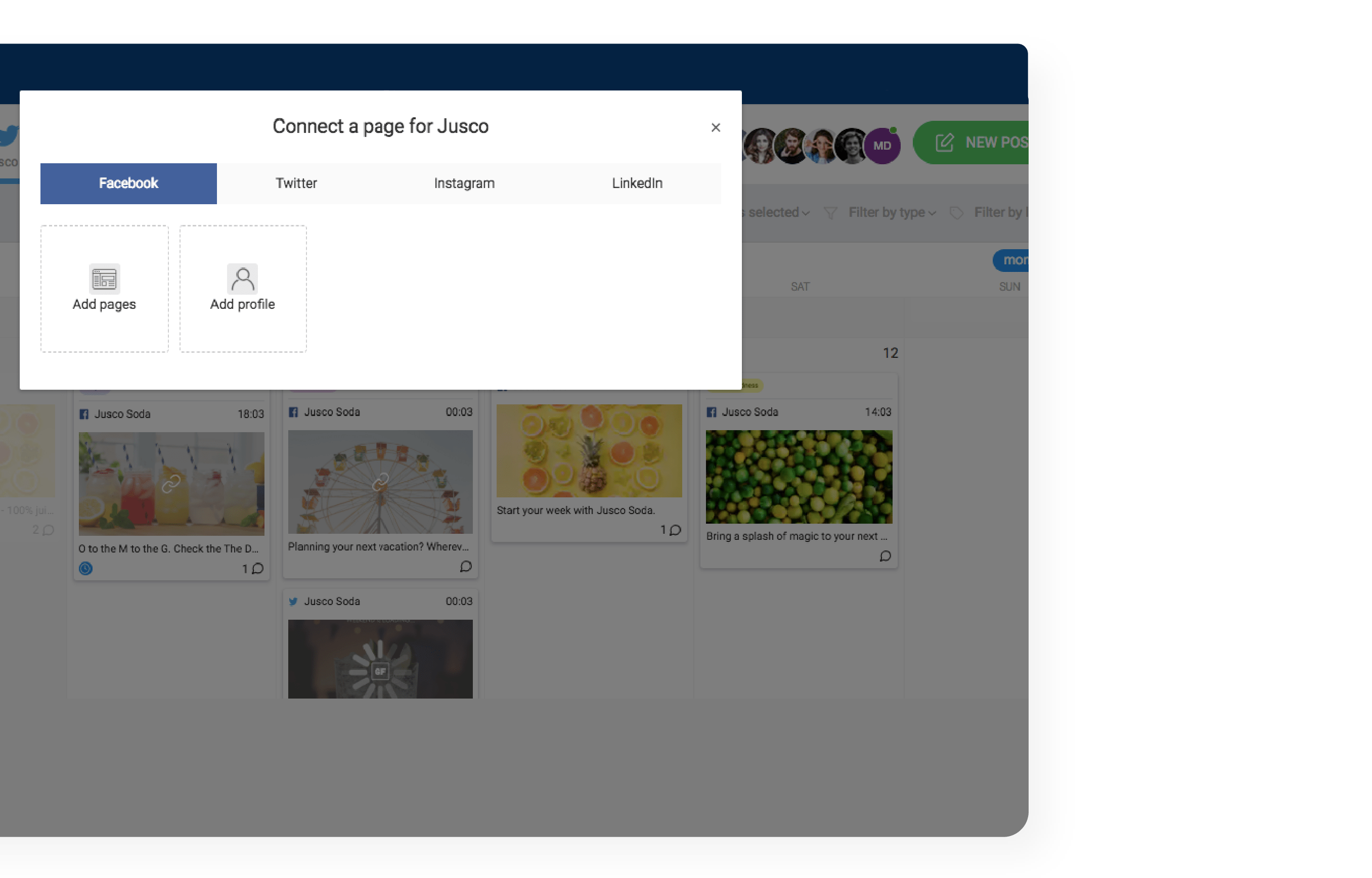 You think switching is hard? It takes seconds. Literally.
– Set up your workspace and brand in a few seconds.
– You can connect all the social media accounts with one click.
– Invite your team members and clients in seconds.
– Assign different roles for each of your teammates and clients.
– Everyone will love the new experience. Pinkie promise.
– Best for a digital marketing agency, advertising agency, marketing team and social media freelancer.
Switch today
Planable vs. HeyOrca prices