You just found a better social media tool
Supercharge your content creation
Create posts for all
your accounts at once
Tweak content for each
account cuz' they all got
their quirks
Add your favorite hashtags
or tag accounts on each platform
Get feedback
right next to 'em posts
Yeah, you heard right: feedback. The good kind of feedback. The kind of feedback that energizes you. And right next to the post. Not in an email.
Not in a spreadsheet.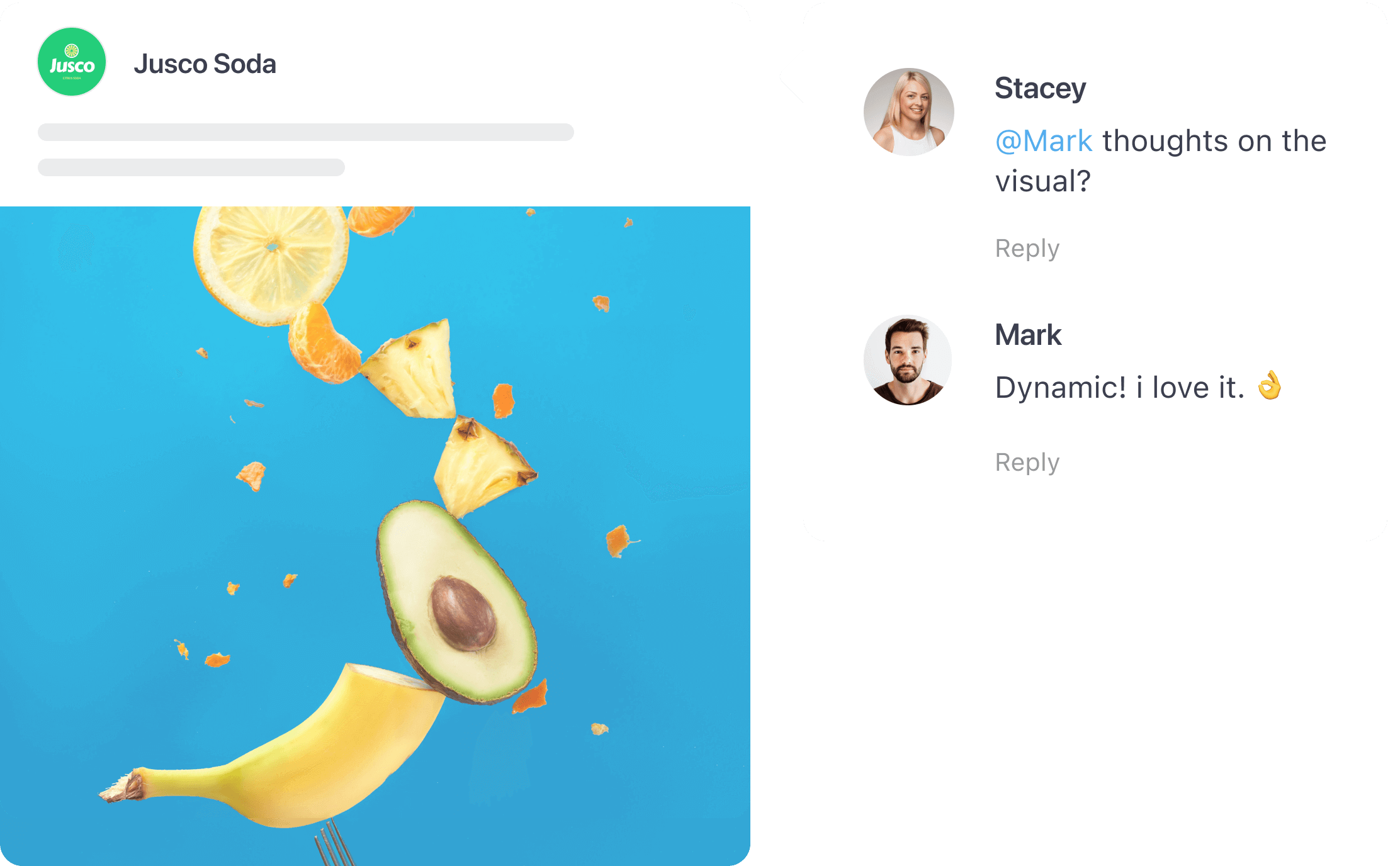 "I've used several social media tools from Tailwind and Hootsuite, to Buffer. I've found that Planable.io is the best solution because of the ability to have comment threads on each post"
Nicole C. S.
Creative Digital Strategist
More than a calendar; more than a queue.
A grid. A list. A feed.
Get social media done 6X Faster

And have a blast doing it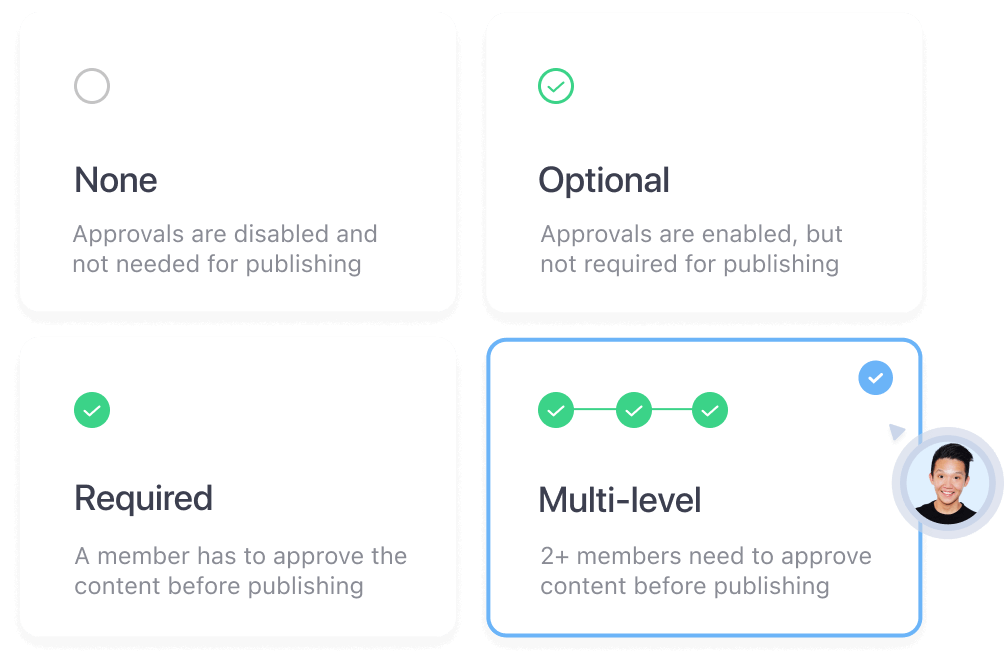 Set approval workflows that work like you do
Choose from 4 approval types. As simple
as none or as complex as 10-level-processes. Your choice.
See how Planable compares
Instagram Story creator & editor
Multiple views for content
Internal vs. external collaboration flow
Version control for posts
Some other things you'll love
Multiple workspaces
Restore old versions of your post with one click. Take that, cat that jumps on the keyboard!

Permissions
Decide the level of involvement each person can — and can't — have. Comes in handy.
Customer Service
Get in touch with real people who know Planable inside out. Ping us anytime. Sleep is so 1992.
Pixel-perfect previews
Previews are just part of the package with Planable. No extra clicks and test pages involved. You see exactly how posts will look like.
Dead-easy
Anyone can use Planable. You know Facebook? Then you know Planable. That easy, we promise.
You've
scrolled a lot
Now it's time to take it for a test ride.
Don't worry, it's 100% free. No strings attached.