One place to create and approve social media content
Everything social media teams need to move their creative processes forward.
Get started, it's free!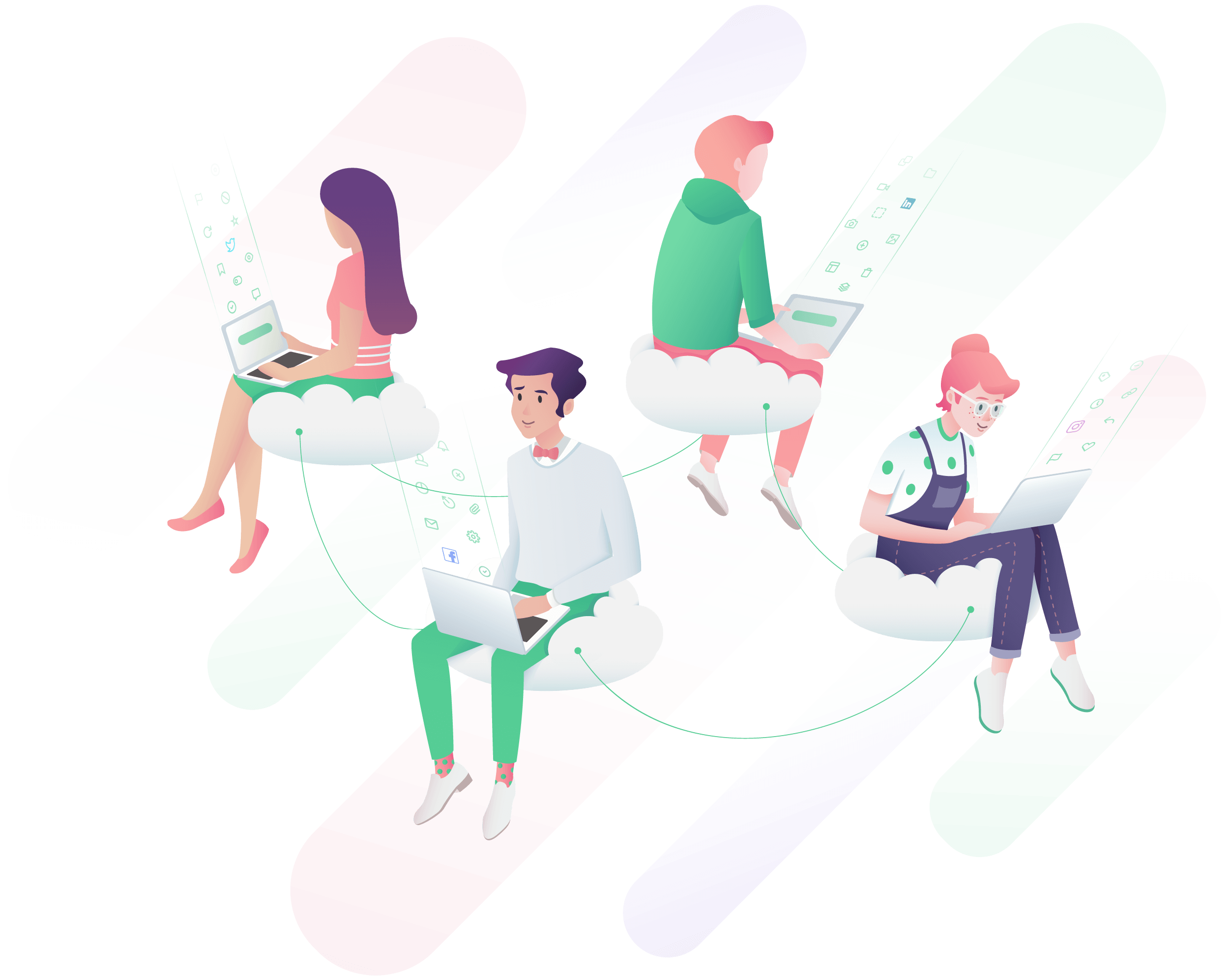 Trusted by thousands of teams around the world: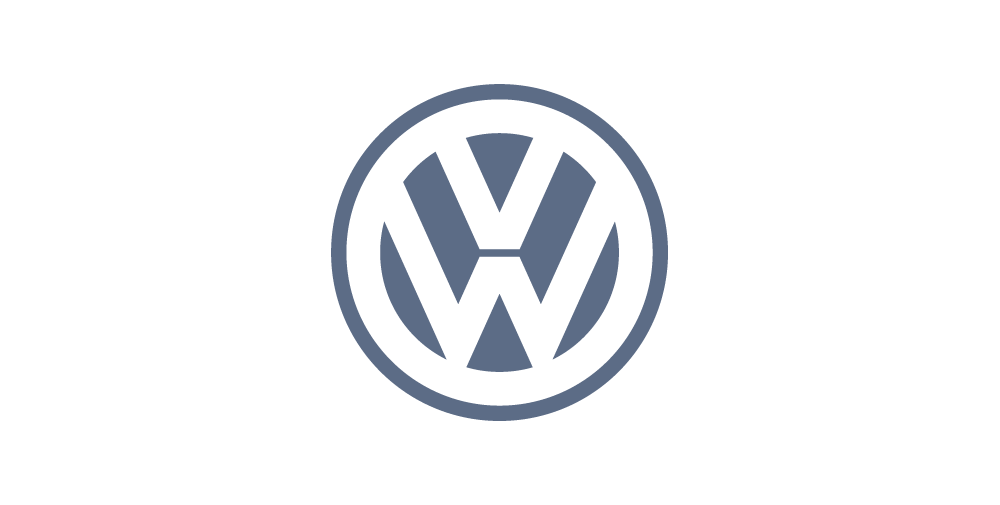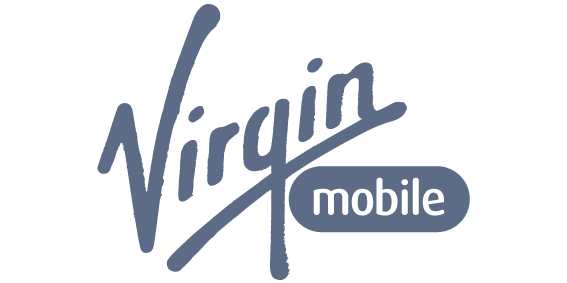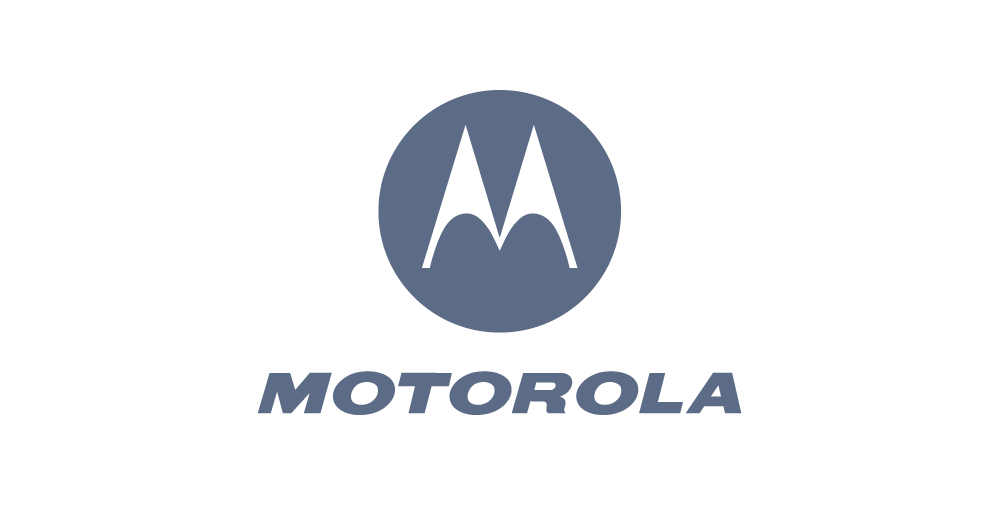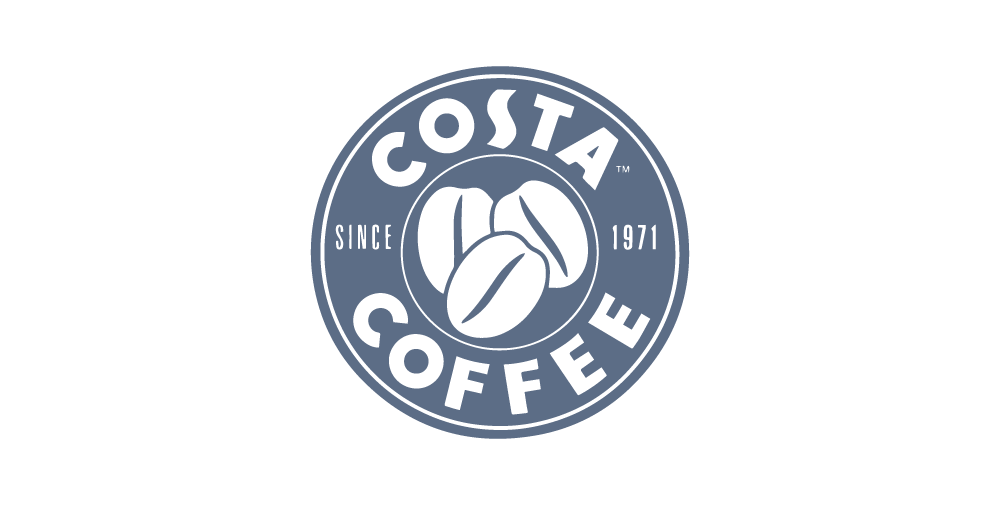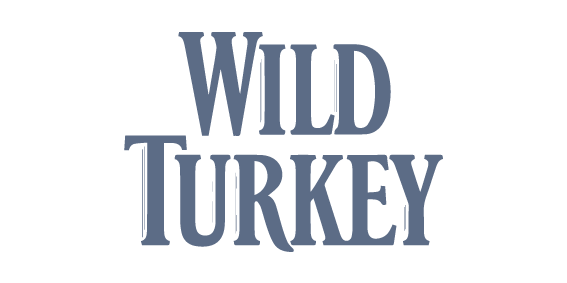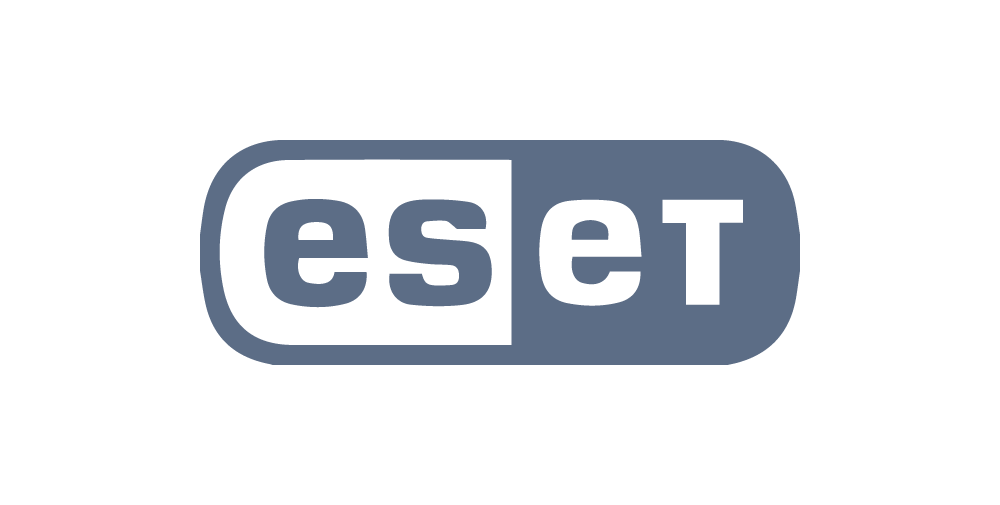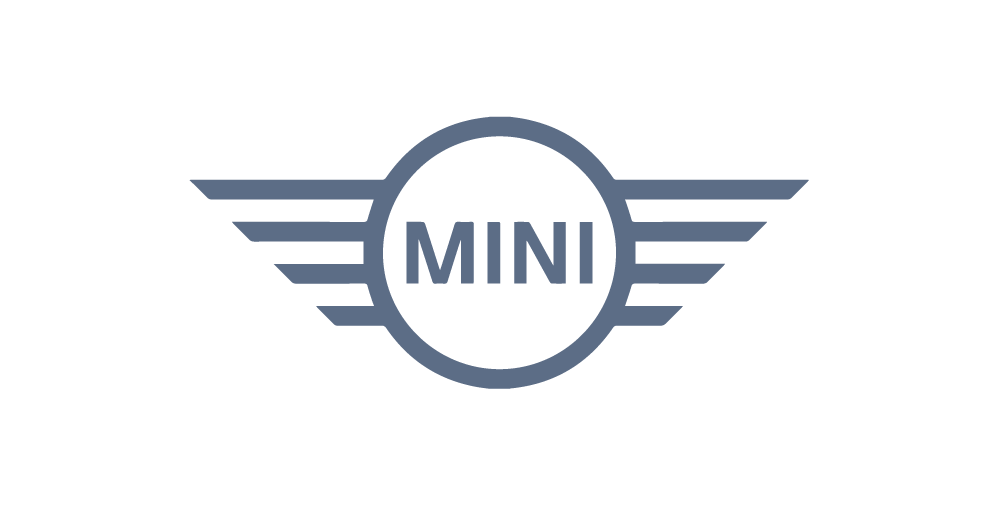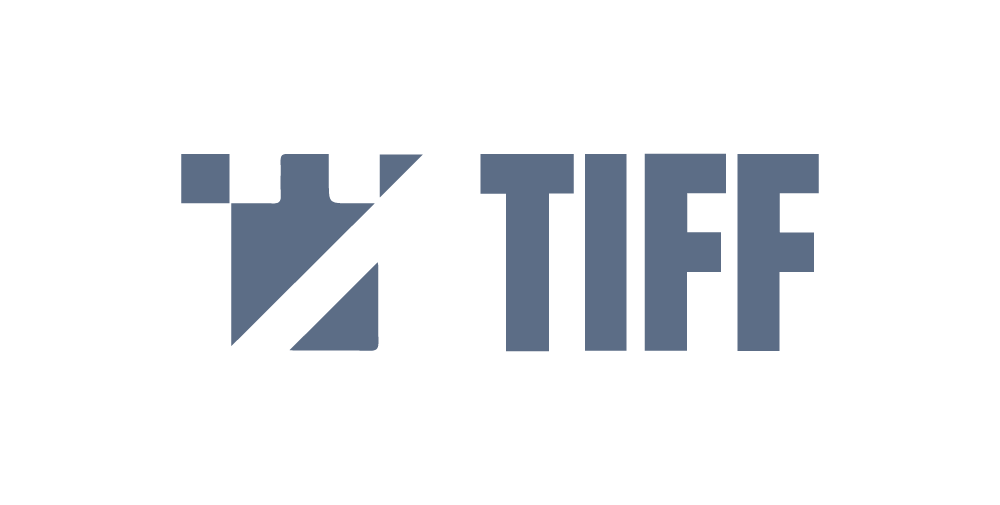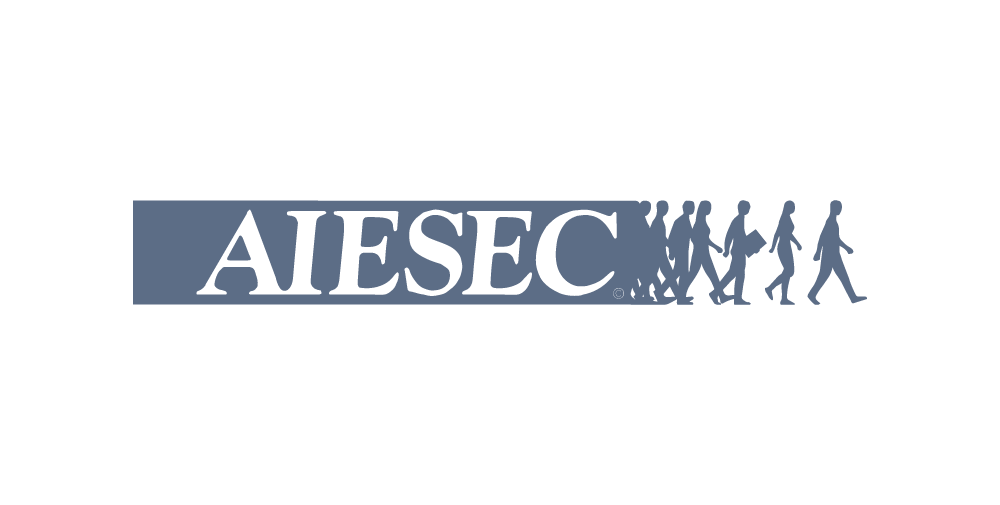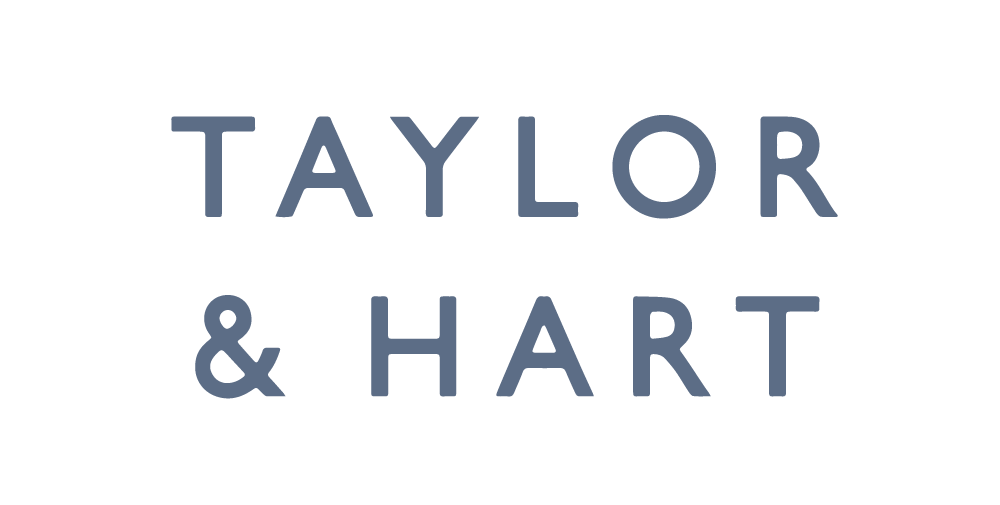 Have confidence that every post is perfect
Showcasing your work in Excels and Powerpoint is time-consuming and frustrating. Planable helps you preview Facebook, Twitter and Instagram posts exactly as they will appear when published.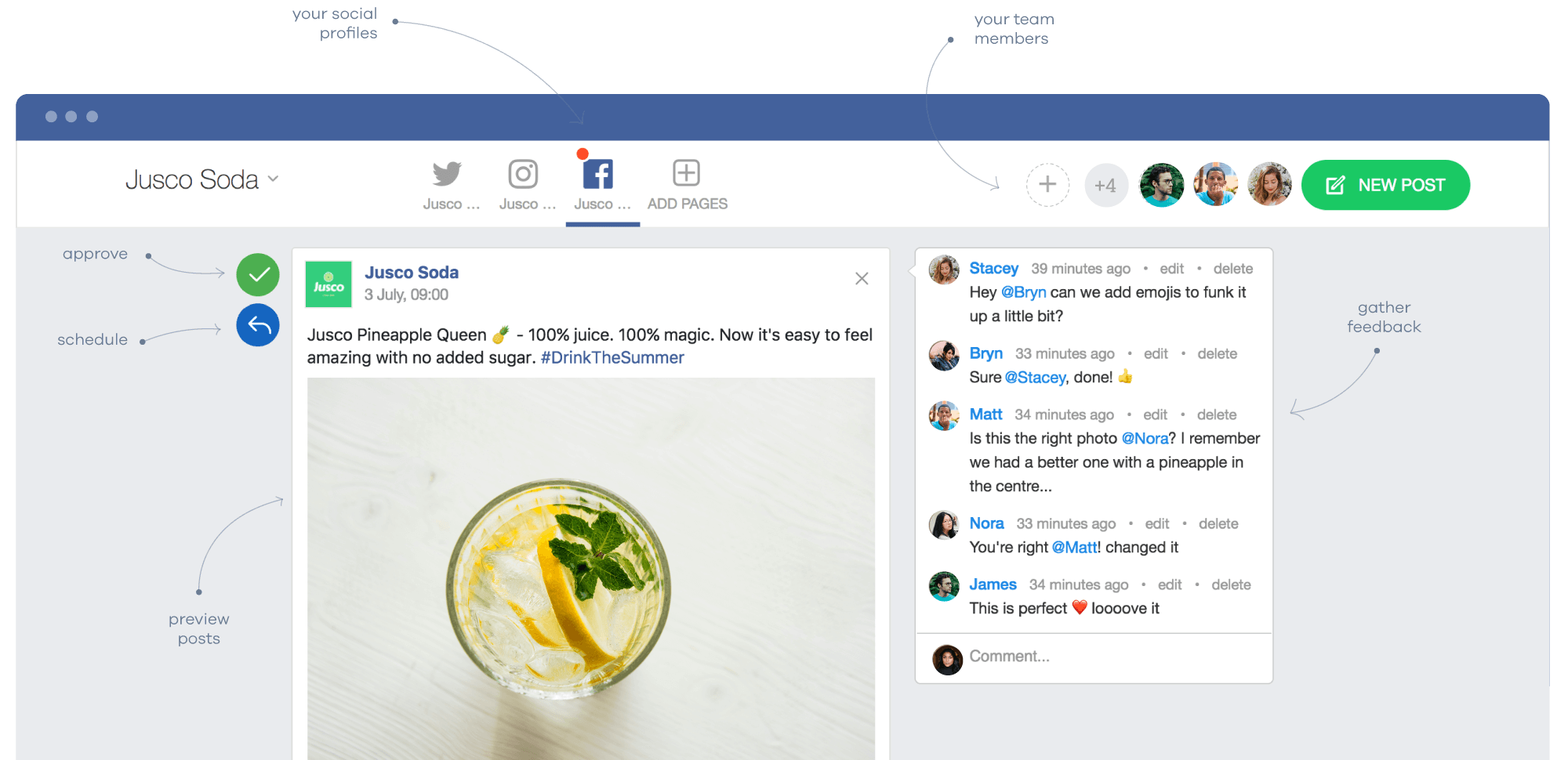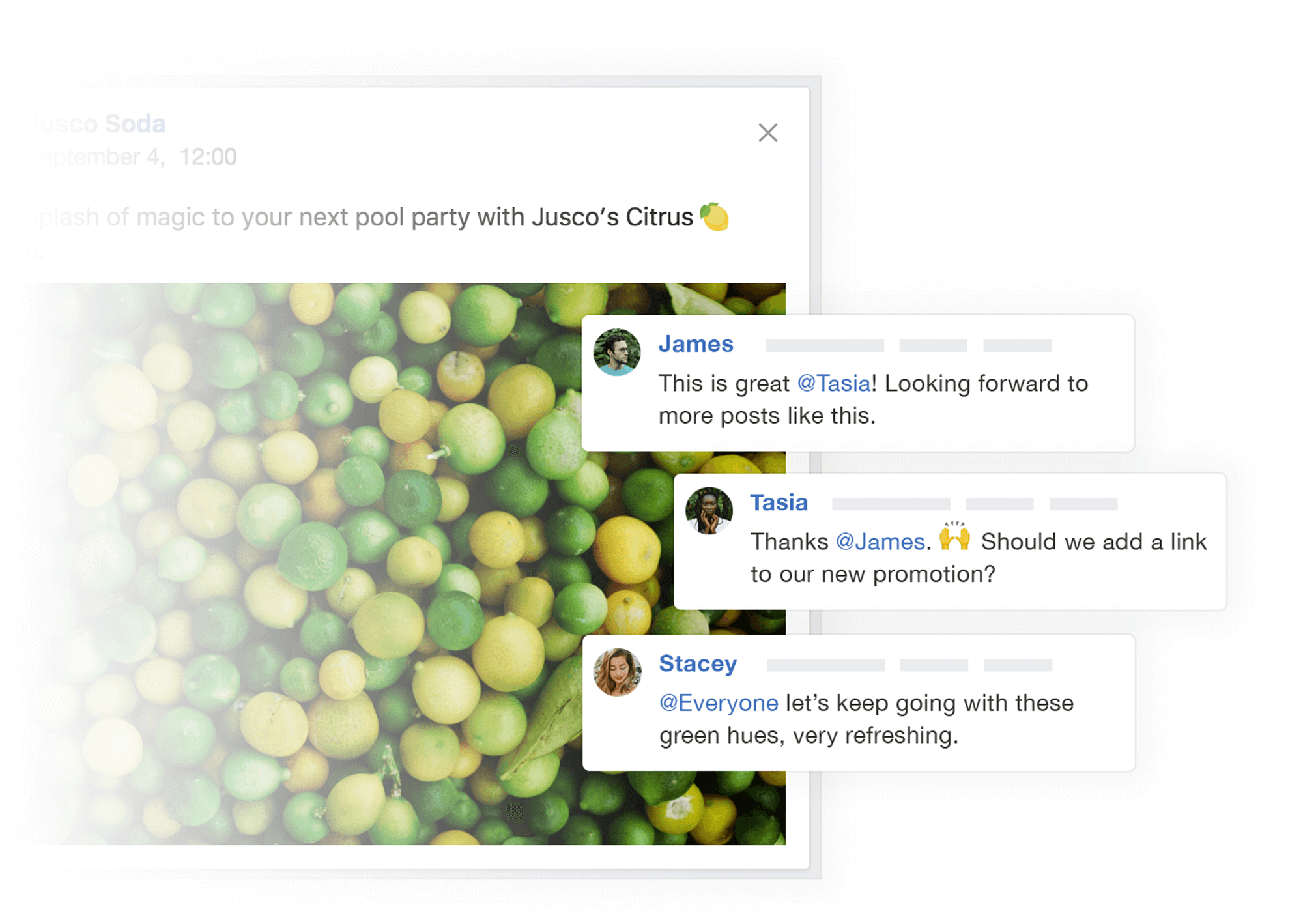 Gather feedback right on the posts
Simplify your feedback process by having team members and clients discuss posts right where they are created. Eliminate those endless email threads and never lose track of important feedback.
Publish only the right posts, faster
Get from planning to campaign sign-off faster and with no misunderstandings. Now you can schedule your posts to social media knowing that the client has seen it and is happy with your work.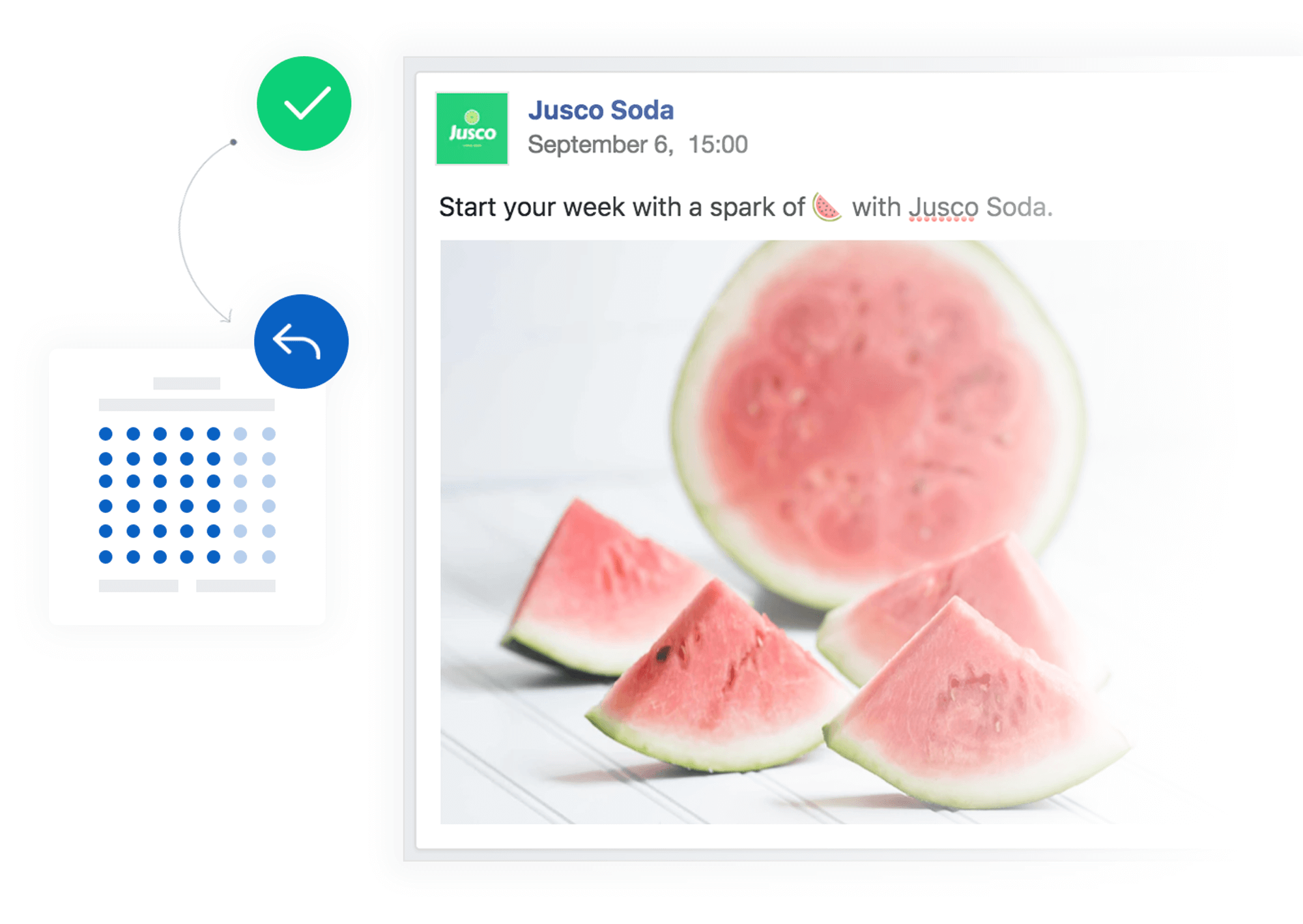 Dragos Stanca

ThinkDigital

"Planable ensures client work is moving forward, the team is more organised and no feedback is ever lost. "
Beverley Theresa

www.hellobeverly.com

"It is legit beautiful. Really different from what is out there now, especially if you manage a bunch of accounts."
João Gomes

Freelancer

"Found the perfect app to manage multiple social accounts. "
Alex Kelerman

Kelermedia

"With Planable, we receive 4x times more feedback, because it's so easy to share thoughts on social media campaigns! "
Agris Locs-Dārznieks

Notre

"I love that I can track the changes on the posts and easily switch between the versions. We're saving up to 30h a month as an agency."
Alex Thackray

Leadfreak

"Great addition to our marketing tech stack for both us and our clients."
Cedric Debono

Freelancer

"Super responsive team! I absolutely love how well they are communicating with the users. I have full confidence in them turning this into an all-star service
"
Ilias Galiotos

ESET Middle East, Greece & Cyprus

"It's my no.1 choice for Social Media teams especially if you're in different time zones or use independent contractors. Onboard your team in 15 minutes and boom you're good to go."
Leslie Colley

DepthPR

"As a PR professional, I manage accounts for multiple clients, each with a presence in multiple social media channels. Planable makes it easy to move work forward with my full client roster."
Akande Davis

Digital Pew

"Incredible - What I've been looking for for a long time. Being able to see how everything is laid out is incredible."
Julie Hume

Spidersauce SEO

"Great time saver. I like the ability to work together with my clients on their social accounts. It ensures we always have the right 'voice'"
Now that you've scrolled all the way to the bottom…
It's just the right time to stop reading and do some clicking instead.
I'm ready to try