Planable: Content Marketing Tool for Agencies
The content management tool to scale your agency
Impress your clients. Then take on more.
Here's why Planable is the best social media management tool for your agency:

easy-to-use content calendar

intuitive social media scheduler

one-click stakeholder approvals

hassle-free internal & external collaboration
Used by forward-thinking marketing agencies like yours
All your content, finally together
United in one collaborative marketing calendar.
Create, plan, & approve all your content.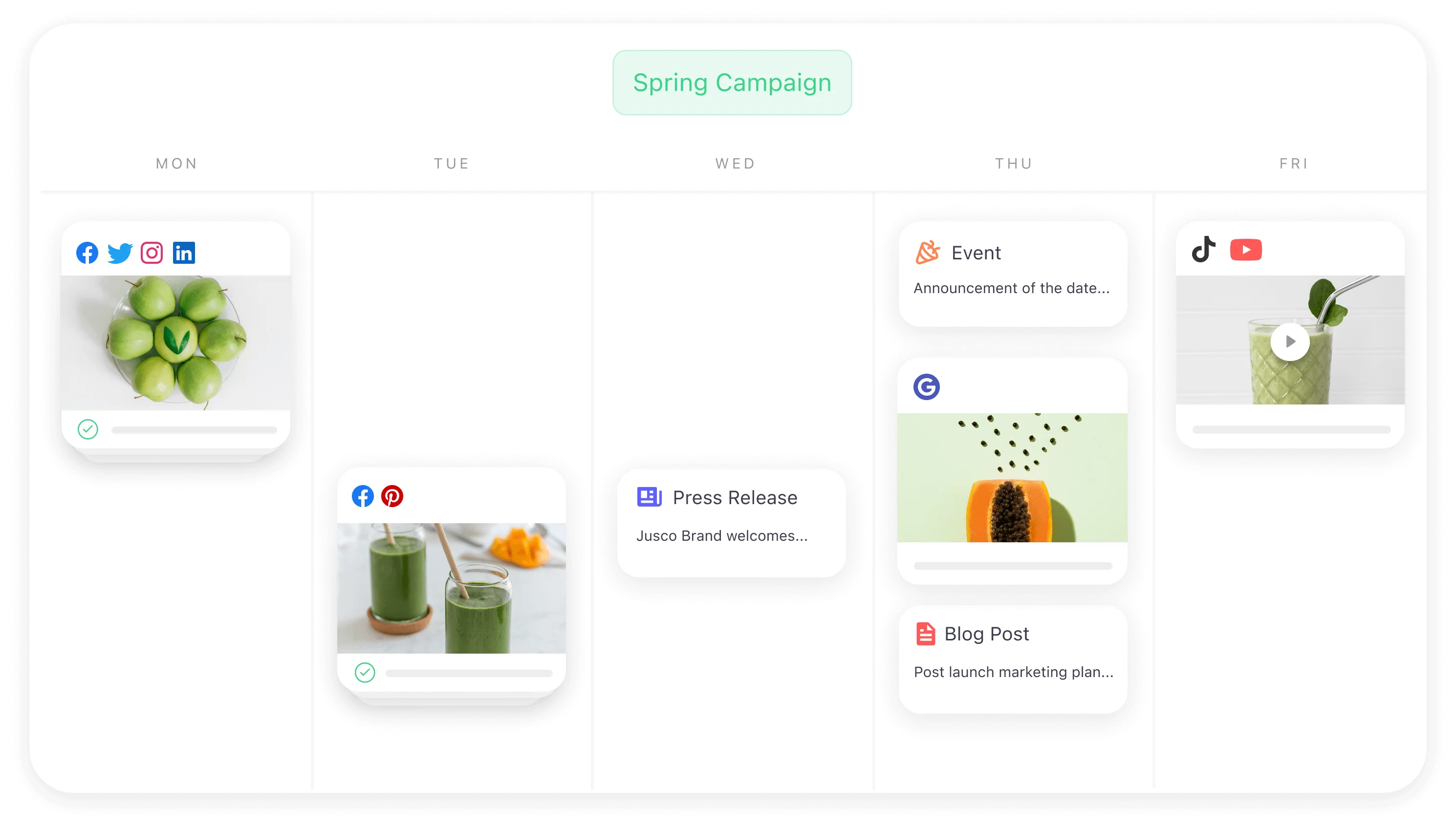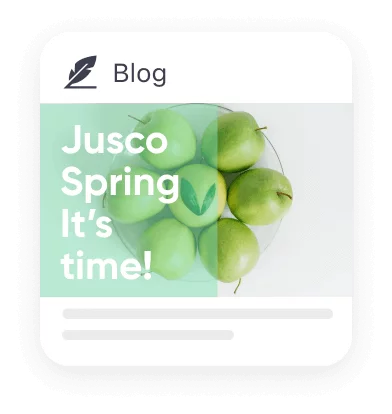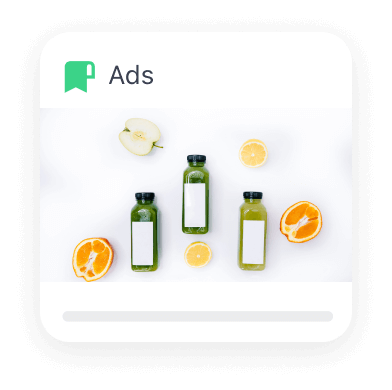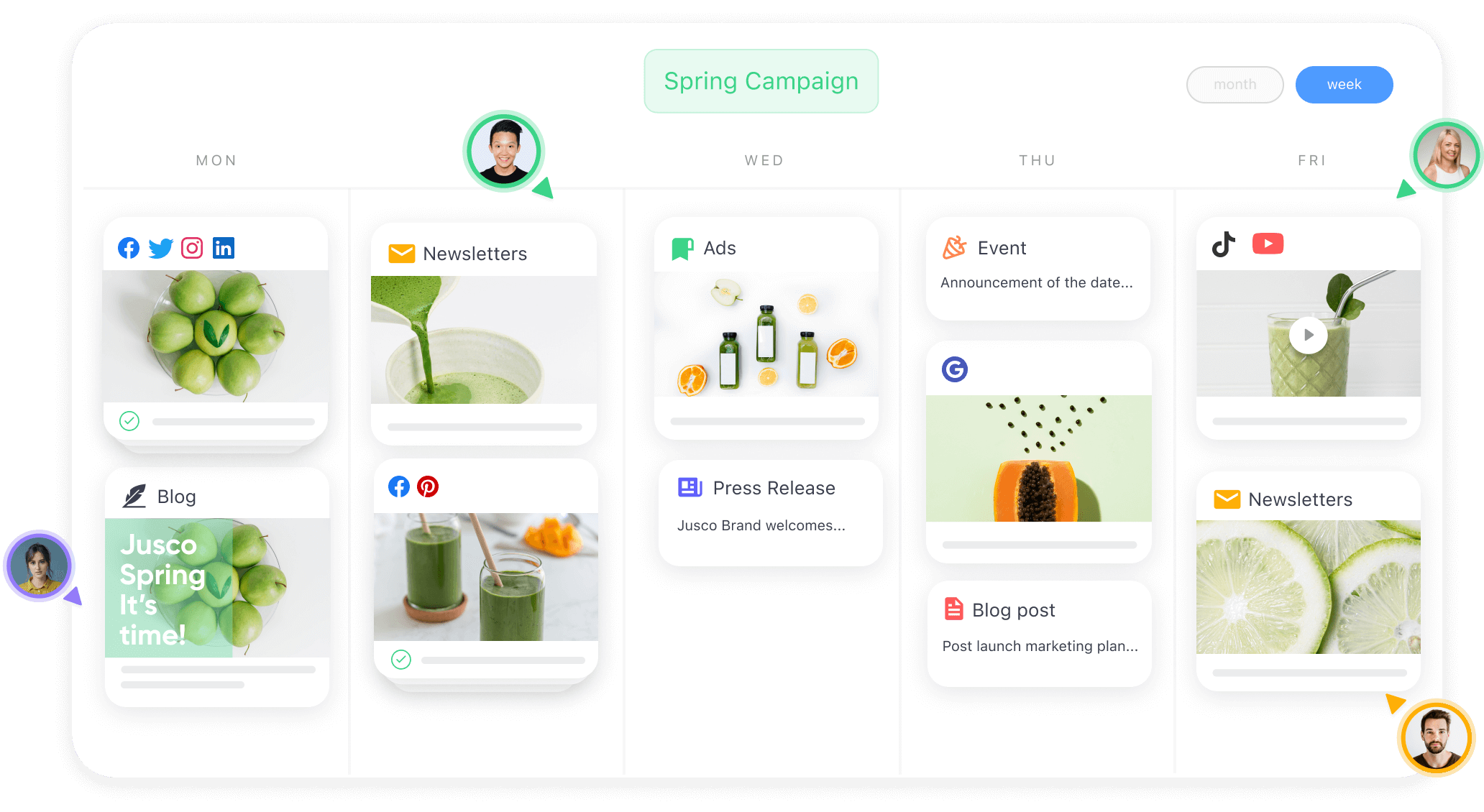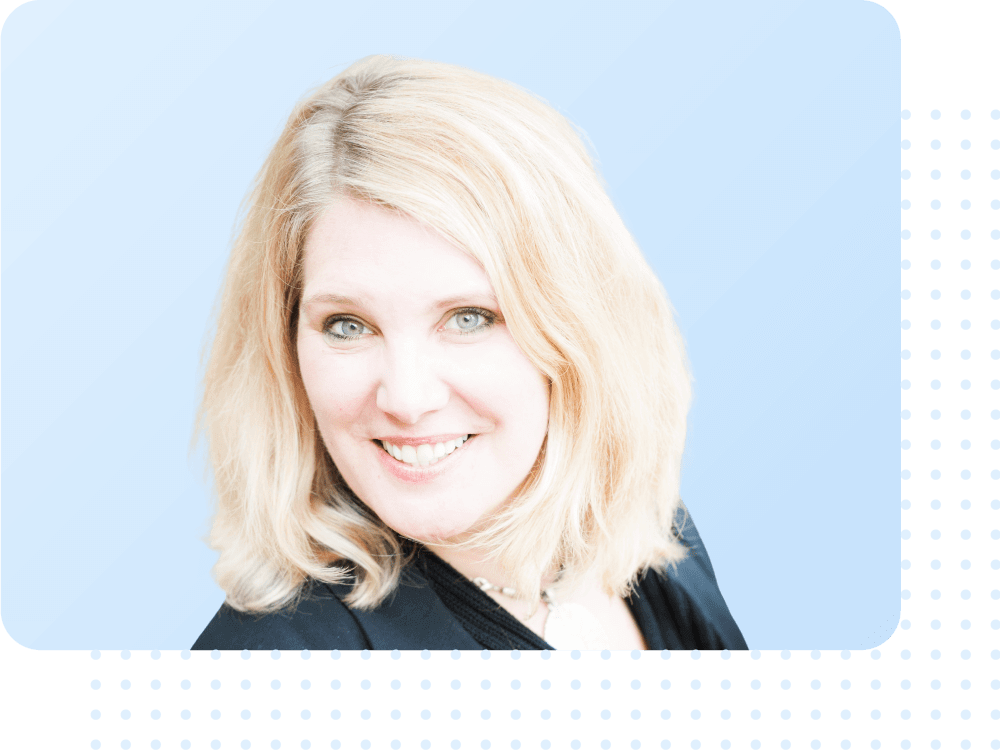 "I've tripled my clients"
In business today, it's no longer possible for one person to run a social media account or accounts. Utilizing Planable lets everybody have a voice.
The social media tool for agencies that allows you to take on more
Good for your clients, even better for you
Your clients love it cuz…
Your clients love it cuz…
They'll never ask you for the link again. It's all in one place for them to review of approve.
You focus on the content and waste no more time with draining back-and-forths.
Your clients love it cuz…
They don't have to imagine what posts will look like, or worry about last-minute surprises.
You don't have to sleep with one eye open the night after posts go live.
Your clients love it cuz…
They feel super tech-savvy. And they enjoy it.
You spend less time hand-holding and more time creating posts about Important Stuff.
Your clients love it cuz…
No confusion about which comments go with what post.
No wasting time looking for feedback in emails, spreadsheets or chat message.
Your clients love it cuz…
They know exactly what to expect and when to expect it.
You're not afraid to scale your digital marketing agency when work is this organized.
Your clients love it cuz…
You don't get swamped by reminders, follow-ups, and multi-thread emails. It's a freaking miracle
Your clients love it cuz…
They feel great about working with you. They're seeing better results, quicker.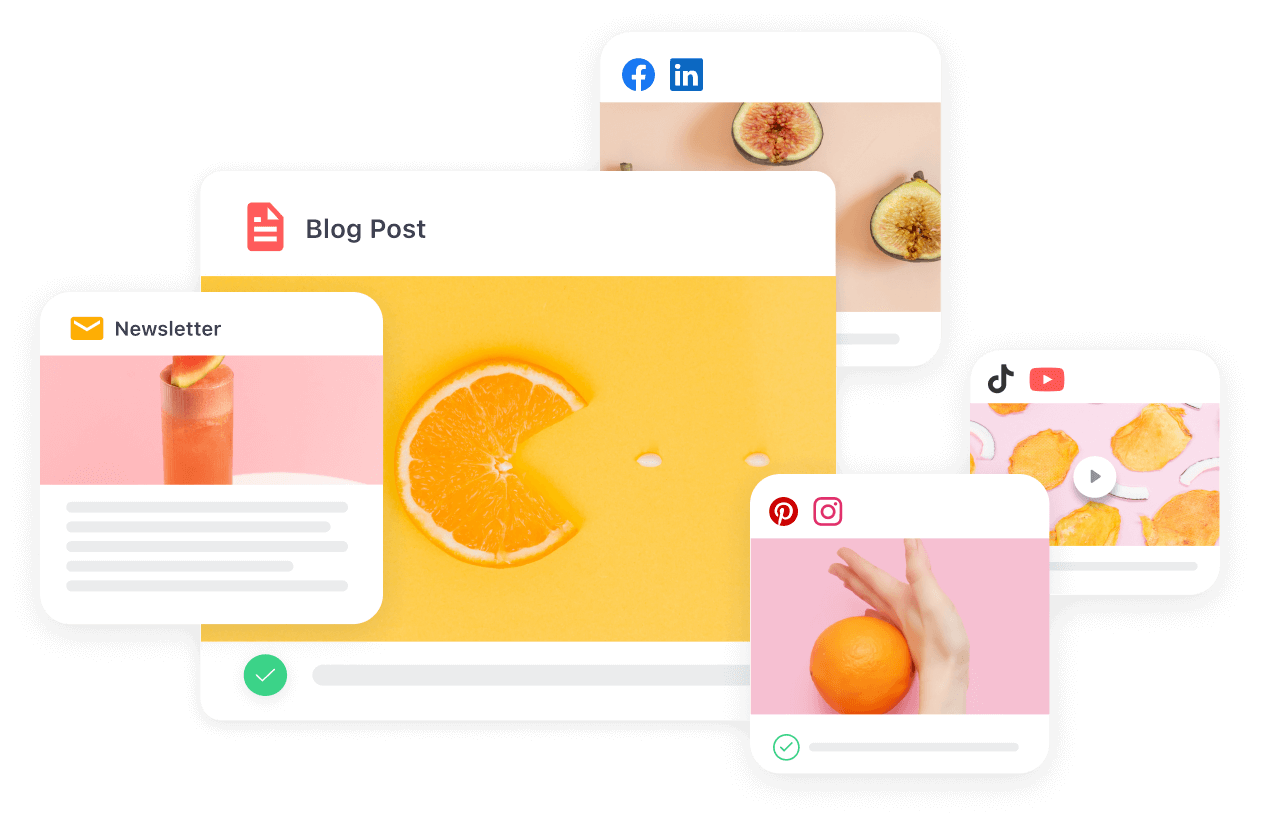 Why Planable + Your Agency =
a match made in heaven 💚

Behind-the-scenes comms
Keep your clients out of the awkward joke thread. Decide which communication is internal (for your team only) and external (for your client to see).

Flexible publishing
Pre-create social media posts, then decide when to set them live and to which platforms. Yup, you're awesome at life. You do stuff in advance.

Mobile app
Enable your clients to review and approve content on the go. They + your entire team will thank you for the saved time (and unused Advil).

Easy client invites
Make it easy for your client to join the workspace. All they have to do is open an email, click a button, set a password, and finito. No account creation. No hassle.

Audit trail
"Didn't we approve that over the phone?" Avoid getting your wires crossed by tracking who approved what, what still has to be done, and by whom.

Separate client workspaces
Stay hyper-organized by sorting different clients into separate workspaces. Fear of slip-ups as you scale? Uh-oh. Not with Planable.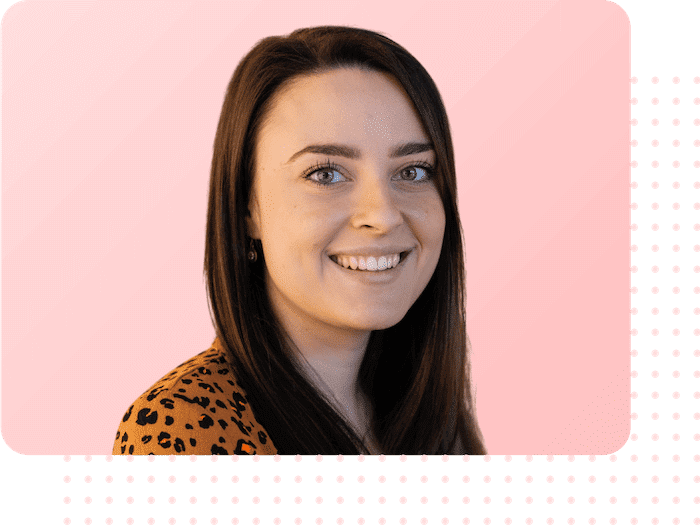 "We're saving half a day per client"
We're saving at least half a day per client. Previously we would
have spent a good two hours scheduling, probably another
two hours of back and forth on different comments. Now it
happens much more smoothly. You make the money back with
the new processes that allow you to scale.