Ready to become a Planable Ambassador?
Get paid for every referral that stays with Planable for 6 months. Commission is progressive. Plus something extra included.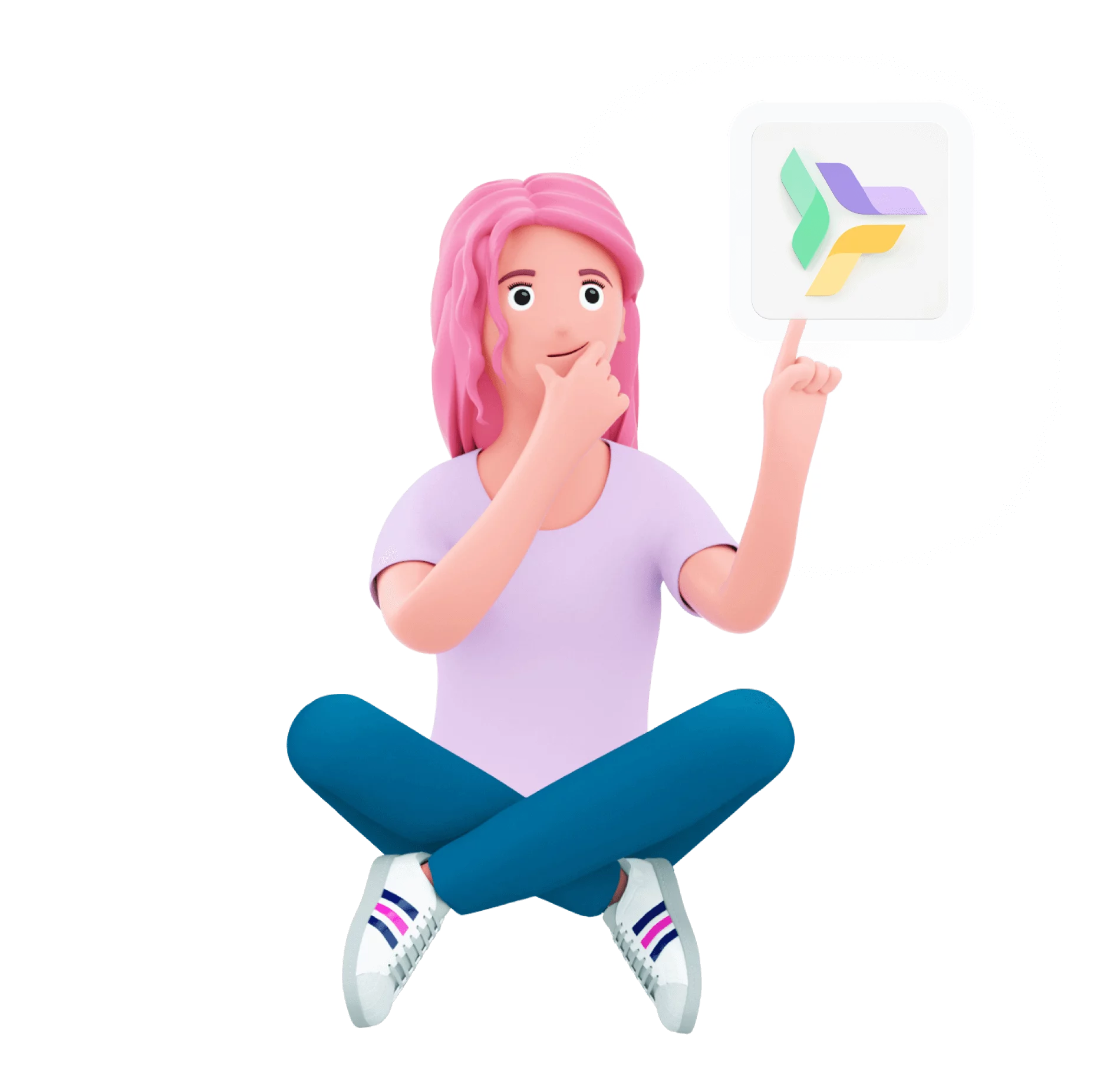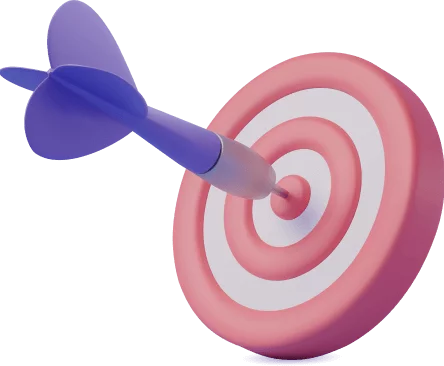 You're the perfect Ambassador if:
You're a marketing agency, content creator, influencer, industry blogger or social media manager.
You like to provide useful and valuable information to your community and peers.
Your niche is marketing, social media, and everything adjacent.
Bigger clients = More money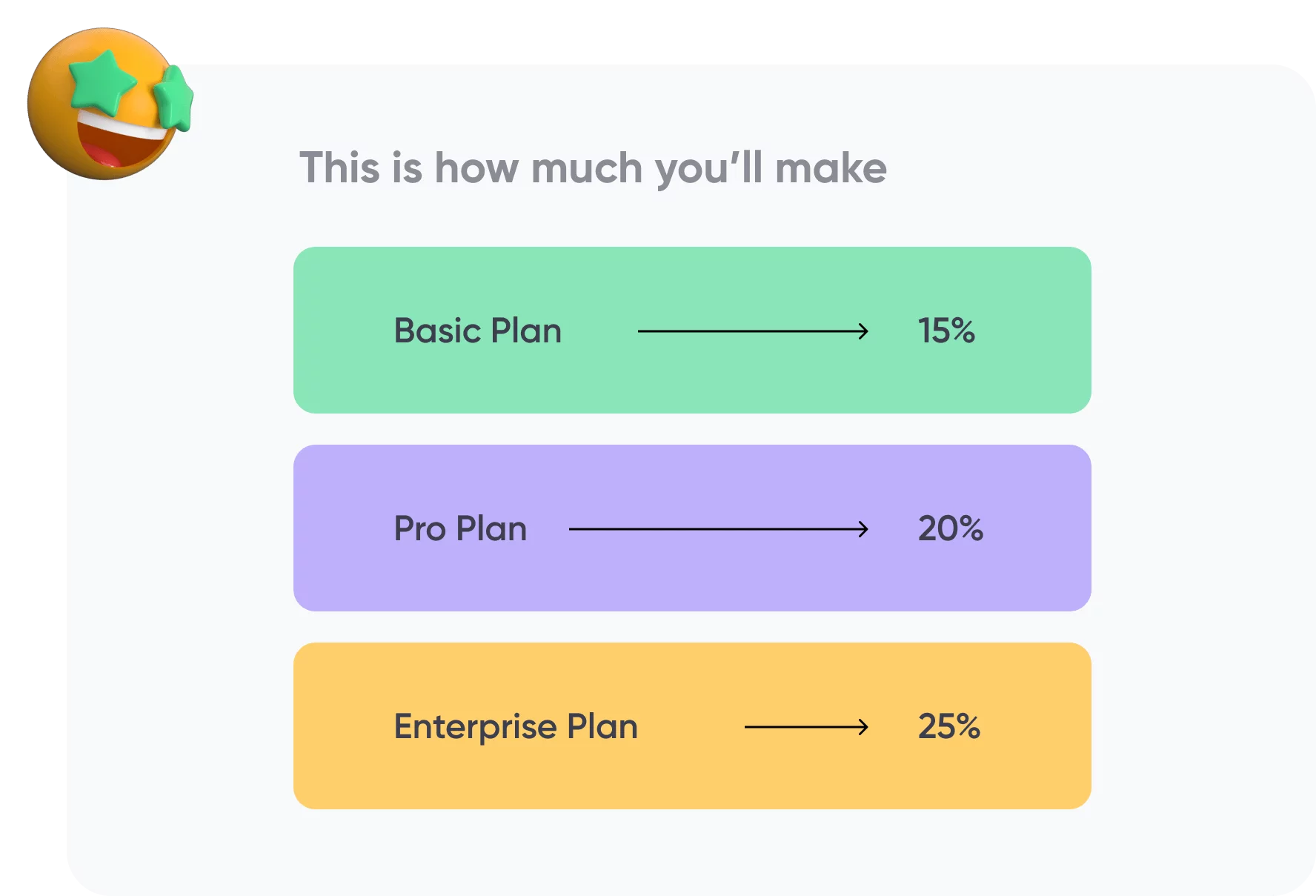 Our commission is progressive: the bigger the clients, the more money you get.
Commissions are between 15% and 25% of every active subscription brought in the first 6 months.
Before signing up, make sure to read our Ambassadors Program Terms and Conditions.*
01
Extended Free plan in Planable
What better way to learn about a product than by using it? Signing up for our program will get you a free plan to test all of Planable's features.
02
Dashboard to track payments
Your private dashboard to track commissions, earnings, and progress.
03
Planable marketing assets
Everything you need to spread the word about Planable is on the house.
How do I get paid?
After each valid referral, Planable will transfer the commission to your account via PayPal.
How long do cookies last?
Cookies expire after 30 days.
When do I get paid?
Payments can be requested on the 20th of the month, but no sooner than 10 days after the
customer
has been qualified as a Valid Referral. Payments are verified and paid-out the month after validation.
What are the benefits of signing up?
As an Ambassador you'll have the chance to get extra rewards (besides the recurring commission) during the program.
Wanna partner up?
Let's make marketers' lives better together. Become a Planable Ambassador and start earning and enjoying the rewards!