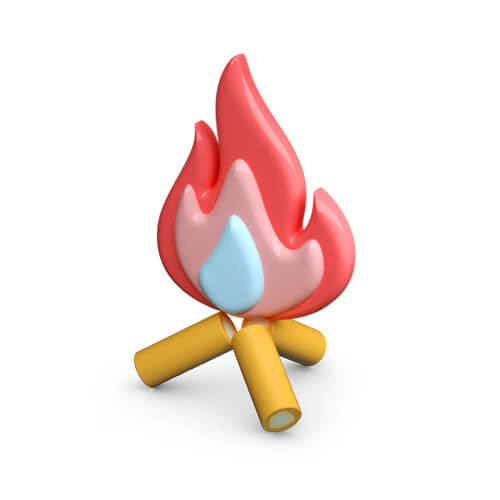 Free
For anyone wanting to test Planable out
$0/user
50 total posts
∞ experience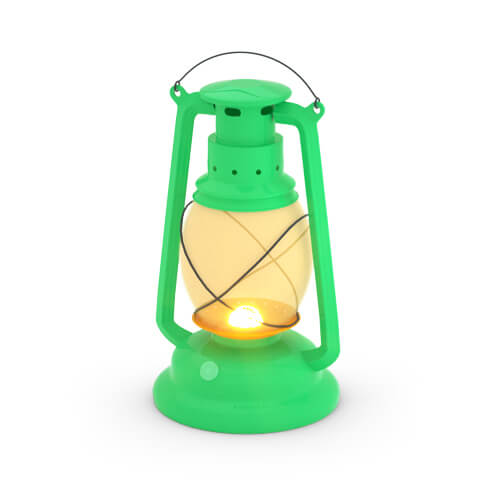 Basic
For businesses getting started with social media
$9/user
$15 for extra workspaces after the first one
∞ posts
7 pages
2 approval flows
Feed & Calendar views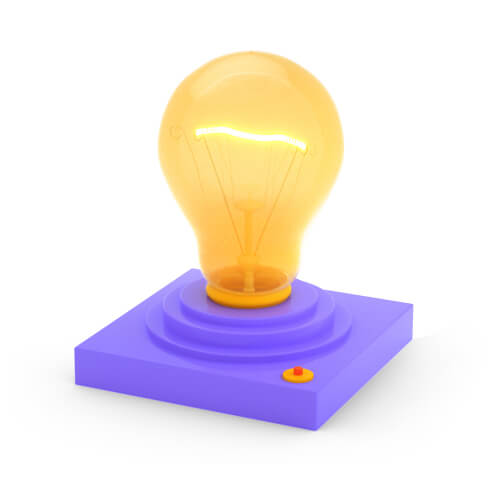 Pro
For growing social media
teams
$19/user
$15 for extra workspaces after the first one
Everything in Basic
∞ posts
∞ pages
3 approval flows
Grid view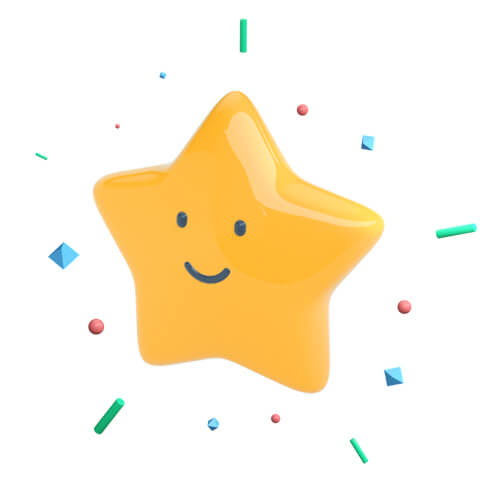 Enterprise
For large social media teams wanting to scale
Custom
$20 for extra workspaces after the first one
Everything in Pro
Multi-level approval workflows
List view
Save as an Ad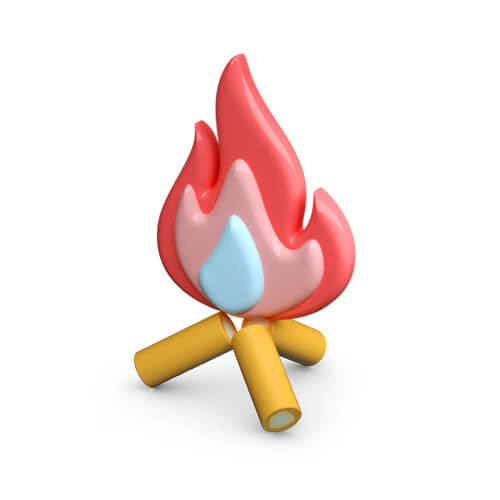 Free
For anyone wanting to test Planable out
$0/user
50 total posts
∞ experience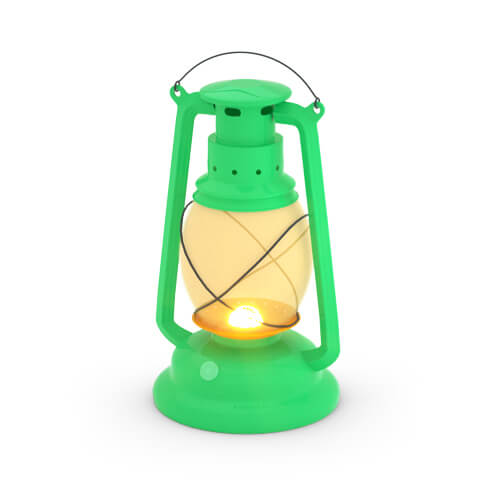 Basic
For businesses getting started with social media
$12/user
$20 for extra workspaces after the first one
∞ posts
7 pages
2 approval flows
Feed & Calendar views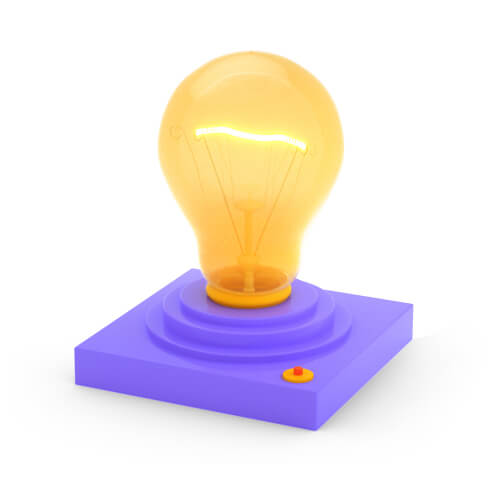 Pro
For growing social media
teams
$26/user
$20 for extra workspaces after the first one
Everything in Basic
∞ posts
∞ pages
3 approval flows
Grid view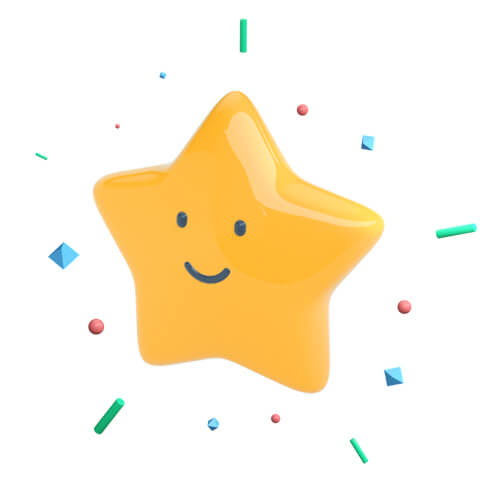 Enterprise
For large social media teams wanting to scale
Custom
$20 for extra workspaces after the first one
Everything in Pro
Multi-level approval workflows
List view
Save as an Ad
Used by forward-thinking brands & agencies across the world
Creating posts
# posts/month
# social media platforms
Save as an Ad
Planning
Workspaces included
Views
Feed view
Calendar view
Grid view
List view
# Labels
Media Storage
Sync previous content
Collaborate
Approval workflows
None
Optional
Required
Multi-level
Internal/External Collaboration
Version History
Support
Help Center
Priority Support
Live chat
Personalized onboarding
Dedicated account manager
1
2






5
20GB
2







1 week
1
3






10
30GB
3







30 days
1
4






unlimited
400GB
4







unlimited
What if you could check one place instead of eight…
for the 2,951 pieces of content you create Every.
Freakin'. Week?
Publishing just one piece of content takes 3 hours and
28 minutes on average.
How much money you'd save with Planable
Number of people involved in social media
Your hourly rate
With Planable you can save
$
124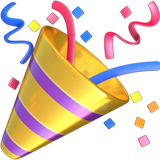 More reasons to love Planable

Image editing
Get creative and start editing that image. In the same place you manage your social. Boom.

Filter & search
Pull up the content you're looking for faster than you can say "I hate spreadsheets."

Approval workflows
Keep work flowing smoothly from one approver to the next WITHOUT endless pinging or micromanaging.

Customer service
Access real people who can help you through real concerns. Ping us anytime. Sleep is so 1992.

Permissions
Decide what level of involvement each person can — and can't — have. Comes in handy. Maybe a little too handy?

Security
Relax, knowing your content is encrypted, secure, and backed up daily. We got your back.

Version history
Restore old versions of your post with one click. No more worrying about your cat Snuffles making changes without asking.

Notifications
Get notifications when posts are reviewed, approved, or published. It's like social media for your social media. So meta.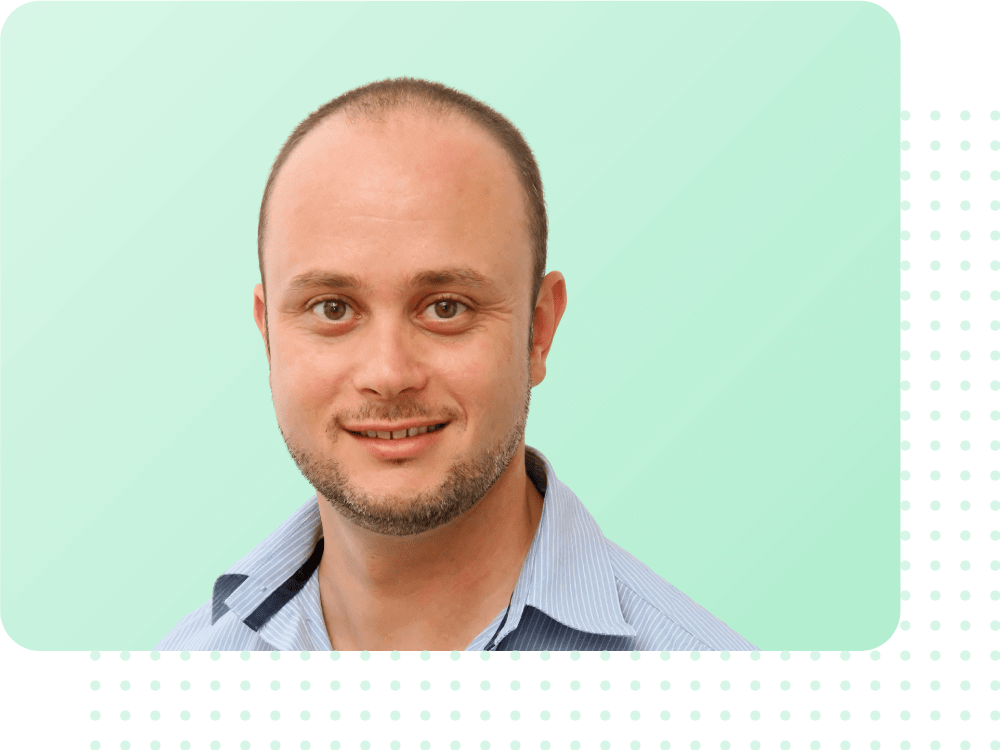 "Instead of managing content, I'm creating it"
My social media management was a mess and took too much of my time. After Planable, I had more time to concentrate on content rather than on managing the content.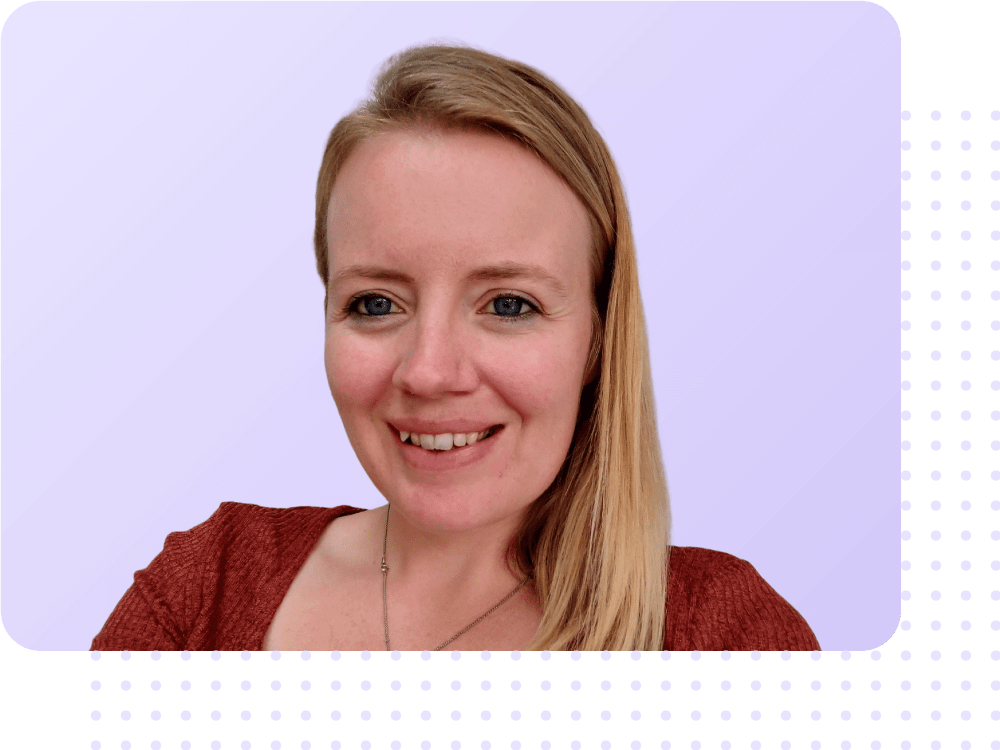 "Everything we needed"
Planable is so simple to use and offers everything we need. I like the different views. It helps me consolidate all my social media posts from one place.
Join 5,000+ teams who've got 33% more time in their week.
It's collaboration gone wild.