What if you could check one place instead of eight… for the 2,951 pieces of content you create Every. Freakin'. Week?
Publishing just one piece of content takes 3 hours and 28 minutes on average.
How much money you'd save with Planable
Number of people involved in social media
Your hourly rate
With Planable you can save
$124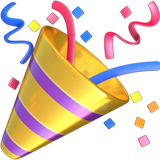 Post previews
Pixel-perfect mockups show you and your boss or client exactly how posts will look live.

Customer service
Because awesome deserves awesome. You get quick, mucho helpful responses from team members who know their stuff.

Multiple view options
Choose the perfect view for you: calendar, feed, list, or grid. With 4 options, it's hard NOT to be organized.

One-click approvals
Your approver okays your post with a single click. Even on the go (via the app). Seriously – how could they not love working with you?

At-a-glance
The sleek, visual layout makes content planning simple (as heck). See how your posts all fit together as you're creating them.

Centralized publishing
Create, schedule, and publish all your social posts from one place. Why do 4 times what you could do just once?

Collaboration in context
Keep all your convos where they belong – right next to the post. Discuss, share thoughts, give and get feedback in one place.

Media library
All your creatives at your fingertips, all the time. Just drag and drop for easy reuse.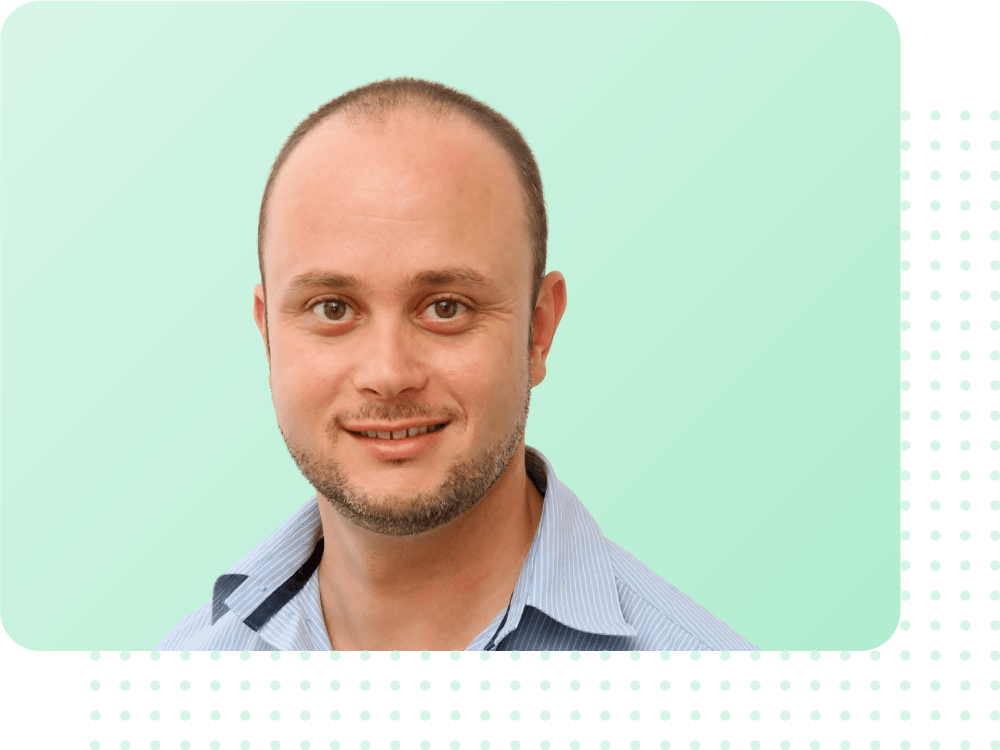 "Instead of managing content, I'm creating it"
My social media management was a mess and took too much of my time. After Planable, I had more time to concentrate on content rather than on managing the content.
Tal
Head of Sales @ Arbox
Used by forward-thinking brands & agencies across the world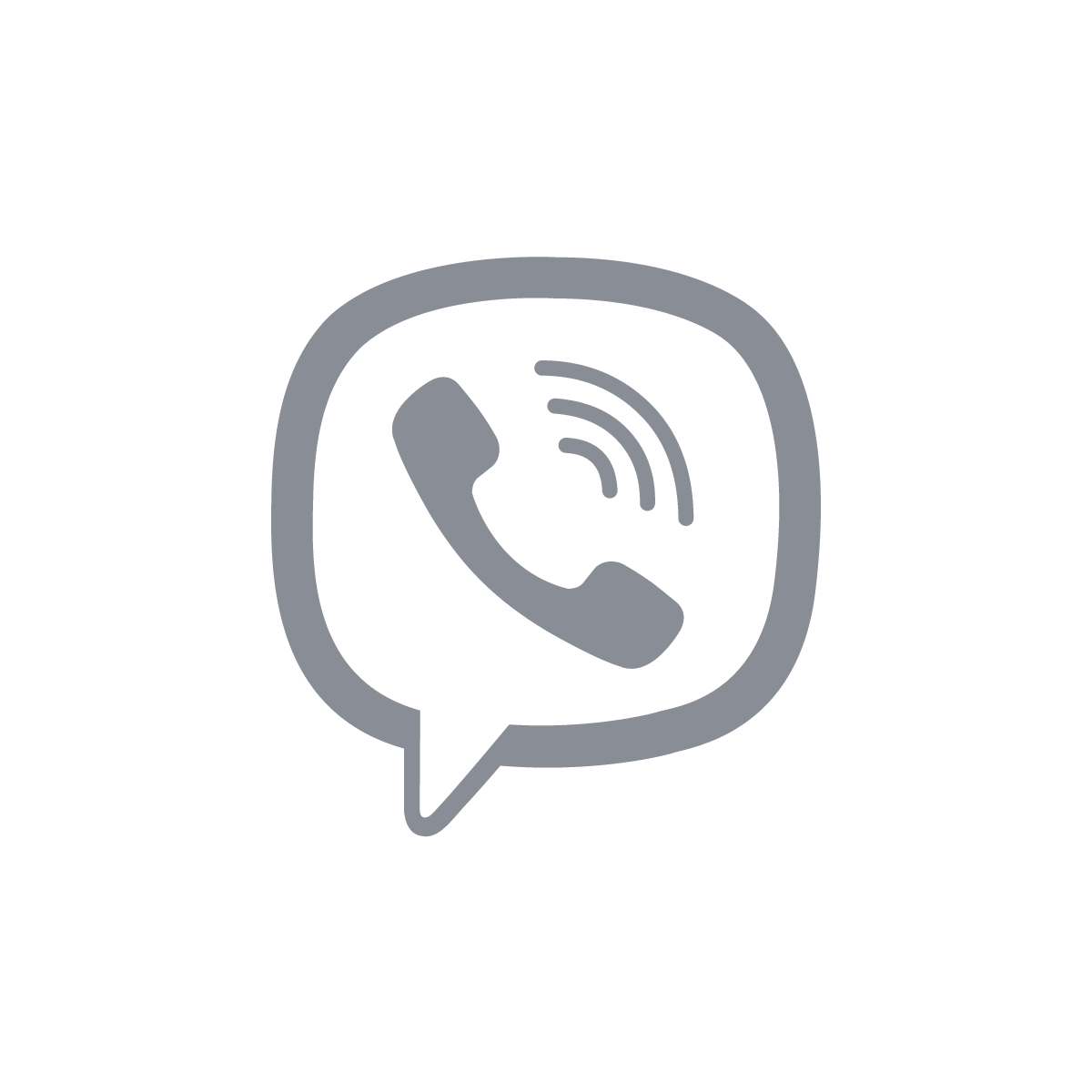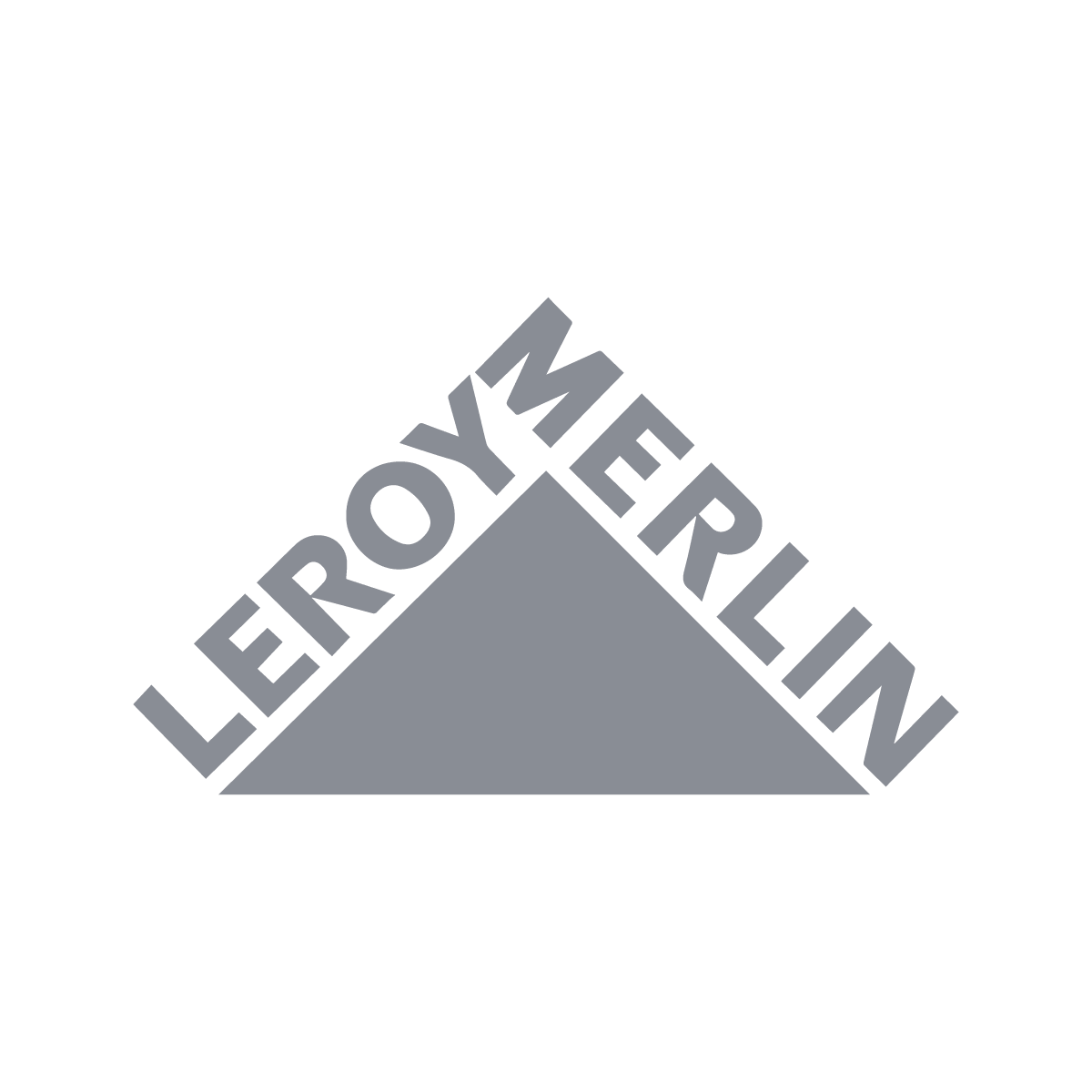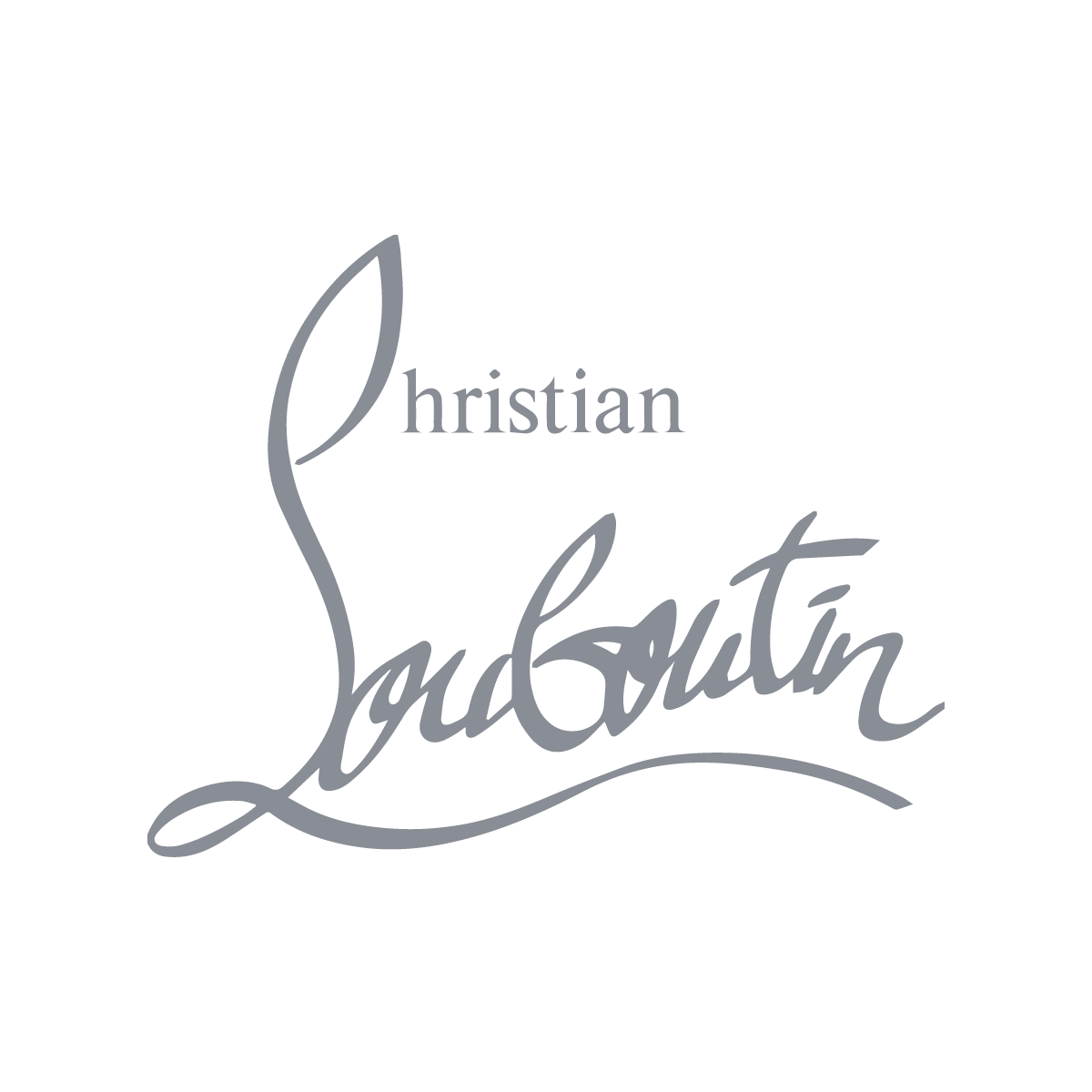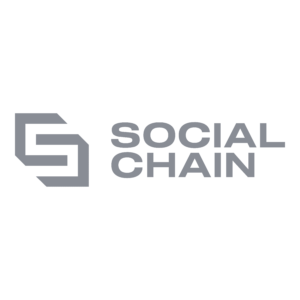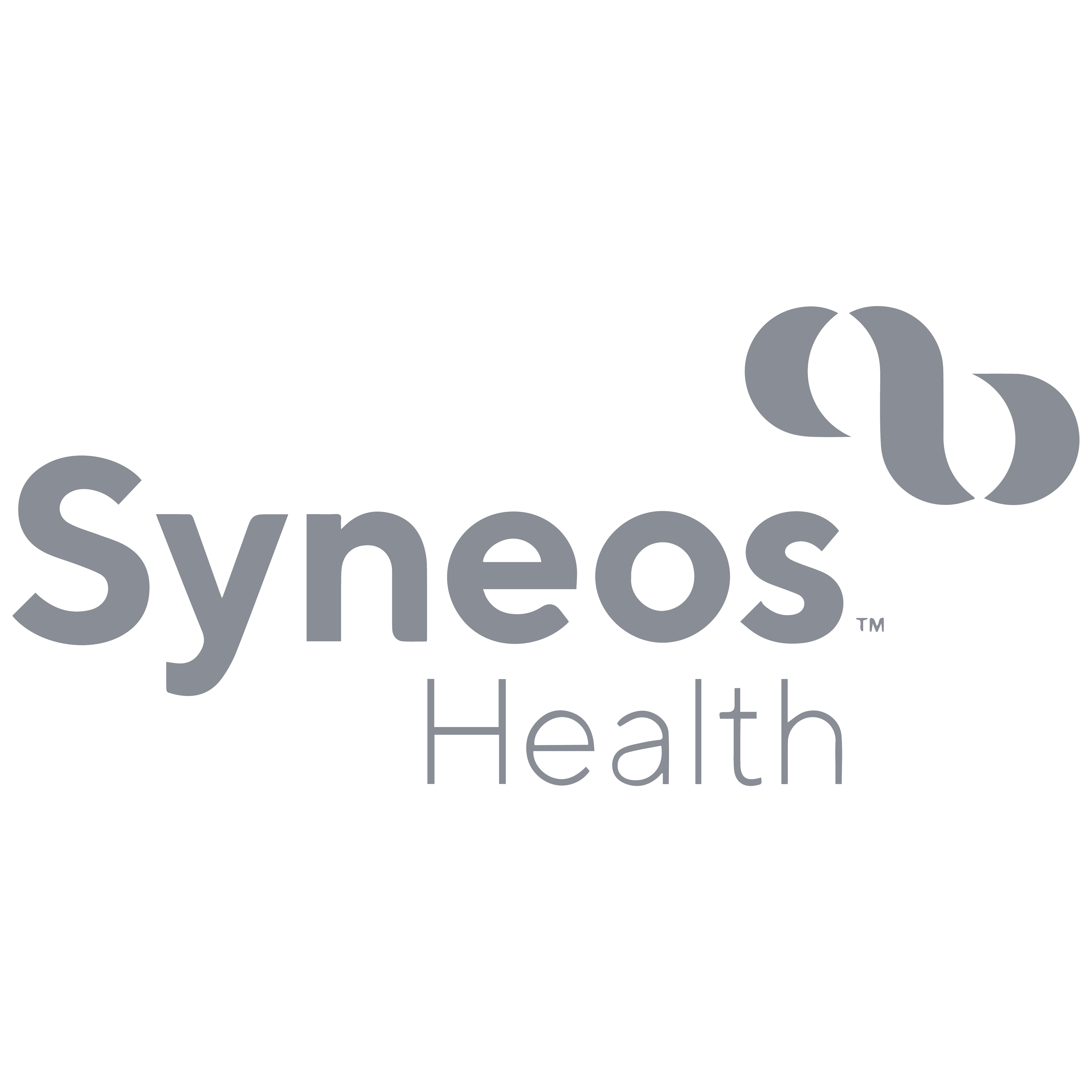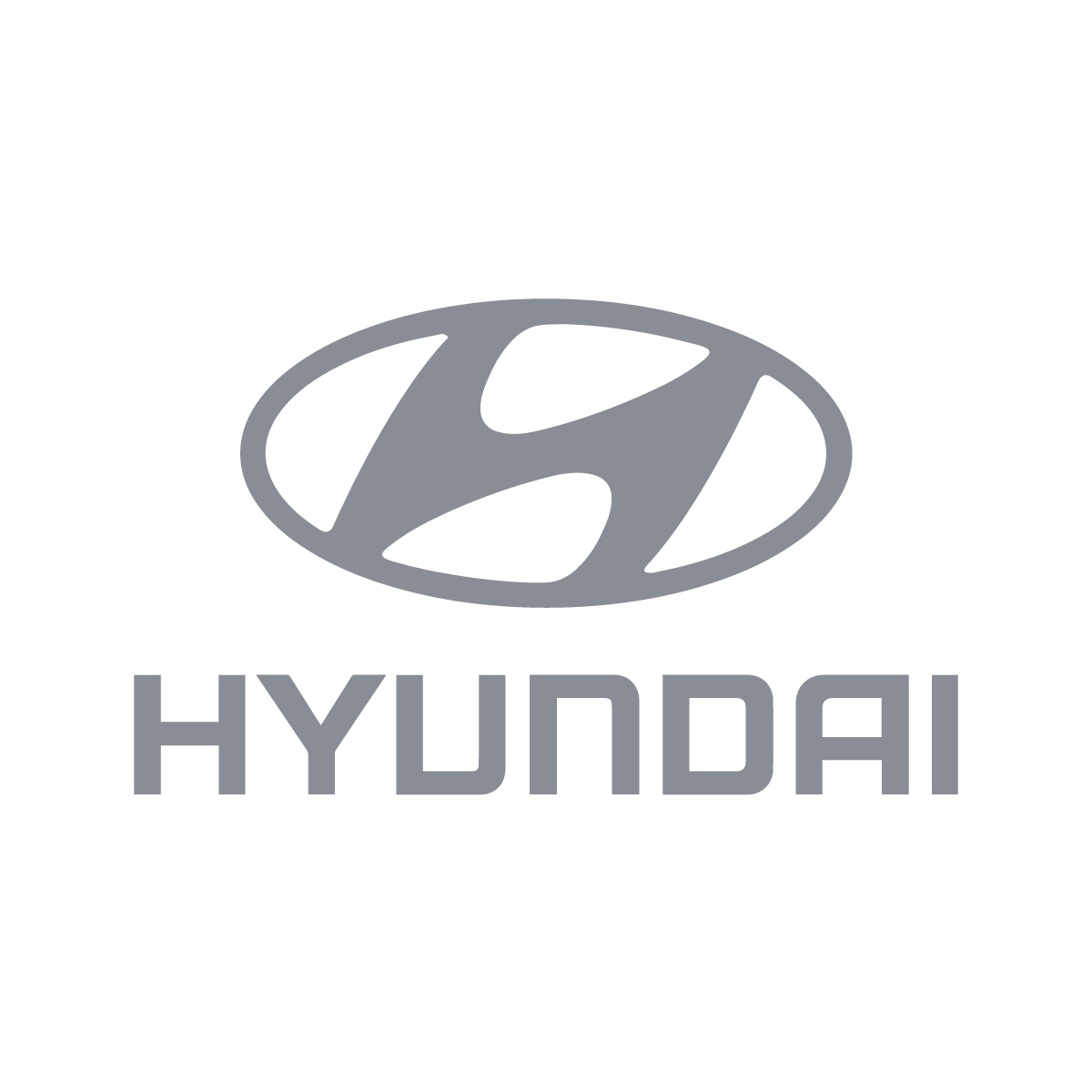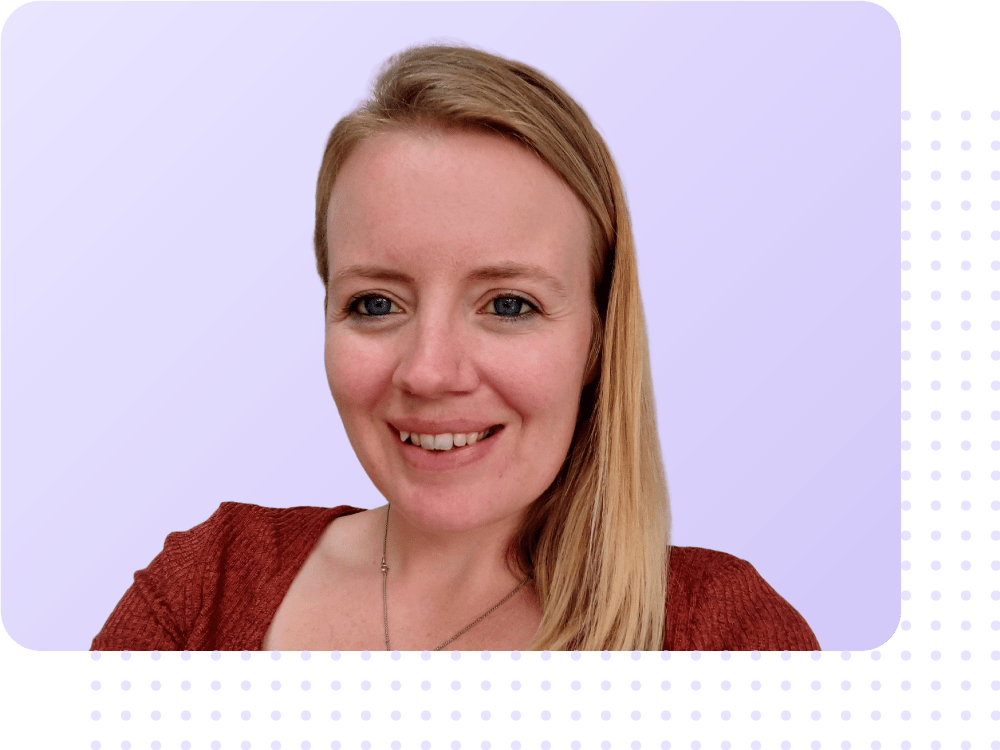 "Everything we needed"
Planable is so simple to use and offers everything we need. I like the different views. It helps me consolidate all my social media posts from one place.
Donna
Marketing Support @SWS UK