Content Marketing
Behind the Scenes
This report sheds light on what slows content marketing down, how efficient today's processes are, and how much is lost due to poorly defined workflows.
It is 2019 and content marketing is looking at an incredible growth in both magnitude and complexity. Technology has brought new possibilities, but each new opportunity brought with it new demands. Demands for more content. It has lead to the magnitude that we now see in content marketing. A new peak in the amount of produced content.
In their constant running pace, marketers never stop to take a helicopter view and identify the obstacles. What is slowing content marketing down? How efficient are today's processes? How much is lost due to poorly defined workflows? See all the answers in our report.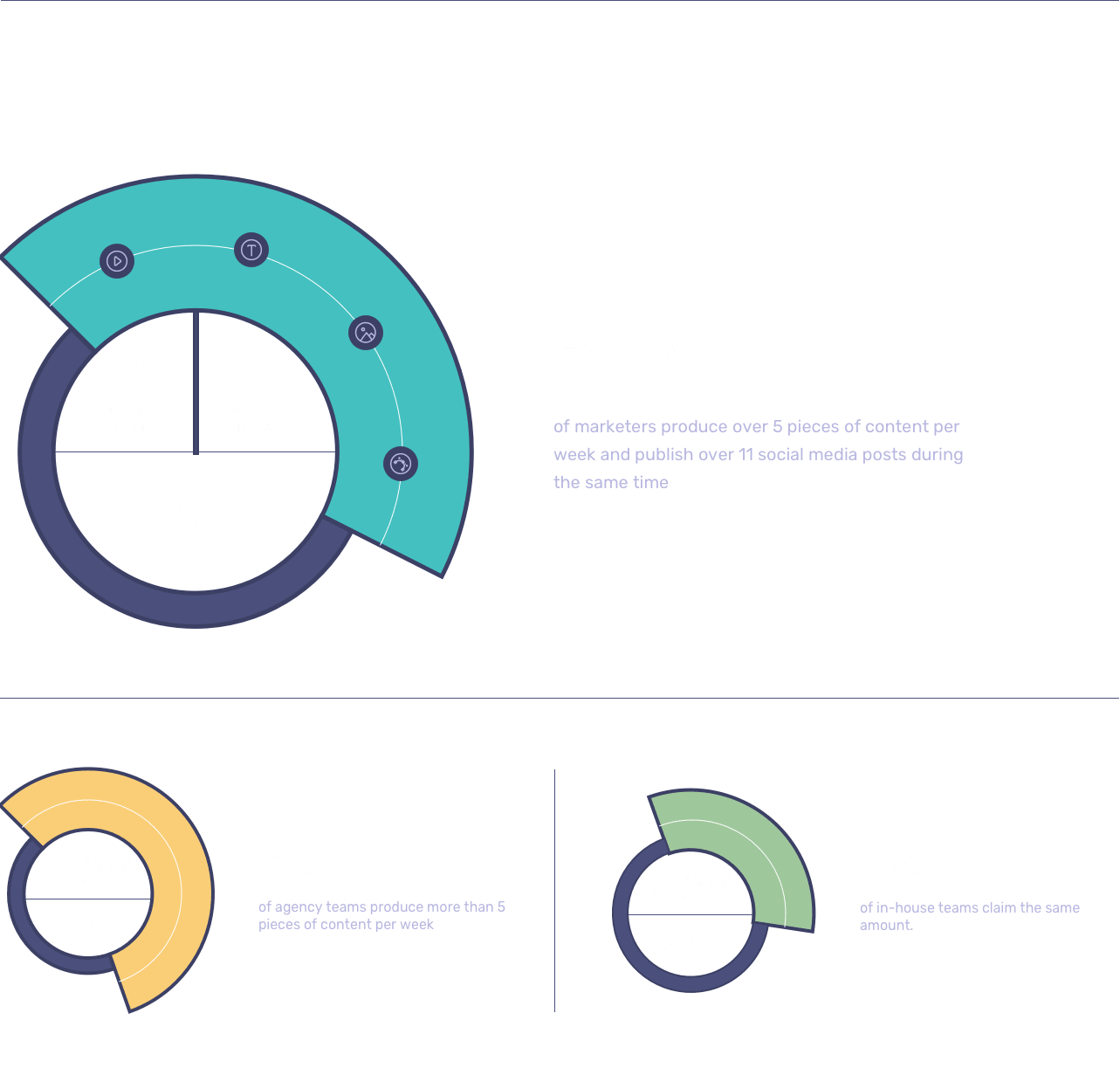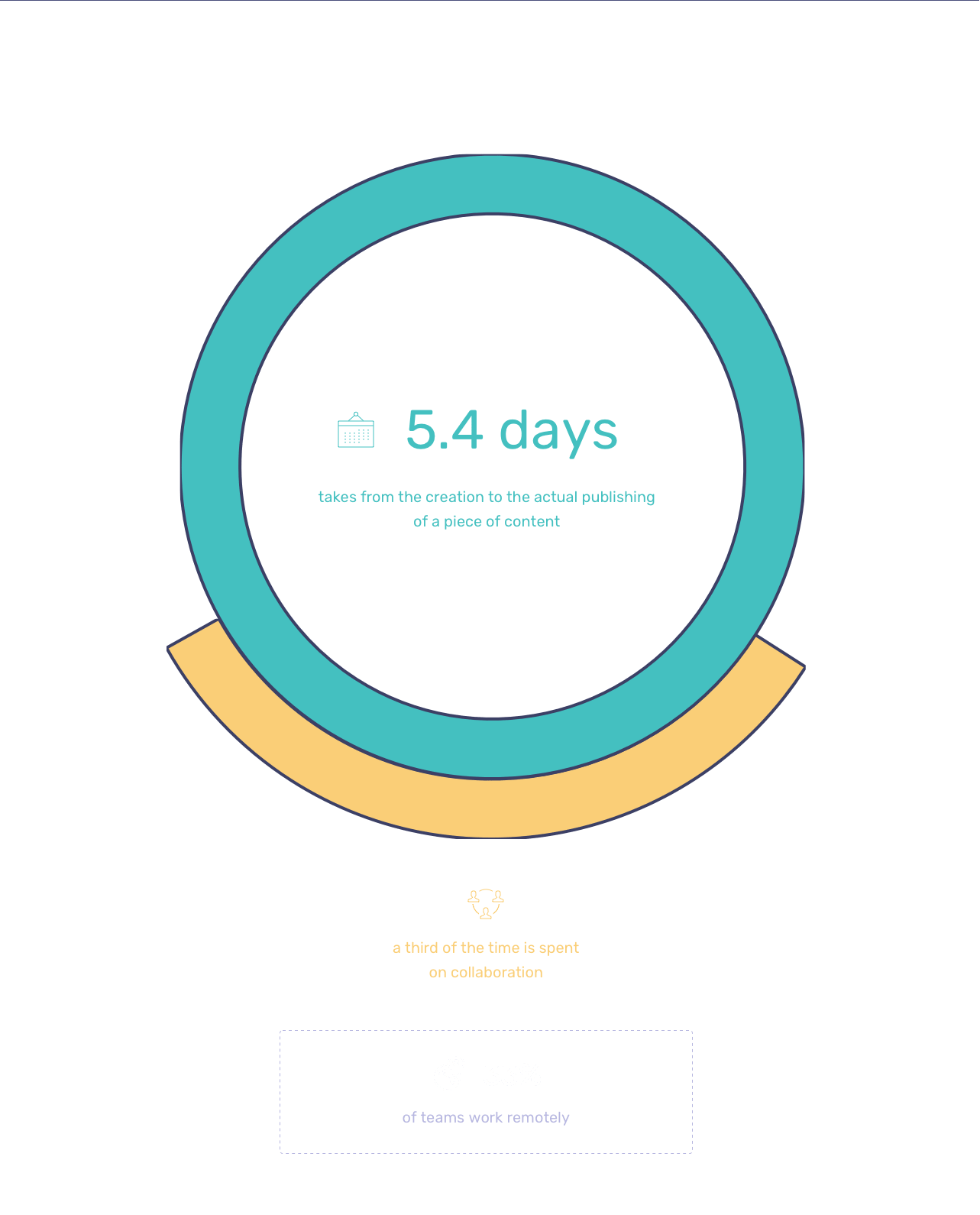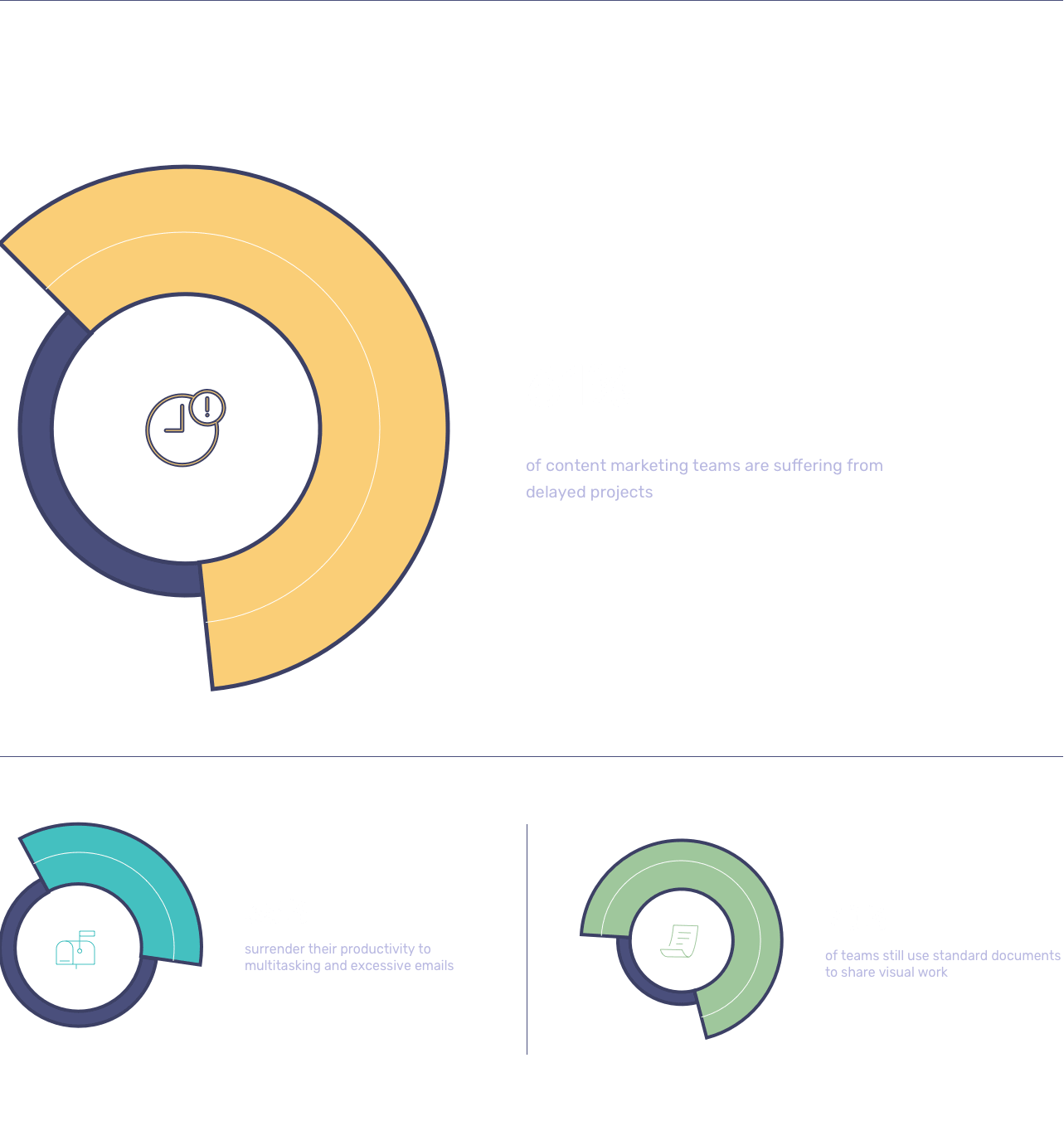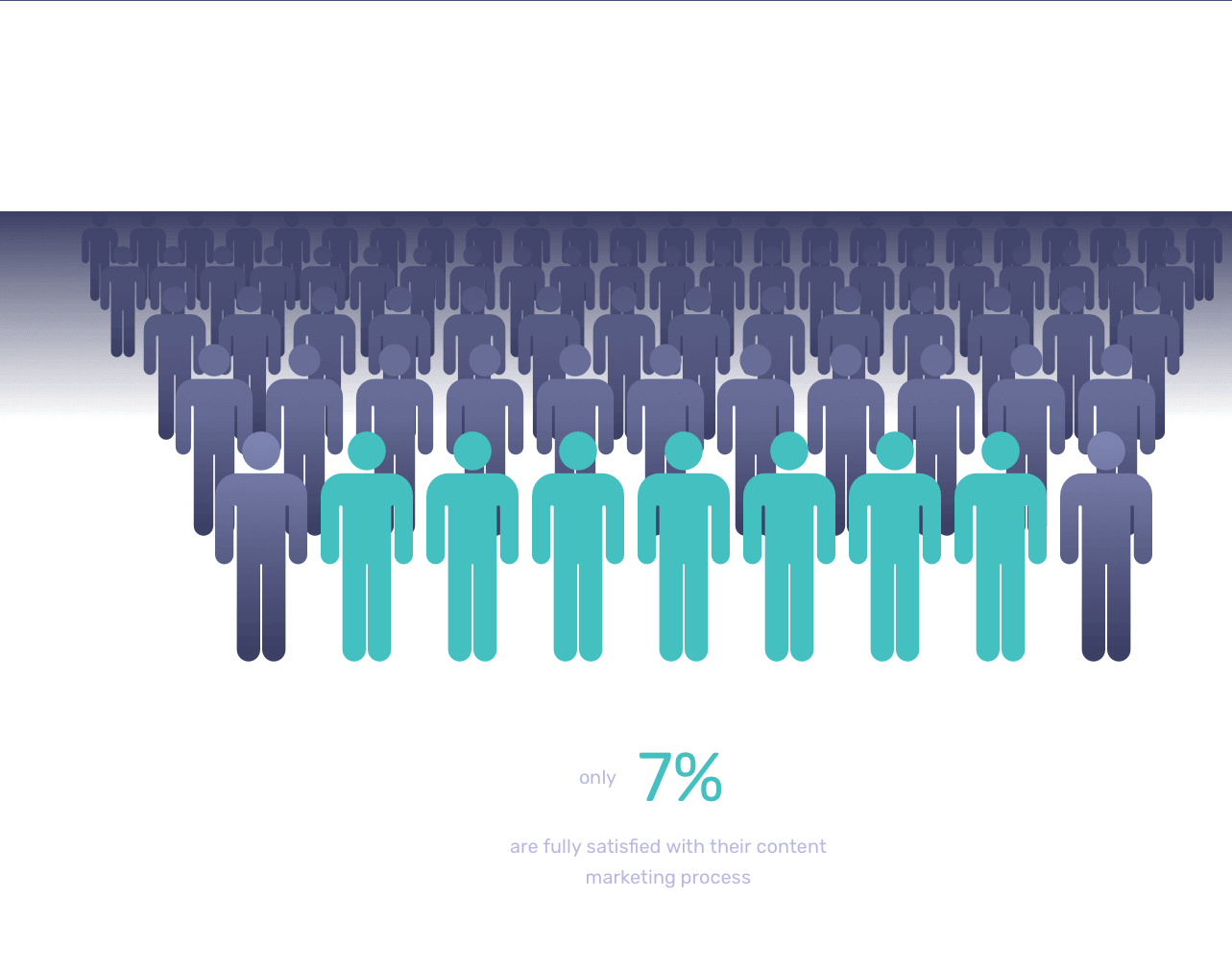 We're committed to your privacy. Planable & WeRSM uses the information you provide to us to contact you about our relevant content, products, and services. You may unsubscribe from
these communications at any time.