PLANABLE ACADEMY
Upgrade Your Content Marketing OS
Create your ideal content marketing workflow

Welcome to the
Planable Academy
a video series on taking your content workflow to the next level
We started this academy because we want to raise the standard of content collaboration and creative workflow in the industry.
And we're not alone. We will be joined by 20 experts who are on the frontlines of content creation and workflow management.
In each of the 6 chapters, we'll deep-dive into every step of the modern content workflow. In the end, we will have a little recap and clear guidelines on what to do next.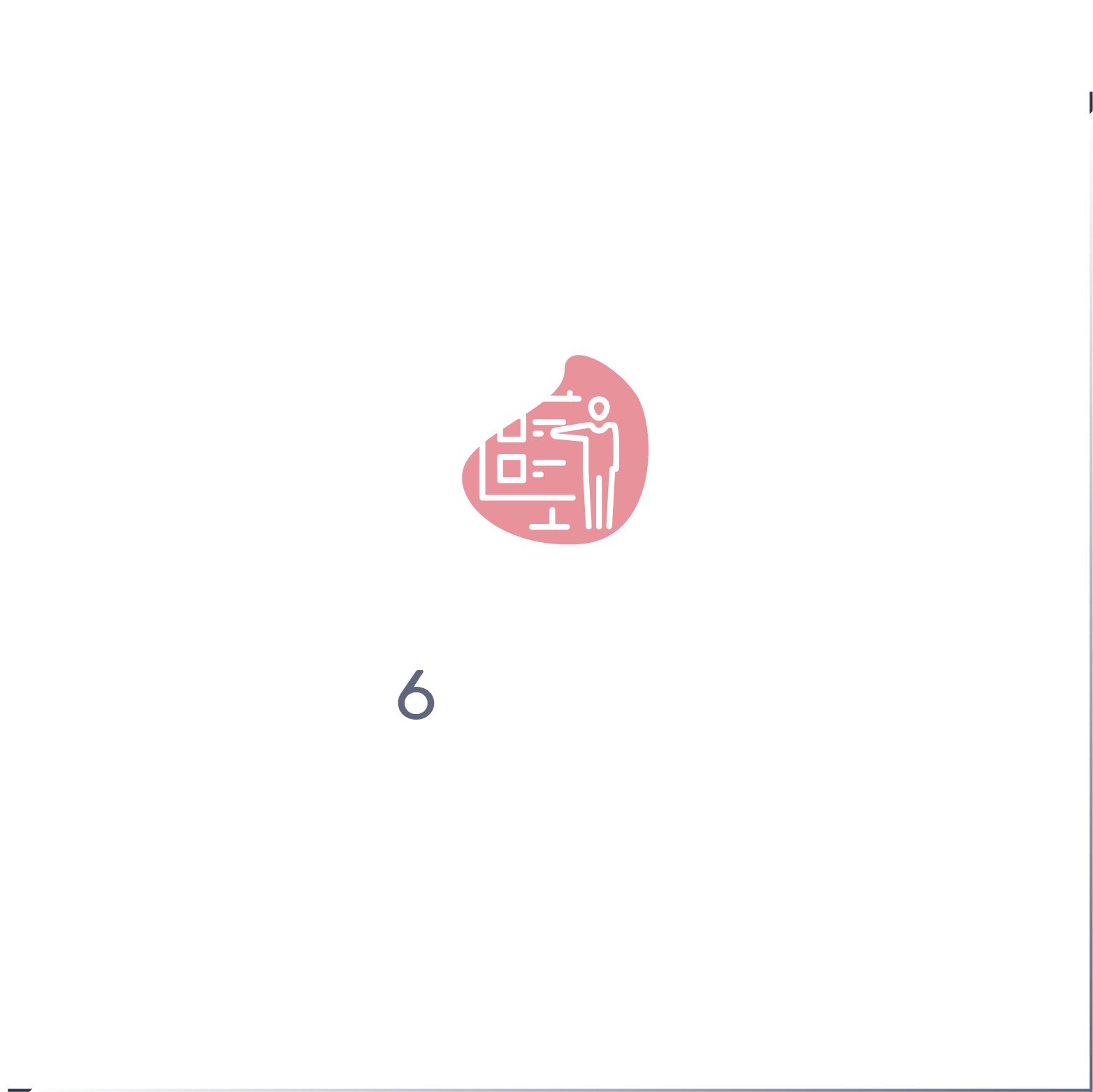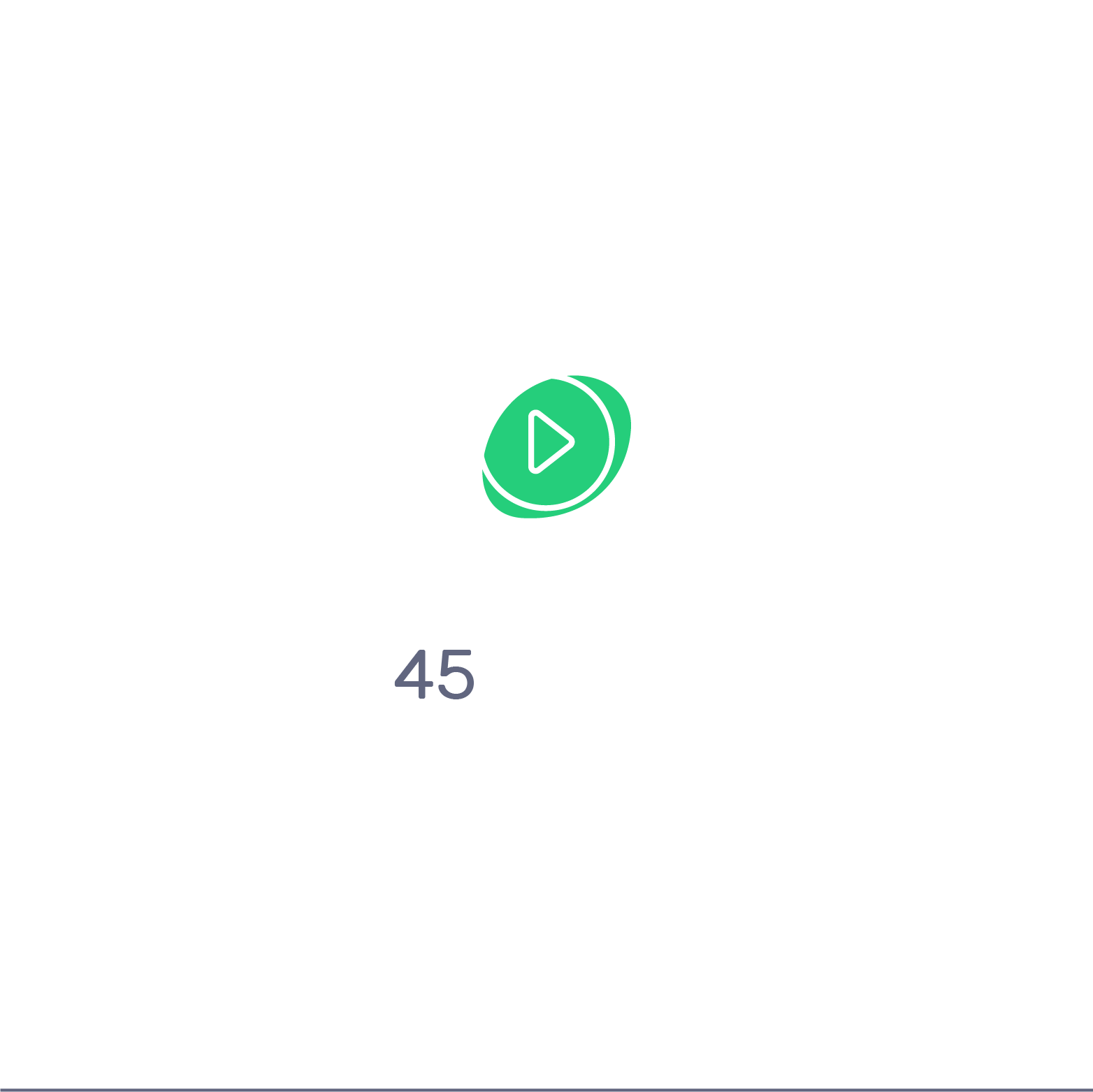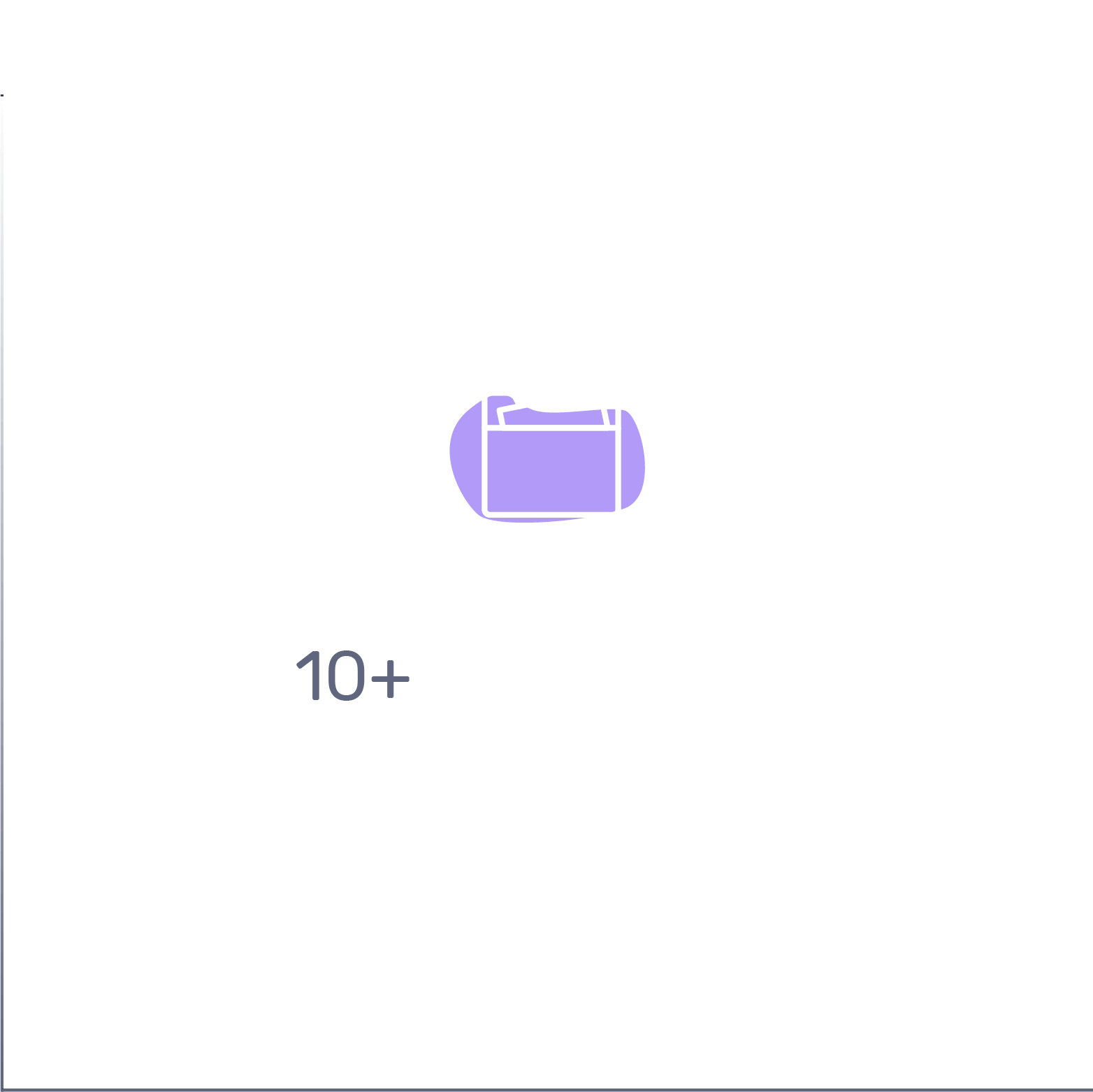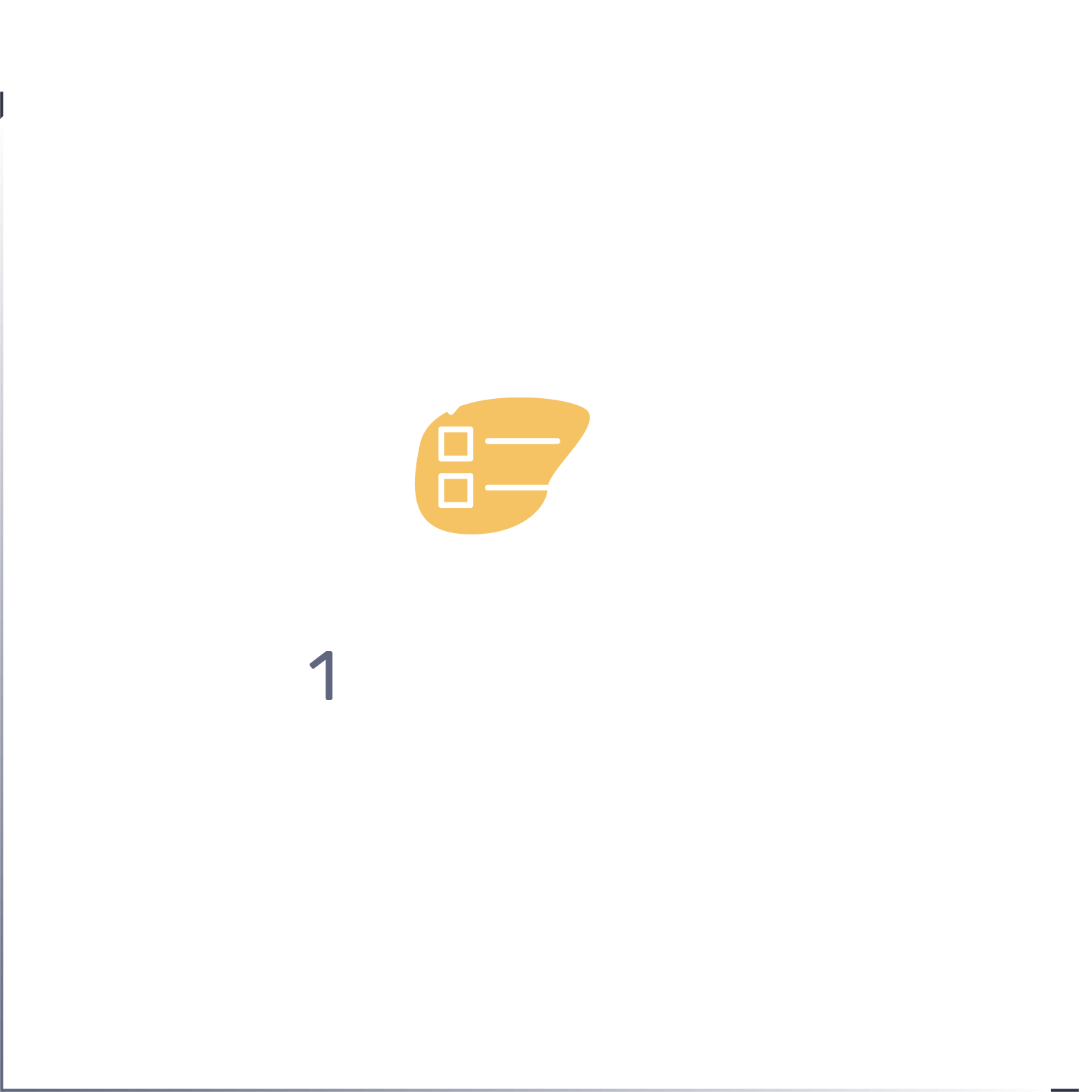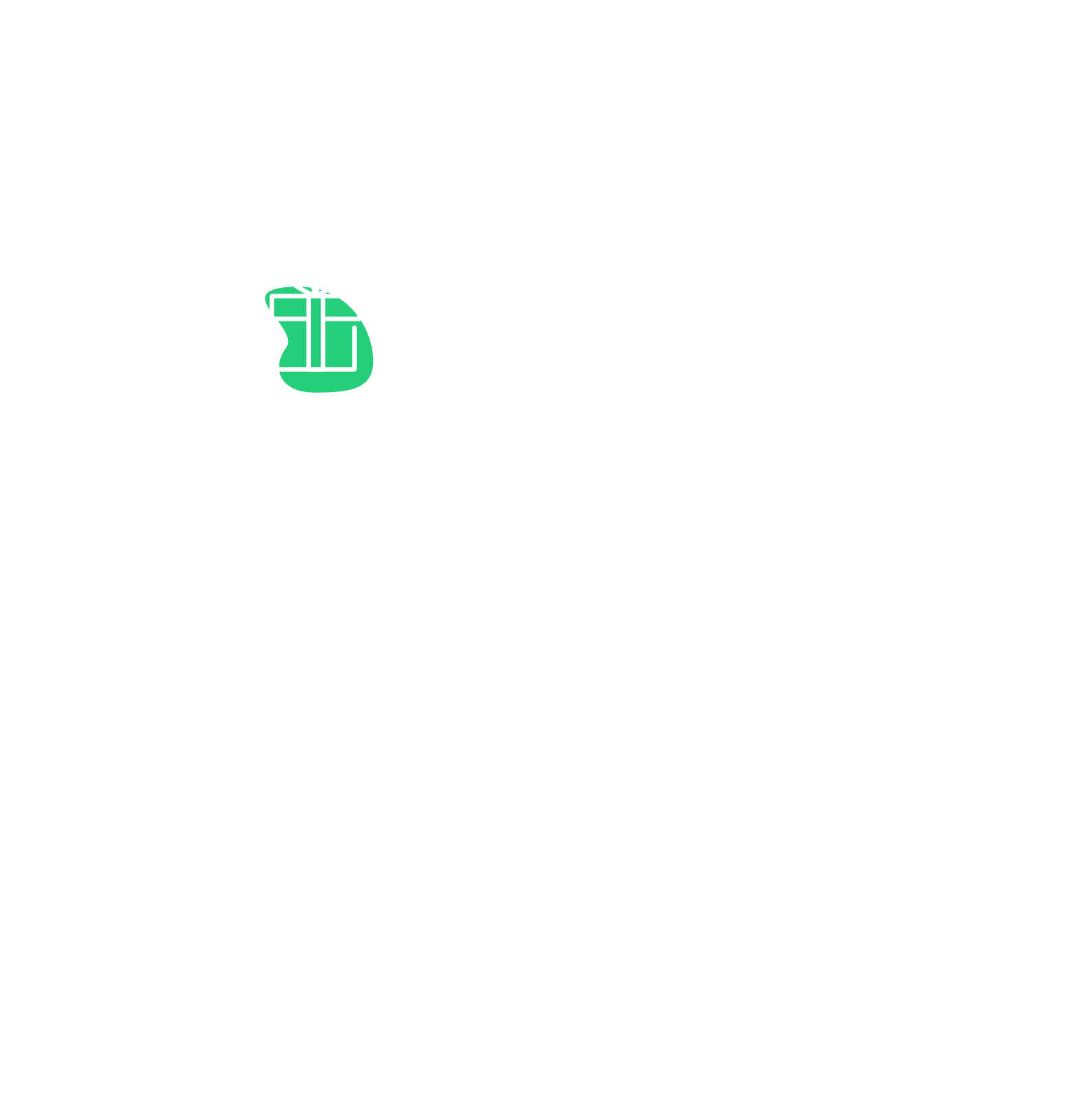 Planning
In this chapter, we will cover the planning of a content piece. You'll learn how to define your content goals, how to assign your resources. After that, we'll give you some insights about how to set a project timeline, tasks and deadlines & how to track everything. Last but not least, we will discuss about how to plan your budget for content.
Research
The best method to do research is to take it granularly. From time to time, you have to research aspects like audience and topics. From there, you'll find some common points that will turn into content pillars. After you do that, your only job is to do thorough research for each piece of content so you can deliver the best version possible.
Execution
Here, we will discuss how to execute content with zero headaches. It doesn't always come easy, but staying organized and getting out of your comfort zone will work wonders. Having a clear overview of who you are as a content creator will help a lot. What we'll learn is how to group content, how to blend creativity with the brand and some habits that will help your productivity and your health.
Editing & Approving
Contrary to the myth that the approval process will slow you down, in reality, it doesn't have to if you manage to create a smooth process. Speed and approval are not mutually exclusive. The right approval process will ensure brand consistency, will help the team align, and will unite everybody around the content.
Publishing & Distribution
We'll start with publishing and distribution and then we'll deep dive into the right techniques to achieve your content goals. Throughout this chapter, we'll see where alignment plays an important role, learn how to create the right framework, choose the best hosting platforms, sharing channels and creative ways of repurposing your content. And we will focus a lot on stakeholders.
Technology
This academy simply wouldn't be complete without talking about tool stack. For the past 5 chapters, we have discussed what to do in order to have uninterrupted and bottleneck-free processes and how the ideal workflow should look like. In the end, it's all about having the right people, good communication and efficient feedback. But the last part to finish the puzzle is technology. For your workflow to actually work, you'll need the right tools to be the glue that keeps it all together.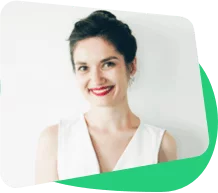 Xenia Muntean
CEO @ Planable
Xenia is the CEO and Co-Founder of Planable, a content review and marketing collaboration platform used by over 4,000 teams at brands like Jaguar Land Rover, Viber, and World Food Program. Prior to launching Planable, at 20 y.o. she built a digital marketing agency and led social for clients such as Coca-Cola.
Xenia has been recognized on the Forbes 30 Under 30 list and she spoke on the Innovation Stage at Cannes Lions in 2018. Xenia graduated Tim Draper's startup academy in Silicon Valley and took Planable through the Techstars London accelerator in 2017.

Yaaaay! You're enrolling
We respect your privacy. Unsubscribe at anytime.