Alongside trick-or-treating and Halloween decorations, there's a special place in our hearts that belongs to Halloween costumes. Who doesn't love the thrill of searching for a spooky costume? Now that the all-important shopping spree has begun, we wanted to help you out with some inspirational material. We did a little research and found out what are considered to be popular Halloween costumes around the world in 2022 – let's get started! 
Here's what we've uncovered: 
Movie/TV show characters are the most popular source of inspiration for Halloween costumes
Almost everyone wants to take it "easy" with costumes for Halloween
Parents are making Halloween costumes for kids… or pets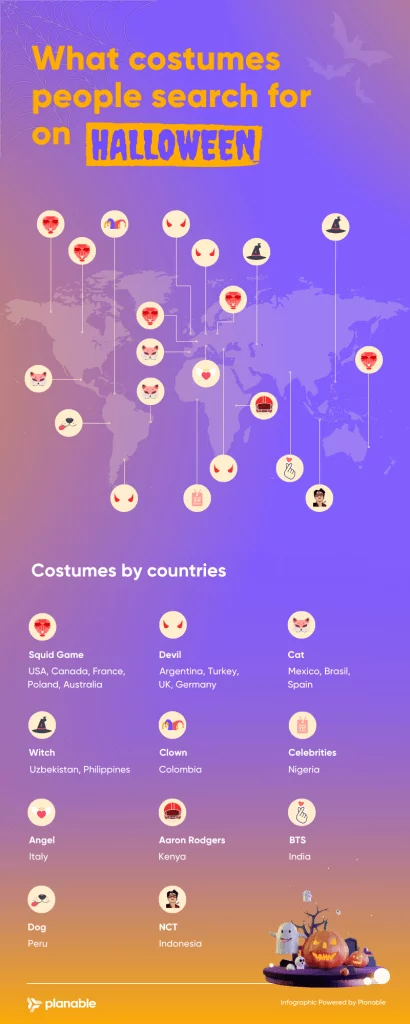 The most popular Halloween costume choice in 2022 is Squid Game
Squid Game is the most popular choice and inspiration for Halloween costumes worldwide. 
The South Korean survival drama series premiered on September 17, 2021, and has been watched for over 2.1 billion hours on Netflix, officially becoming the biggest show on the platform – making it one heckuva popular choice this year too. While the show's second season is still in production, there's no denying that Squid Game costumes will be a hit this Halloween.
There are a few options to choose from Squid Game's lineup: the player, the laser-eyed doll, the staffers, the frontman, and the VIPs.
As part of a new partnership with Netflix, Walmart is now offering official merch from the streamer's top hit shows, including Squid Game. This could be a good option if you're a Squid Game fan running out of time to make or buy a Halloween costume.  
The famous "red light, green light" doll is also a fun character to dress up as for Halloween. It has an easy-to-identify appearance, and its design makes it one of the best options available in Squid Game-inspired costumes! This year, be the hit of the party with a Squid Game costume for Halloween.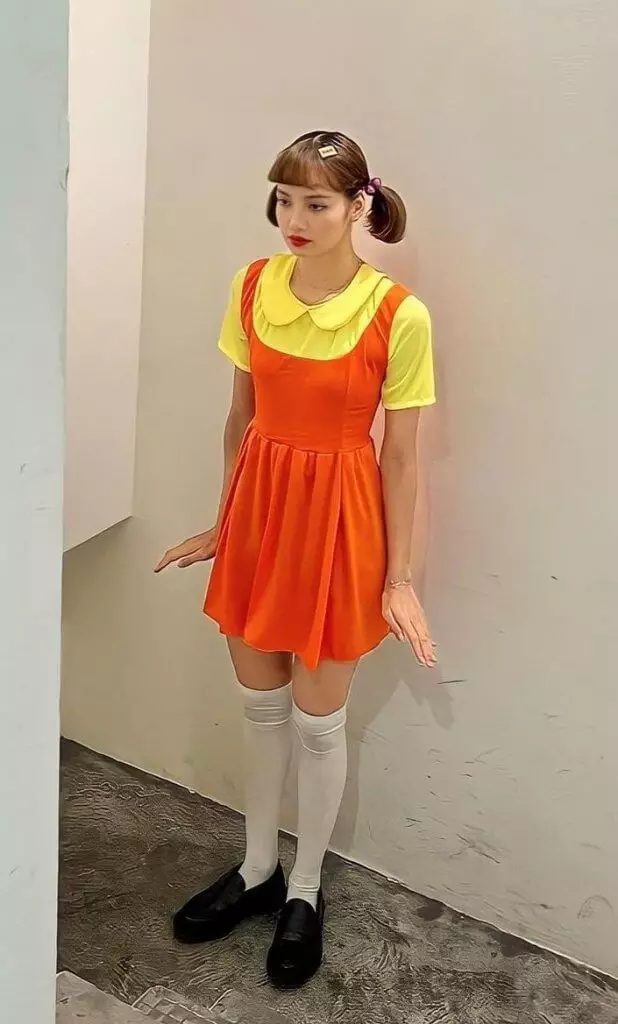 The Purge also made it to the list of the most popular Halloween costumes
Since we're all about movies in this part of the article, I thought it'd be an excellent place to mention The Purge. Costumes inspired by this movie are prevalent across Venezuela, Argentina, the United States, and Germany. 
Other movies that made the list of popular choices for Halloween costumes include Dragon Nest, Joker, Ninja Turtles, Money Heist, and Stranger Things.
Almost everyone wants to take it easy on costumes for Halloween
We found some interesting trends when looking at worldwide data for both "easy" and DIY" costumes and decorations for Halloween. Mexico, Brazil, and India are the top searchers for easy Halloween costumes.
For the easiest costumes, people show the most interest in women's costumes, like Rosie the Riveter, Candy Corn Costume, and Scarecrow Costume. Hot on their heels are costumes for men, kids, couples, funny, scary, and cute.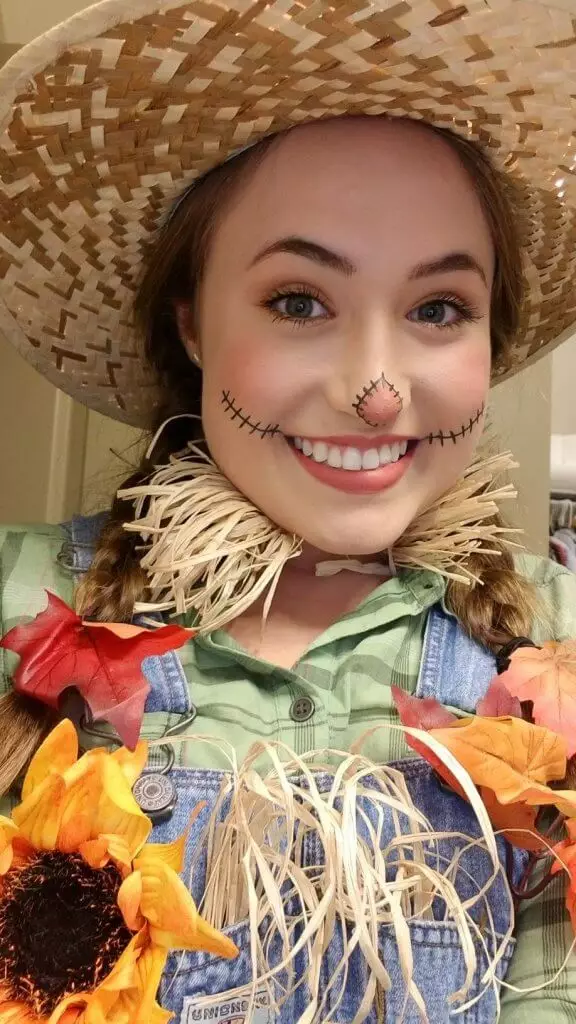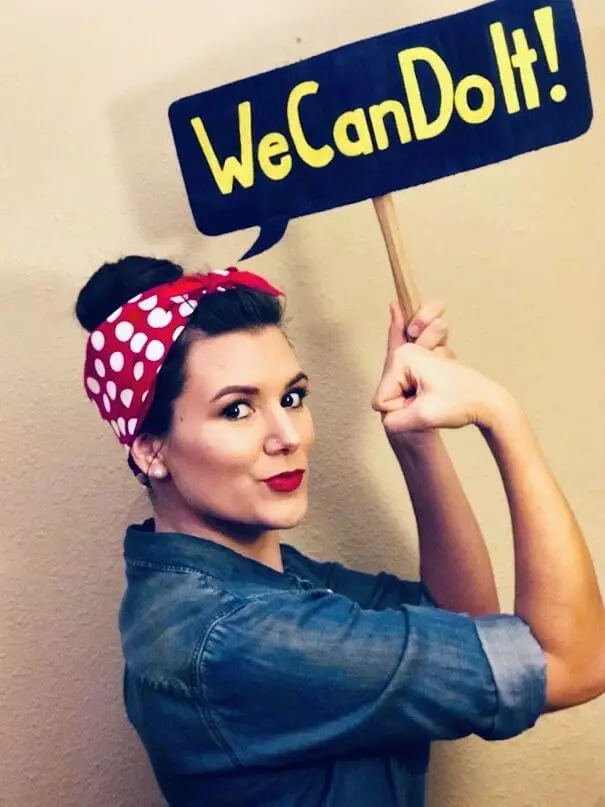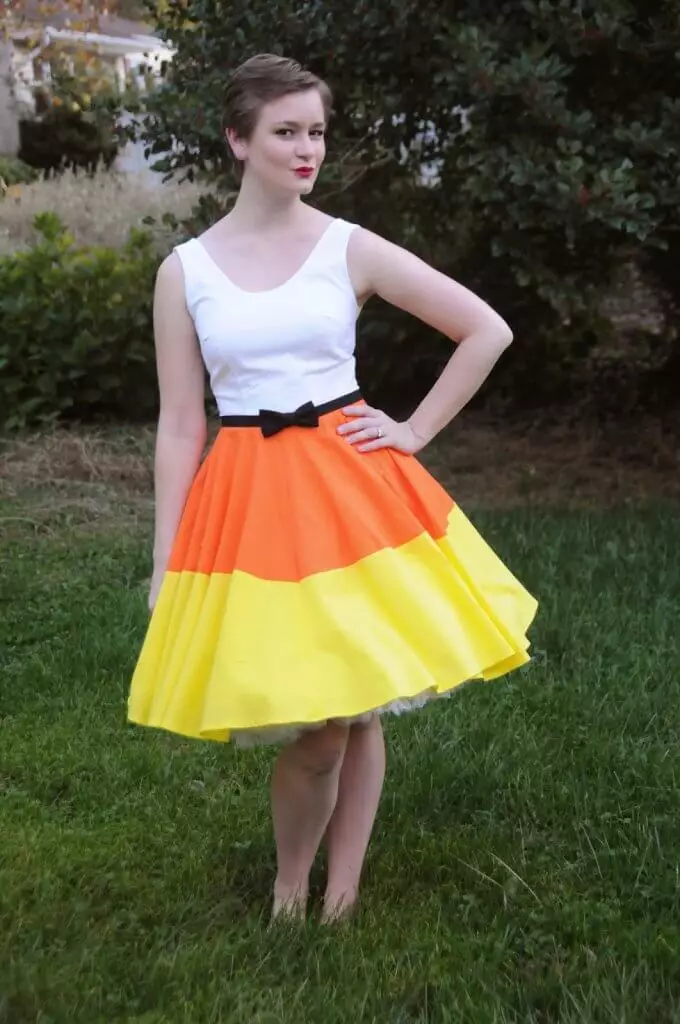 Halloween costumes for kids, couples, and pets
We won't participate in the o dogs vs cats discourse (sensitive topic alert), but we will pinpoint the countries where the demand for Halloween costumes for kids is ample. Columbia, Argentina, and Peru are the top 3 countries where Halloween costumes for kids are most wanted. They're followed by Venezuela, The United Kingdom, Germany, France, Poland, Italy, Uzbekistan, and the Philippines.
Our findings also show the top searched Halloween dog costumes, with pumpkin costumes leading the ranking, are in Mexico, Peru, Poland, and Uzbekistan. It was followed by Star Wars, dinosaur, and Harry Potter costumes.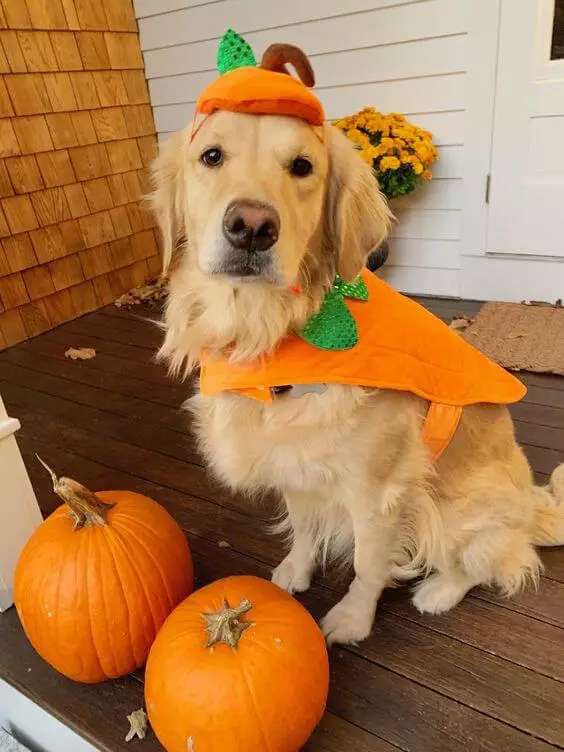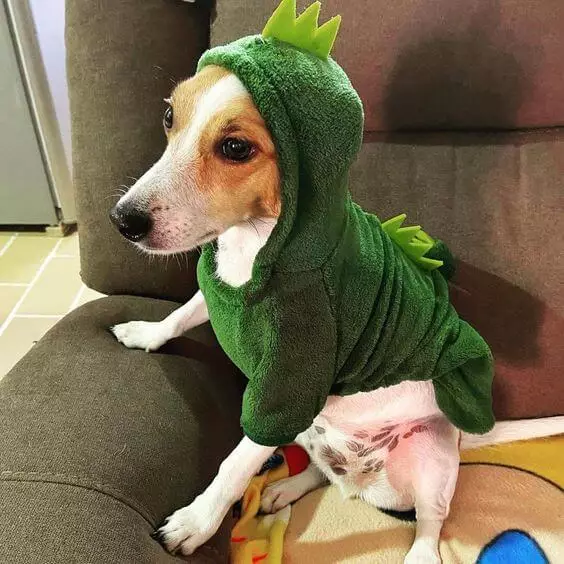 Have you decided on your Halloween Costume?
While analyzing the extracted data, I hoped that traditional costumes like the devil or zombie costume would make the charts this year as the most popular Halloween costume of all time. Must admit, Squid Game wasn't such a surprise finalist, considering its success on Netflix this year, but the love for this TV show across the world did flabbergast me. So yeah, I will cut this short cause that Halloween costume isn't gonna buy itself. What's your choice this year? 
Data collected with Ahrefs