When you want less frustration… and more collaboration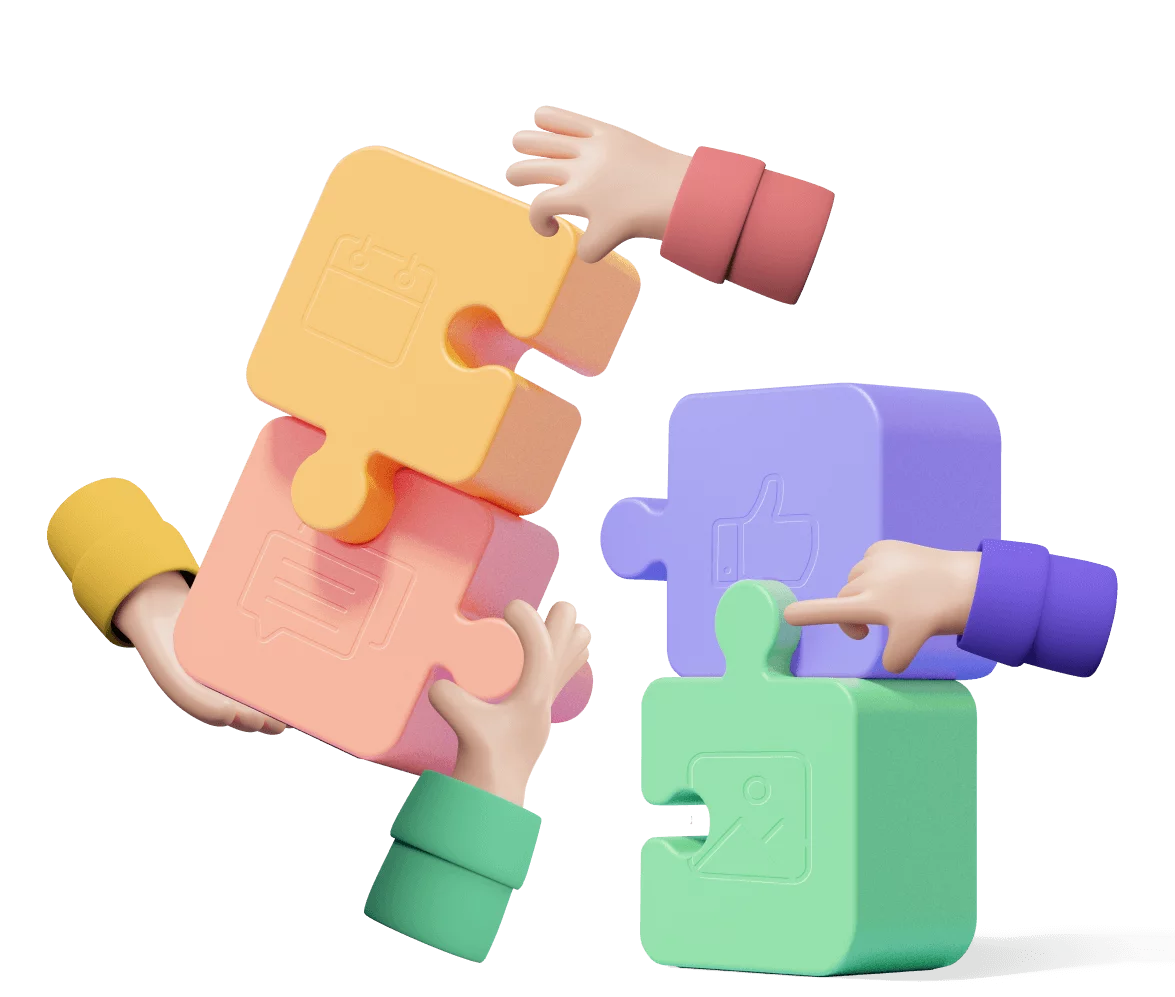 You spend a lot of time on content. Like, a lot a lot. We know how it is. We were there. (SO there.) Like most teams, we were spending more than half our workweek (plus!) creating posts — and the rest trying to stay on top of all the tools that were keeping us "organized".
Damn, we thought. We've got to do this ourselves. And we did. In 2016, Planable was born — designed by our team, with your team in mind.
Planable is the content marketing tool for teams who want less frustration — and better collaboration. Planable brings team members, clients, and social content together in one virtual boardroom. (Not the stuffy kind.) Because great content is created by teams who are aligned.
We proudly said sayonara to all those spreadsheets and clunky collaboration tools.



Join us in the battle
Marketing teams everywhere will thank you.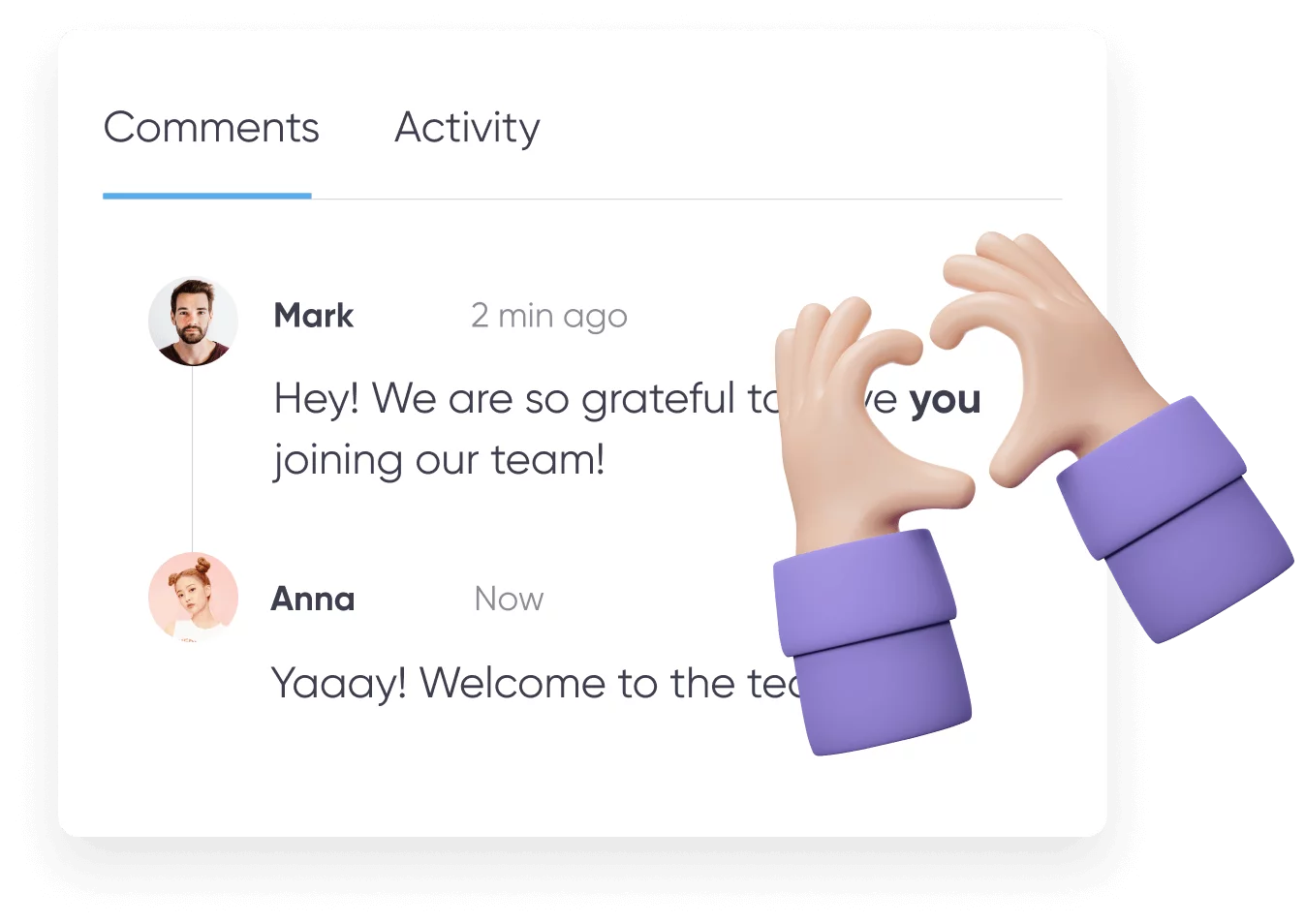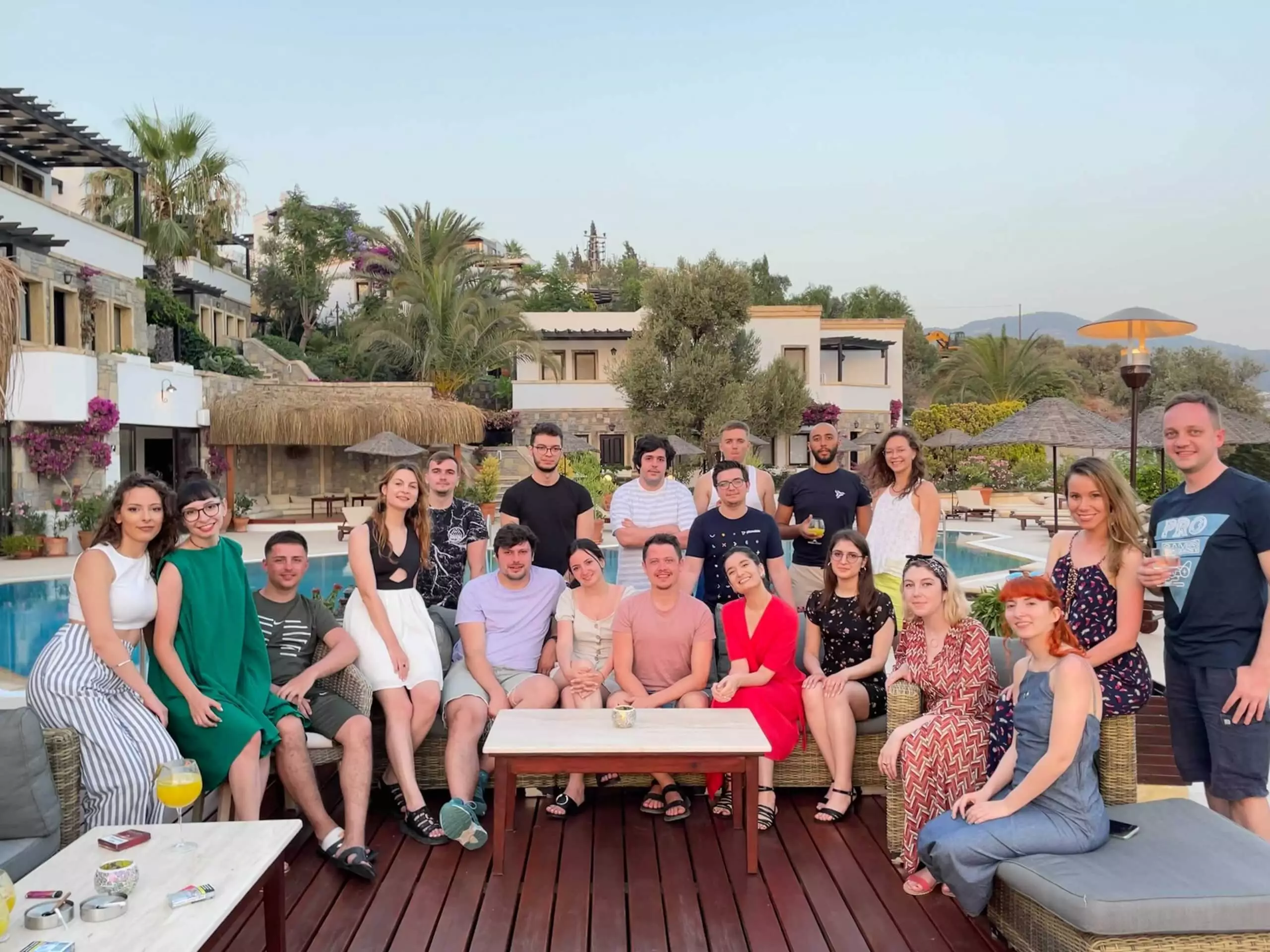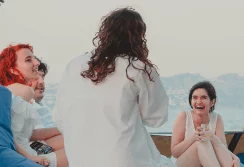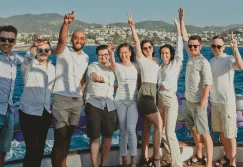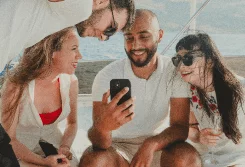 2015

Started at a hackathon in Moldova by Xenia Muntean, Nicu Gudumac, and Vlad Calus

2017

Joined the Techstars accelerator in London

2018

Reached first 10K users

2018

Rated Top Product of the Day by Product Hunt

2019

1 million posts published through Planable

2022

Take over the world 🌎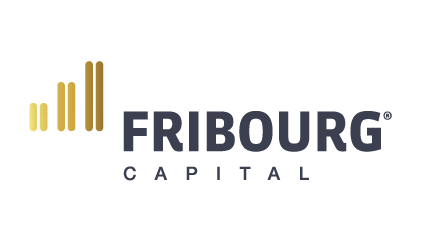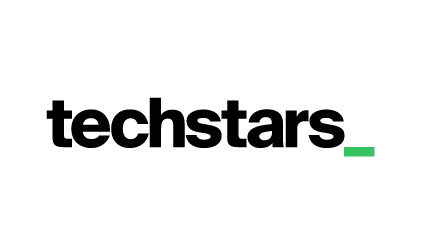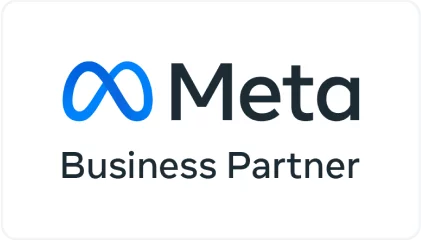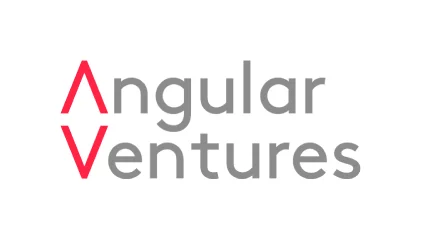 1
hour from signup to publishing your first post
26
relentless, perfectionist team members

Simplicity
Why click twice when you could click once? Nothing should be complicated, ever. If it's not as easy as turning a boxed mix into cake (add water, stir, bake), it never leaves the drawing board.

Excellence
Quality is the lovechild of detail: selecting just the right icon, creating "final-final-this-time-I-mean-it-final" version of the prototype, staying late at the office (even if it means stealing someone's secret fridge stash) because the little things matter. There's no point in building something that doesn't wow. And when we relentlessly refine and revamp, our customers feel their time, sanity, and worklife are in good hands.

Elegance
"Functional" is great for an industrial warehouse, but our product must SING. Planable shows up to work in sweet threads, an awesome 'do, and fresh-brewed coffee for everyone. Because elegance and class mean the difference between getting the job done and getting it done in style.

Collaboration
Two heads are better than one — only if you're not banging them against each other. (Or trying to shop for sweaters.) Collaboration is an art, and we're obsessed with helping teams master it. The key: bringing everyone's ideas to the forefront in an organized, non-chaotic way.

Service
What's a SaaS product worth without humans behind it? We treat customers the way we'd want to be treated: answers when I need them (aka NOW). Lightning-fast response time, jargon-free explanations, no yucky automated surveys. You'll never wait more than a day to hear back from us ('cept when Santa comes around — we take his visits seriously).
We're redefining collaboration. You in?