Grow your career faster than you can say start-up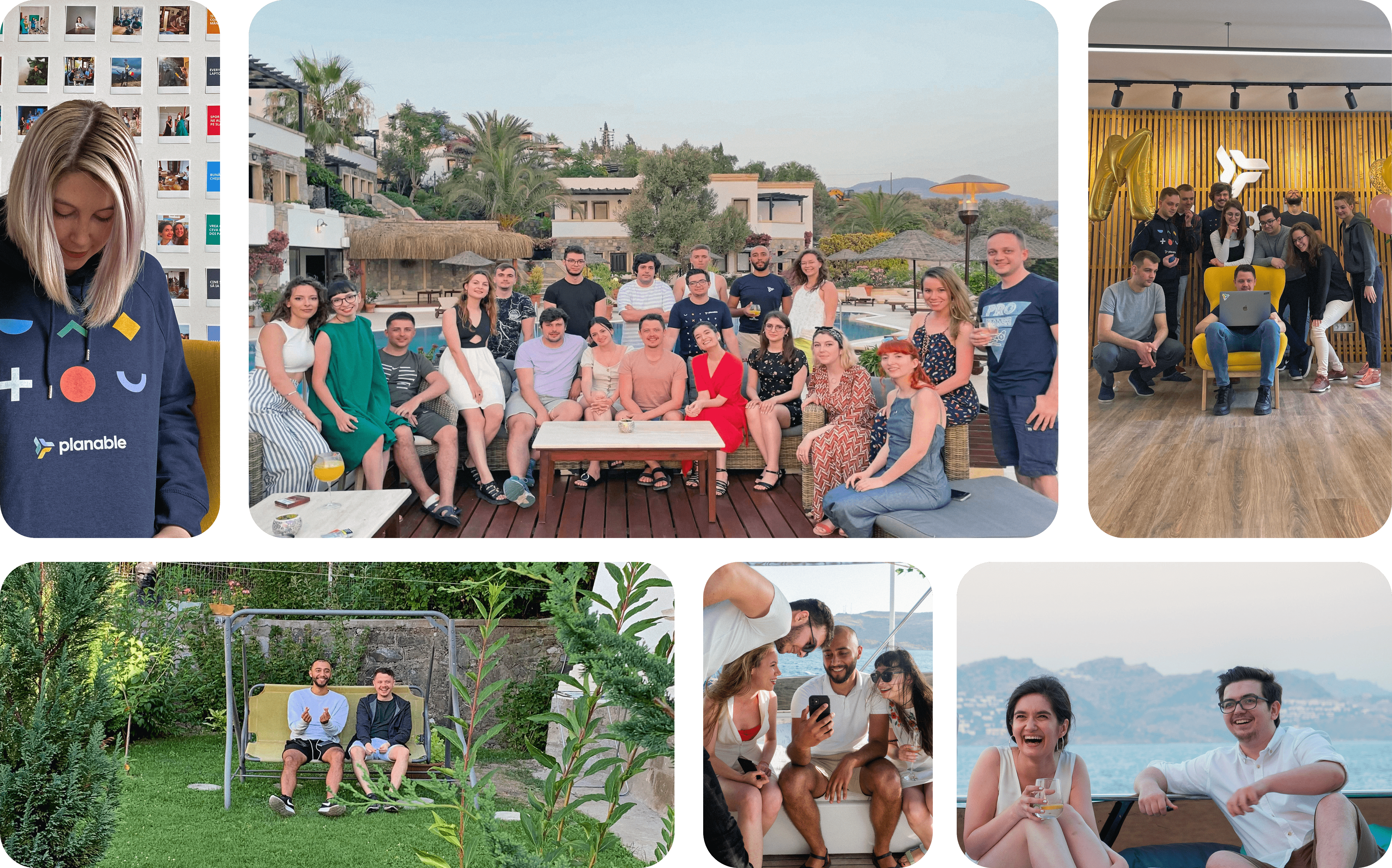 Hi, we're Planable 👋
A growing team with big plans. We're on a mission to change the way teams collaborate.
What do we do? We're the most visual content collaboration platform out there. We bring social media teams together, to create, coordinate, and plan content in one single space. We automate tedious work so that content creators can work smarter. And better. And faster. (And cooler)

Simplicity by design
Why should you have to click twice when once could be enough? Nothing should be complicated, ever. If it's not as easy as turning a Dr. Oetker mix into cake (add water, stir, bake), it never leaves the drawing board. We like to keep things simple as a team too. Open feedback, clarity across work and targets, and data-driven discussions.

Made for teams
Two heads are better than one — but only if you're not banging them against each other. (Or trying to shop for sweaters.) Collaboration is an art, and we're obsessed with helping teams master it. The key to keeping our clients happy & our team even happier: bringing everyone's ideas to the forefront in an organized, non-chaotic way.

Real people. Real service
What's a SaaS product worth without the humans behind it? We treat customers the way we'd want to be treated: answers when I need them (aka NOW). Lightning-fast response time, jargon-free explanations. And you know what? We treat each other with the same respect we treat our customers. We listen to each other's feedback and always strive to make each other's lives easier.

Love of learning
Planable's founders were (very) young when they started the company — all in their fresh 20's (Vlad was 19!). We raised this company only because we knew how to raise the bar on ourselves. Since then, "always learning" has become the cornerstone of our company. That's how we got from an amazing idea to an even more amazing product, loved by real people, not just our moms.
Perks and Benefits 🎁
You may have figured it out already — Planable is serious about changing the face of creative collaboration. But as a team, we don't necessarily take ourselves too seriously. It's the place where weirdness is embraced, jokes are encouraged, emojis, memes, and passion for great products are at the core.
Weekly all-hands
Two offices, one team. That's how we roll. We like to be aligned at all times, so our online meetings help us get in sync and be more productive.
Welcome drinks
New team members are always a joy and we like to give them a warm welcome with some good food, good drinks, and even better stories.
Team buildings every 2 months
So far: paintball, historical tour, treasure hunt, board games, pottery class, movie night, volleyball. What would you like to do next?
Planable anniversaries
We would like to cheer on your every second at Planable but that would probably be a bit disrupting. So every 12 months we bring some cake to celebrate the glorious moment when you decided to join Planable.
Transparency
We're open about business data, important decisions, customer stats, and any other piece of information that would benefit both the company and its people.
Team retreats in wow locations
We love to celebrate hard work by disconnecting from OKRs and reconnecting as a team. You might wanna join us on an adventurous hiking trip, a cool party on a private yacht, or just a relaxing day at a spa.
Casual dress
The only dress code we have is "wear whatever makes you happy". From hoodies to high heels, we accept any style.
Private medical insurance
While we do offer that one apple a day, we wanna make sure you have access to excellent doctors.
Paid lunches
We want our people to stay healthy. That's why we provide fresh fruits, smoothies, and lunches every day. Doesn't mean we don't like pizza, though.
Cozy offices with delish coffee
Sure, we all love the smell of freshly ground coffee, but we guarantee you it's even better when all cups come together in a homey open space with comfy bean bags. Add a couple of plants here and there and you can get a glimpse of our offices' vibe.
Competitive salary
Hard work will always be appreciated at Planable. We like to keep the team motivated, so doing a great job and pay raises go hand in hand around here.
Spot bonuses
Who doesn't like a reward for an exceptionally well-done project? Exceptional work deserves to be recognized. That's why we always reward teammates who go the extra mile.
Referral bonuses
A great recommendation can help us grow even faster, so we wanna show our appreciation if you successfully refer candidates in our hiring processes. You get to work with someone you like, while the Planable team gets bigger and stronger. Win-win!
Recurring learning sessions
Whether you used your education budget on a New York Times best seller or you finally took that amazing-life-changing-much-wow course you kept talking about for months, we wanna hear all about it. Sharing is caring, so we're passing the mic to you during our "Snacks & Facts" sessions.
Monthly education budget
Our greatest investment? Your growth. With Planable, you can learn a lot. A lot a lot.
Unlimited vacation days
We've learned that being highly productive goes hand in hand with knowing when to take a break and recharge.
Paid sick days
Ugh, we've all been there. Worrying about work should be the last thing on your mind. Just get some rest.
Flexible hours
We enjoy having coffee together in the morning, but we totally get it if you need to snag a few extra minutes of shut eye from time to time. Or if you have early Friday drinks with friends.
The best hardware and accessories
We're dedicated to ensuring that you have everything you need to do your job well. We invest in Macbooks, 4k monitors, and cutting edge accessories so you can focus on bringing those great ideas to life.
All the tools you need
As tech builders, we're also tech lovers. We use all the great tools and apps needed to make our work efficient and delightful. ️
Let's grow together
We're proud to be powering the creative collaboration for more than 5,000 marketing teams at brands like Hyundai, Christian Louboutin, Viber, and United Nations. We're growing at the speed of ⚡️ here. And so will you.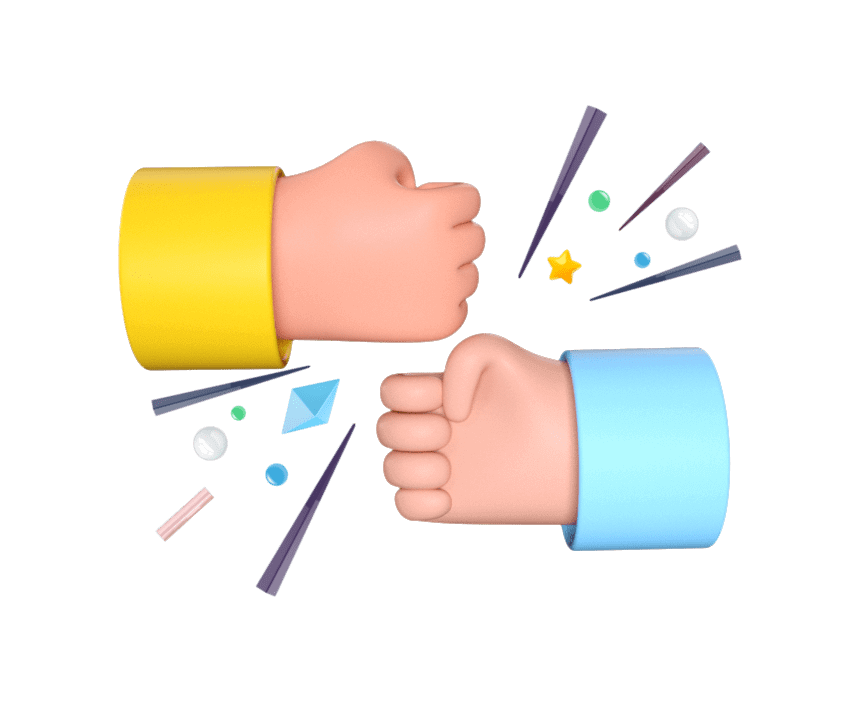 Growth Team
Our growth relies heavily on marketing & sales. Our marketing team follows one process: look at data, find insights, come up with creative ways to leverage those insights, implement, measure. Yes, data is kind of our thing. 💚 Our sales peeps are always ready to take growth to the next level. Going the extra mile seems to be their second nature. As for nurturing clients, that's where the customer success team comes into the scene. Planable customers are well taken care of & never wait too long to hear back from us.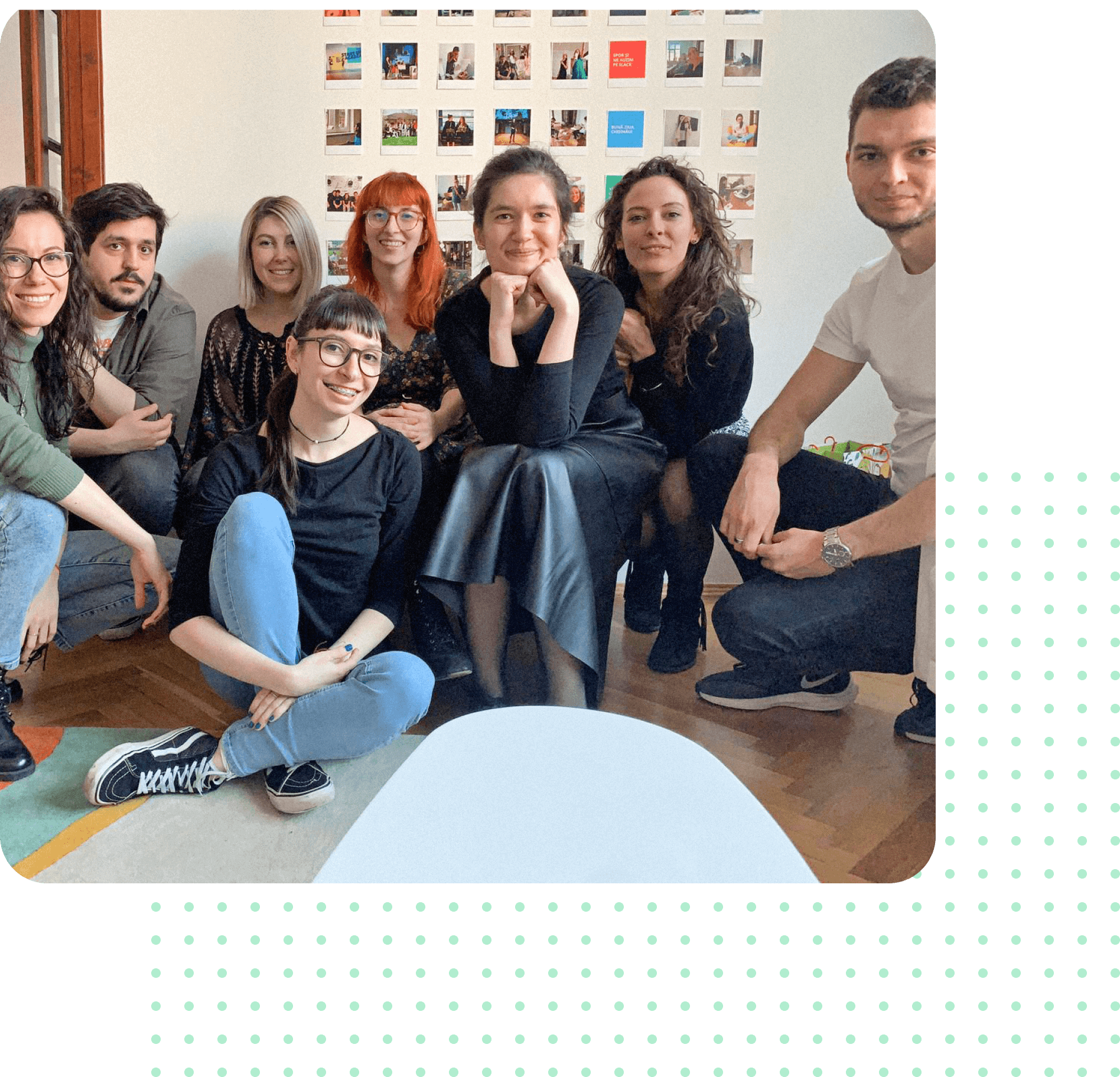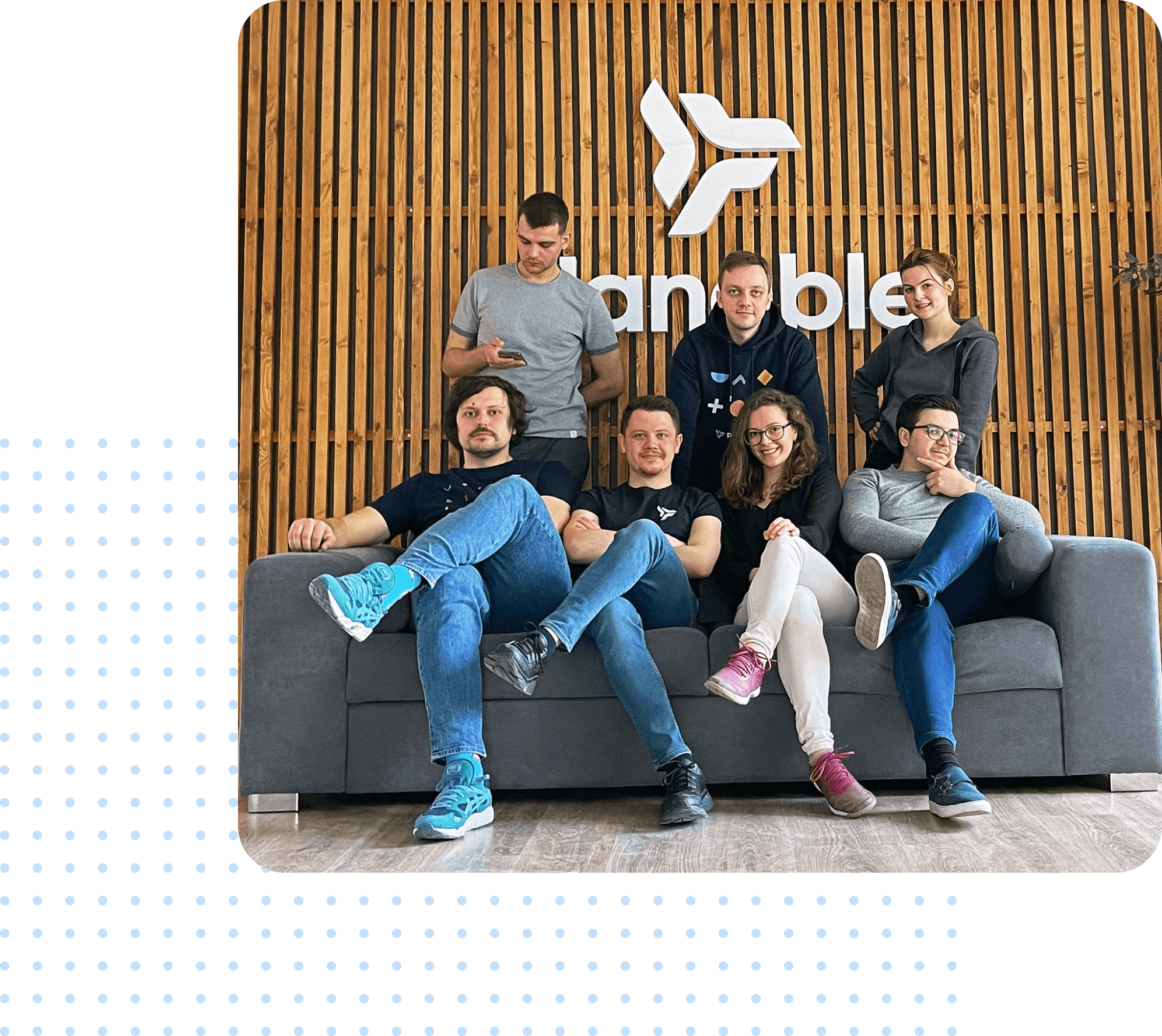 Engineering Team
Engineering has been part of the Planable's core since its foundation. We rely on modern engineering solutions and practices to power our products and delight our customers. Our modus operandi is sweating the details, and we truly believe that "God and the Devil are in the details". We use our leading edge engineering to solve big, hairy problems and scale our systems– we're all about productivity & empowering teams to work efficiently together. Our engineering team works tirelessly to make Planable better – incrementally – every day.
Engineering
Engineering Manager
Currently, we're on the lookout for an Engineering Manager with technical background who is passionate about managing teams, shipping features, and product-driven projects.
Marketing
Performance Marketer
We're on the lookout for a thorough and data-driven Mid Performance Marketer with at least 2 years of hands-on experience in designing, deploying, and optimizing campaigns, keen to join our squad.
Marketing
SEO Specialist
We're currently looking for a Mid SEO Specialist with 2+ years of experience in Digital Marketing and at least 1 year of hands-on SEO experience, who will help drive organic traffic through the roof.
In the News 🗞
Planable in the news: