Marketing Teams of the Future is a book that navigates content marketing's journey from the early beginnings and dives into a profound analysis of today's industry. Subscribe to our newsletter and get it for free.

About Marketing Teams of the Future book
We believe there's an urgent need to understand the marketing industry better from top to bottom. Efficiency is an issue that's becoming more and more pressing and we need help in crafting the future of marketing teams. 
The book is divided in three chapters 
1. The past, a brief history of marketing from a millennial dropout's perspective 
2. The present, analysis of the biggest marketing f*ck ups and how others succeed
3. The future, how marketing teams need to adapt their workflow to be prepared for what's coming

 
Marketing Teams of the Future is available in all the formats (MOBI, EPUB, PDF, OTF)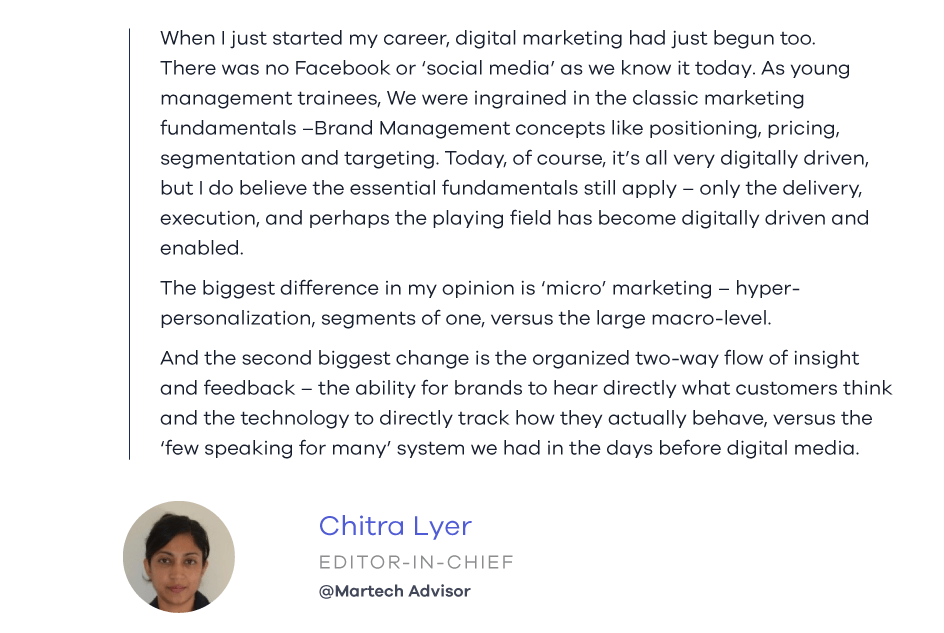 Why we wrote this book
We took a look at the way marketers plan, organize & collaborate on content and realized

it's all old school.

 One of the most innovative industries bows to the "almighty" Excel that Microsoft released back in '85.
While we all love Excel, the fact remains that it's not designed for creative marketing professionals. We're the people with just a tab more creativity in our minds than normal. And we're all stuck and limited by cells. Excel documents are limiting creatives in all possible ways, instead of enabling them to focus on what they do best – creating beautiful & inspiring content.
Marketers spend two hours a day gathering information as a result of being isolated

. Marketing channels are expanding and brands are creating more content than ever which leads to professionals being overworked. By 2020 content will become marketer's biggest bottleneck. And the tools they currently use are not going to help them make this easier. 
We hope that this book will enrich the world of the best marketing books out there and will help entrepreneurs and marketing managers redesign their strategies.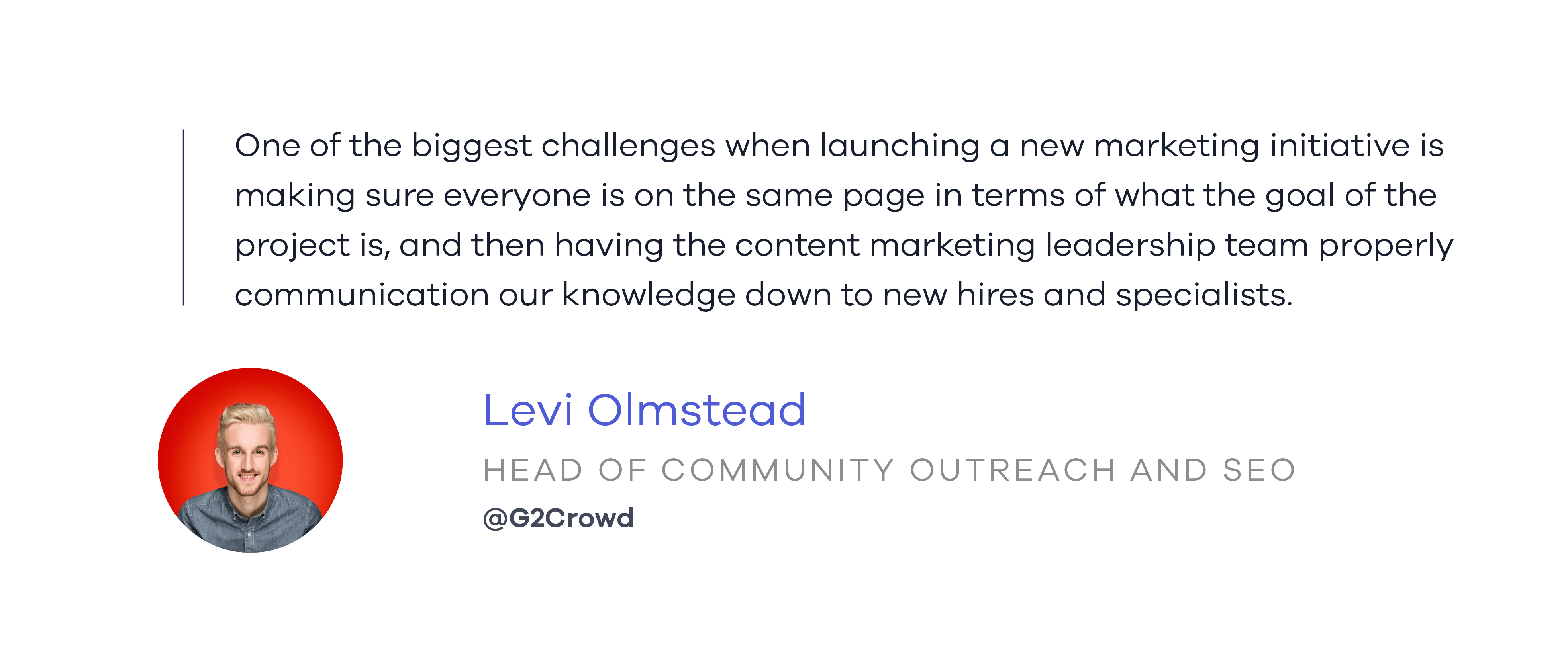 How this marketing book can help you
Today, content production happens across a mishmash of spreadsheets, powerpoints, and endless email threads. This process is slow and frustrating for those on the frontlines. It is also very expensive for those who are paying the extra hours of tedious work.
If we continue wasting time we will never evolve as an industry and will just fortify the bottleneck. After analysing hundreds of teams and discussing with thousands of professionals we found a fix. That's the main thesis of the book – improving & creating an efficient workflow for content collaboration efforts by implementing high-value insights & techniques that we shared in the second chapter of the book.
It's for you if you're looking to design a team that is ready to take on the content world as it is today.