Planable for Enterprises
When you need to
create and collaborate
at scale
Round-the-clock support
Unlimited users & workspaces
Dedicated account manager
Team onboarding & training
Robust security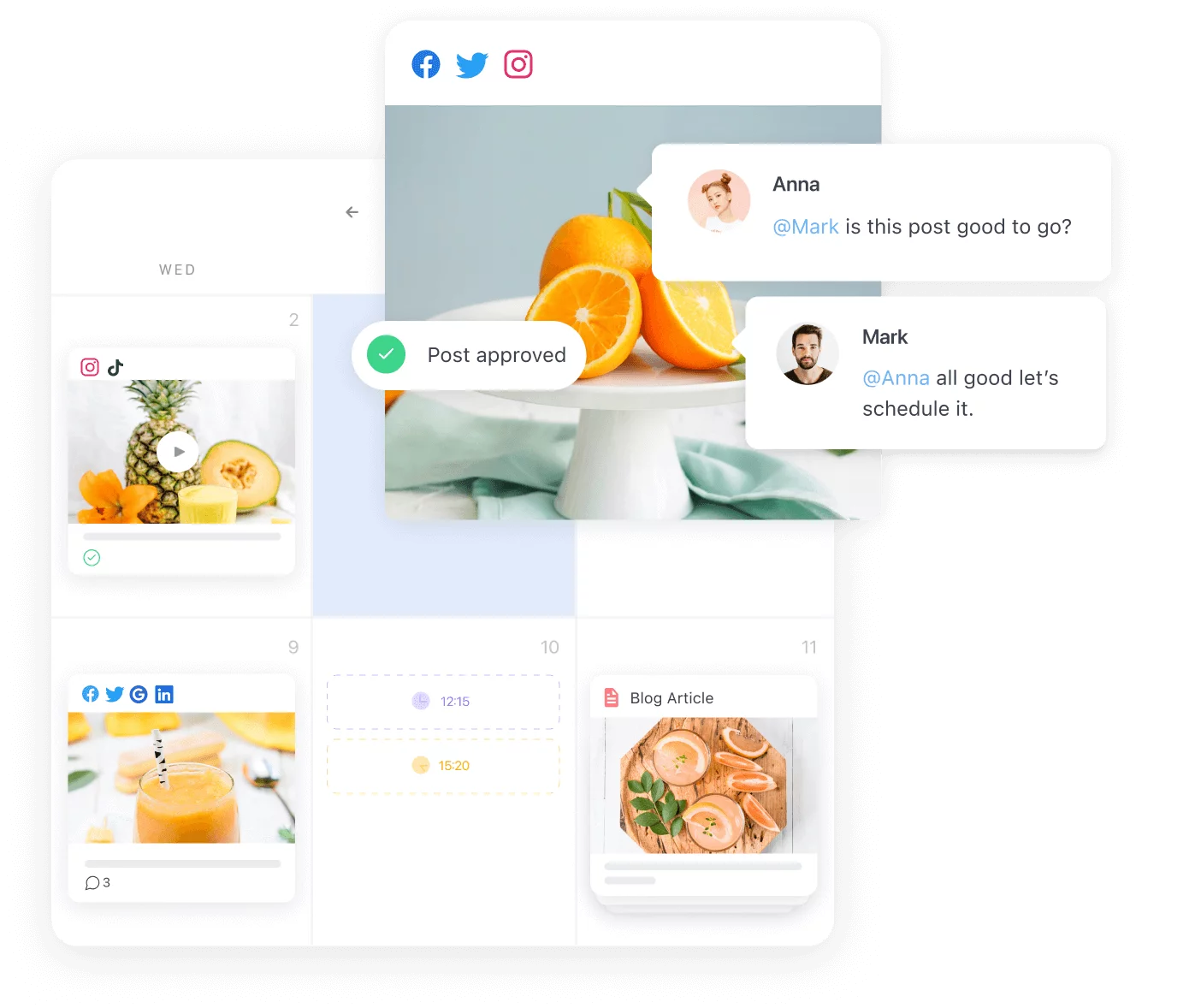 Round-the-clock support
Unlimited users & workspaces
Dedicated account manager
Team onboarding & training
Robust security
Used by large organizations across the world
All your content, in one collaborative calendar
Plan, create and approve all your marketing content in one place. Social media, blog posts, newsletters, ads… nothing left out of sight!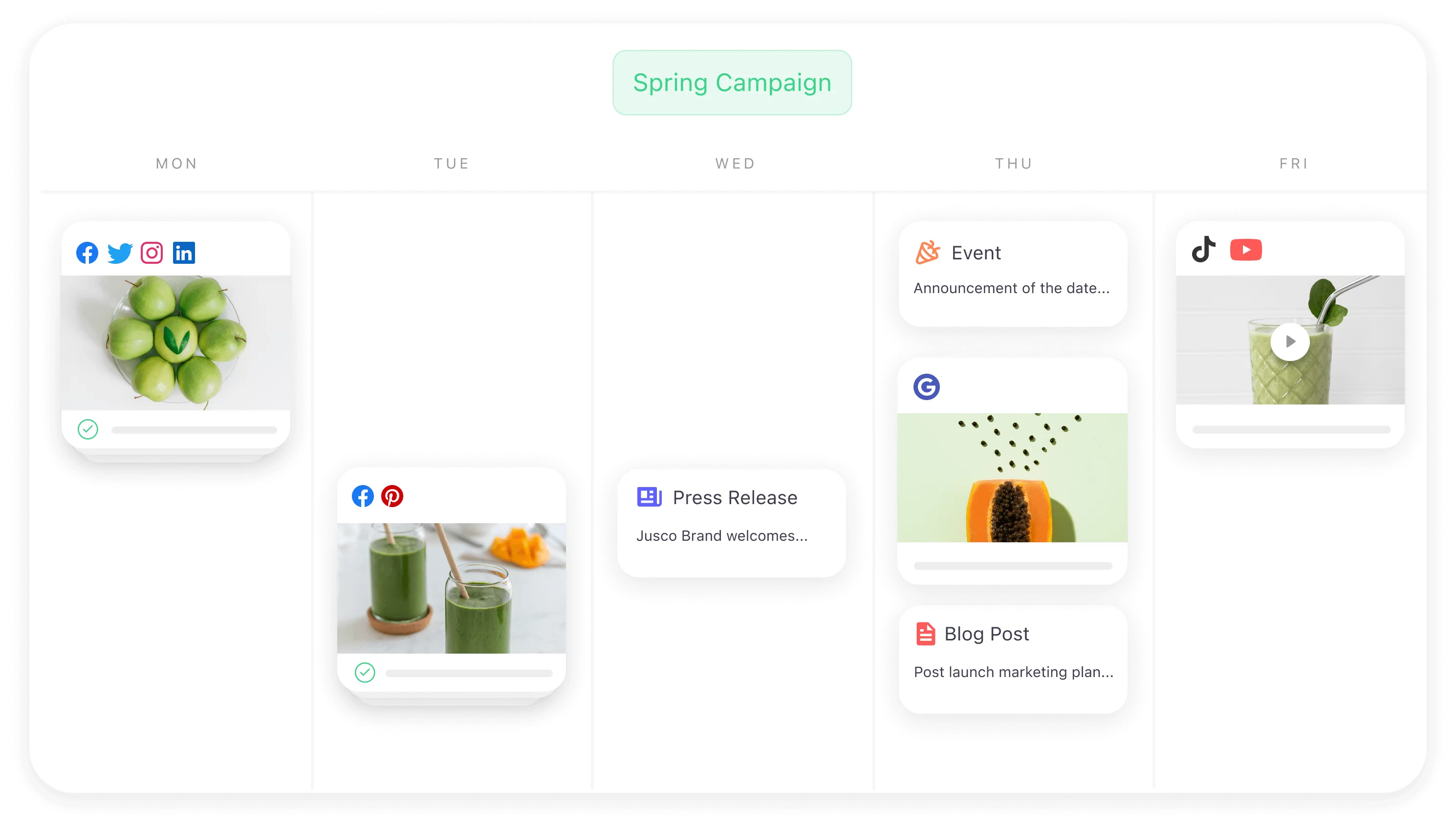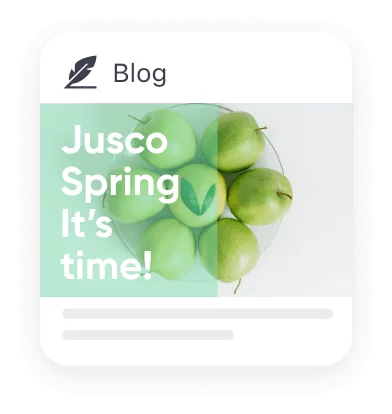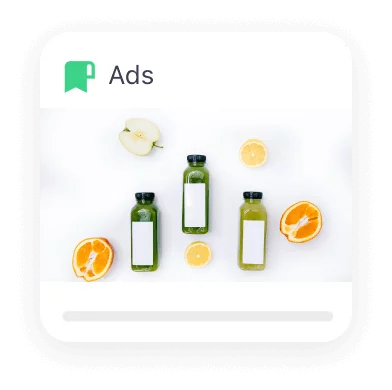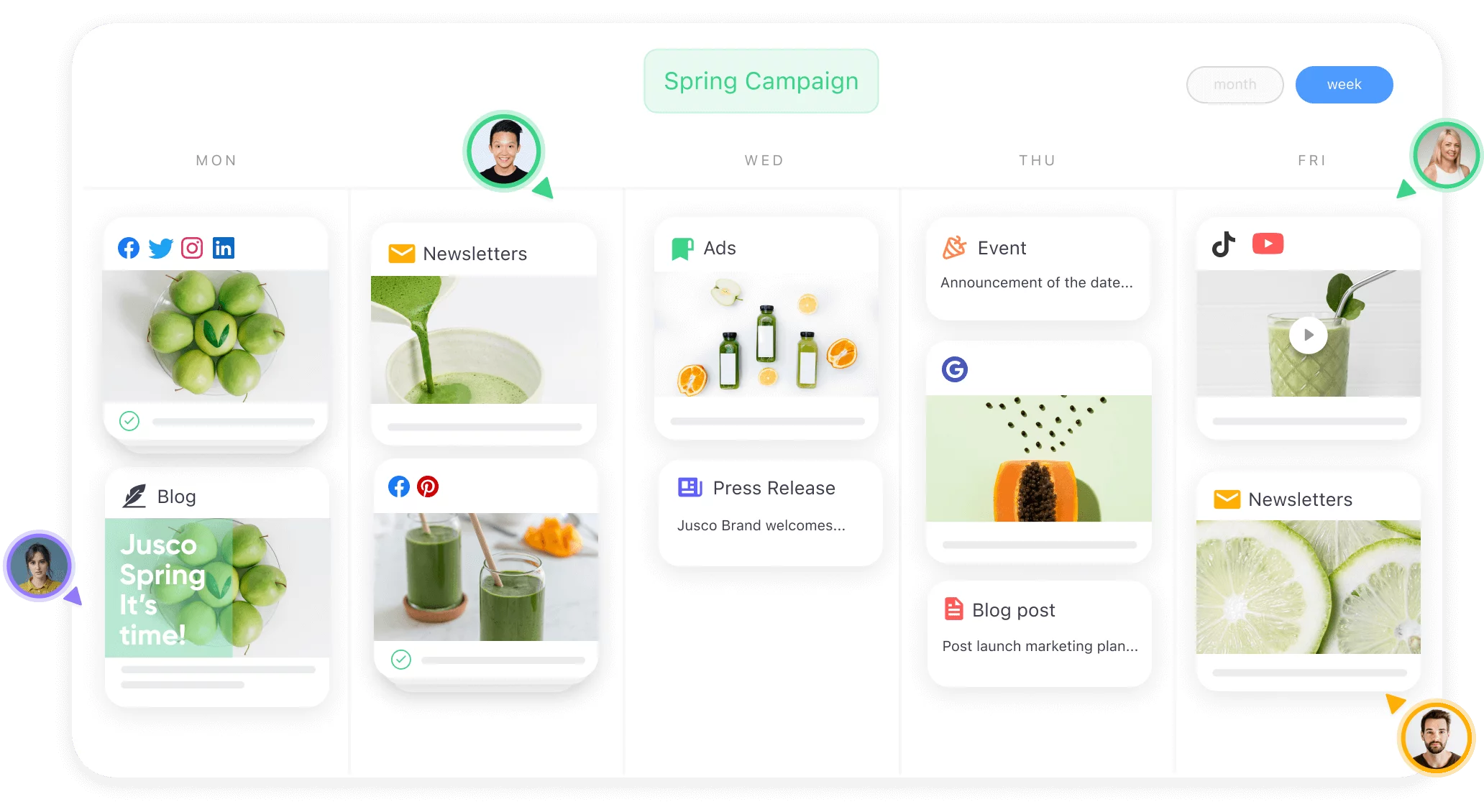 Do more of what you do best.
Spend more time on creative with:
And less (read: ZERO) on:
We get it.
That's why we've designed
a comprehensive Enterprise plan.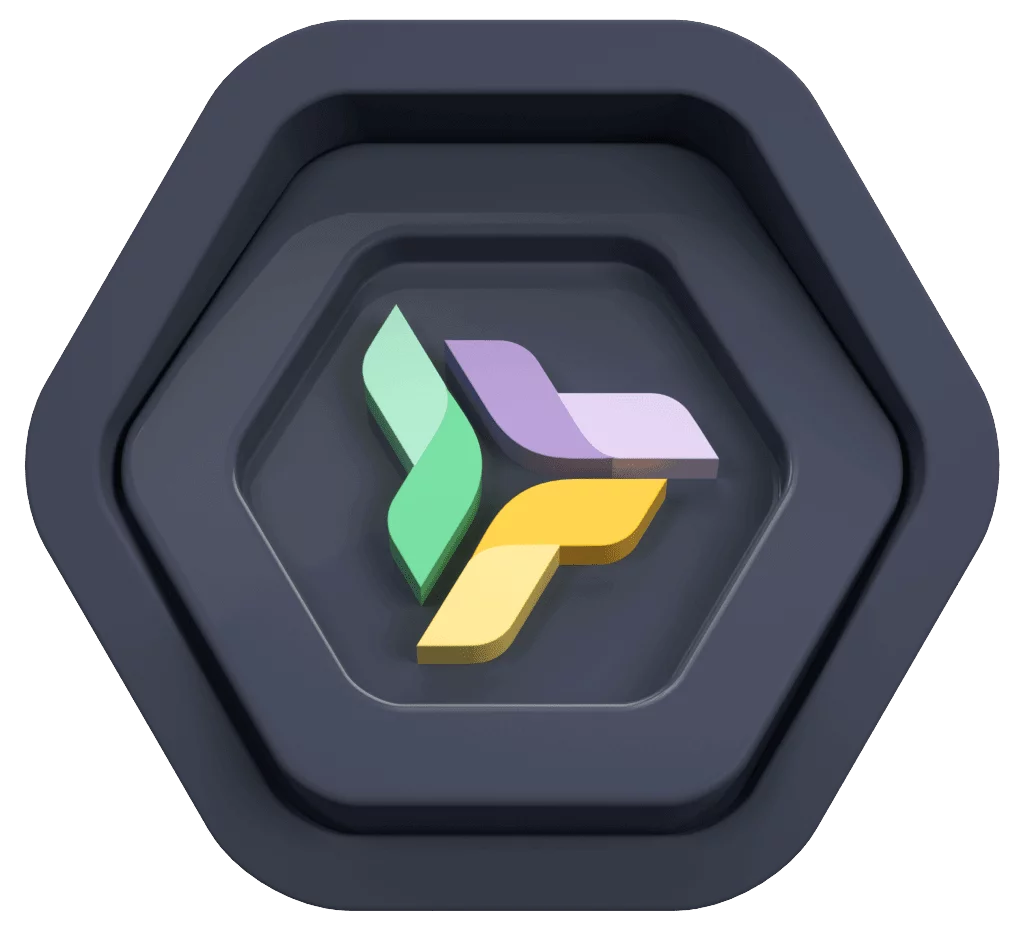 No more frustrating
miscommunications
No matter how large your team or
client roster.
No more embarrassing
meltdowns
From the PR department, Legal,
or clients.
No more stressful waits
in the support chat
You have ONE contact who gets
how you work and always has
your back.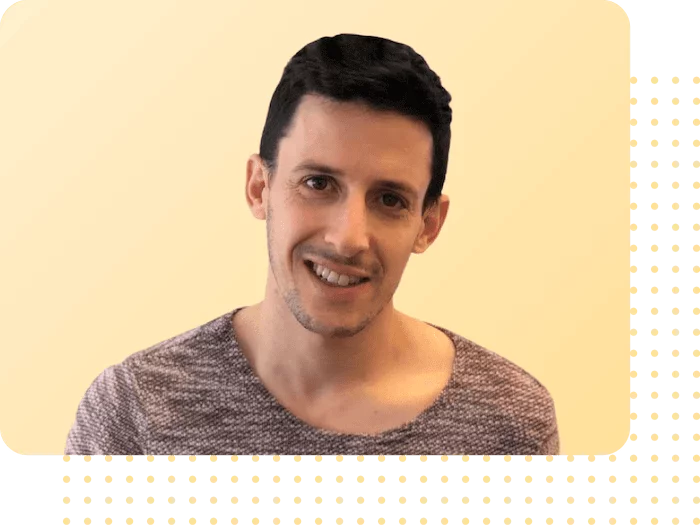 "Planable simplified my life"
The team loved it from the start. It's a what you see is what you get kind of platform and thanks to it, the team aligned. You have all those different views that help us overview the entire marketing efforts. Planable simplified my life.

Customized onboarding
Get help setting up your workflow in the way that suits YOUR needs. What's right for the team next door isn't always gonna be what's right for you.

Localized workspaces
Nix the miscoms with a feedback and approval system so clear, it's virtually failproof. Everyone gets heard. No one pulls their hair out. Victory all around.

Multi-level approvals
Keep your workflow moving seamlessly without having to jumpstart it at every stall. It's like that BFF who just knows what to do next without you saying a word.

Granular access control
Give the right permissions to the right people. That means the buck stops with whoever YOU decide.

Security you can trust
Lots of brands claim "great security." We walk the walk. Relax, knowing your info is encrypted, secured, massaged, and backed up daily.

Priority support
No chatbot nonsense. Get your questions answered by a dedicated account representative. A real person who knows you, your organization, and your needs.

Team training
Minimize that awkward getting-to-know-you stage. We personally train your team or clients as soon as you switch to Planable.

Unlimited storage & use
Never hit the limit — because there is no limit! Add as many people, pages, posts, and workspaces as you need. And then some.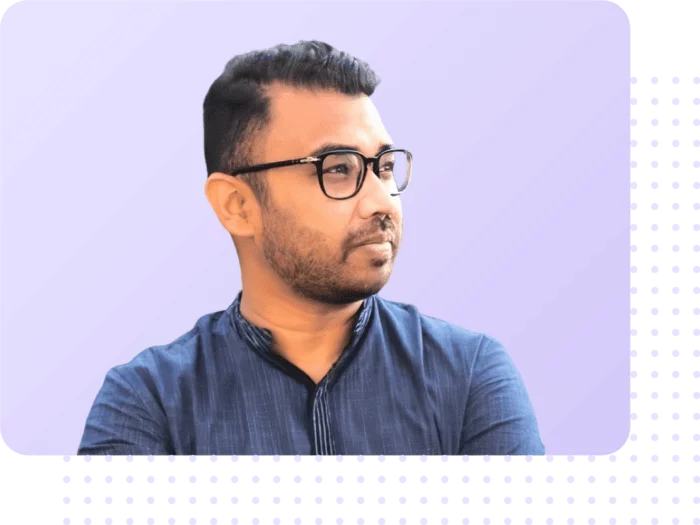 "There's no need to explain how the asset will look"
Before Planable, we'd upload an asset and write the copy, and have to spend a lot more time with clients getting that copy through, explaining how it will look. With Planable, the whole process is streamlined. Everyone sees it exactly how it is. There's no need to explain how it will look.
Convince your team
Just show them the math. The Enterprise plan pays for itself!