The collaboration tool for social media TEAMS
With Planable, you can create, approve & publish all of your social media content…. and actually enjoy it.
Content creation that
doesn't hurt your fingers
Conserve your click-nergy by doing everything in one place.
•
•
•
Create and preview your posts in context, right where they belong. Extra clicks = zero.
•
•
•
Tweak your content for different platforms, all in one place. Extra clicks = (still) zero.
•
•
•
Spruce up posts with emojis, hashtags, page tags, and GIFs. Extra clicks = (wait for it…) zero!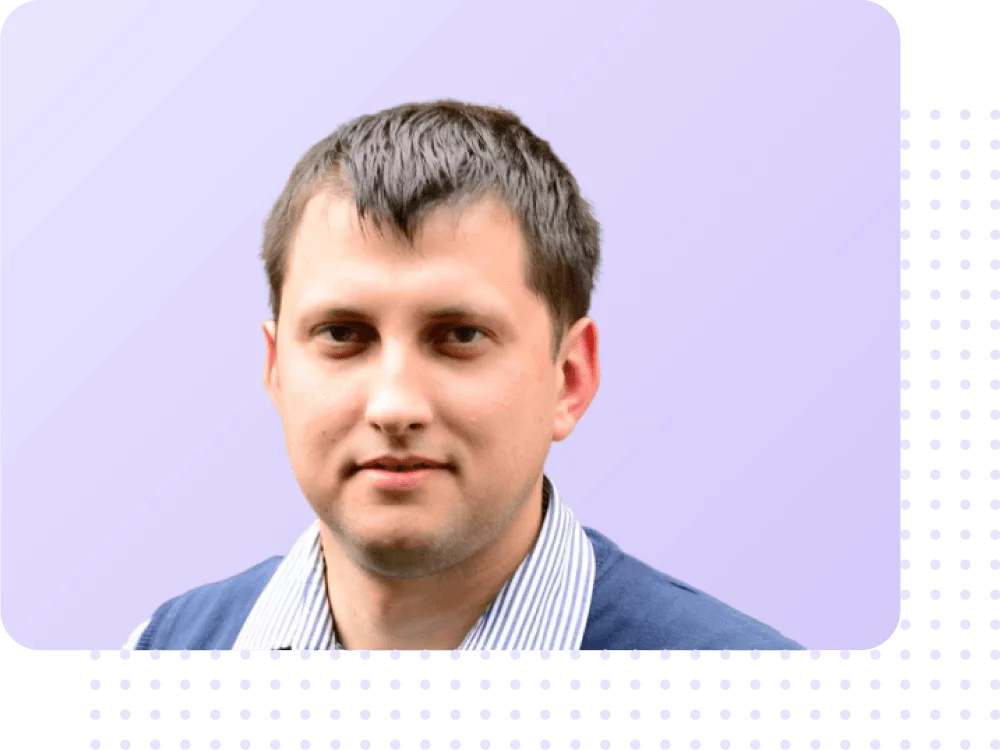 "We're saving 30 hours a month"
I love that I can track the changes on the posts and easily
switch between the versions. As an agency, we're saving up to
30 hours a month.
Sleek calendar view
It's fashionable. It's functional. And most importantly, it impresses
the heck out of your approvers.
•
•
•
Plan, schedule, and organize using no-sweat drag-and-drop.
•
•
•
Showcase your work to your boss or clients in the best possible light.
•
•
•
Create custom time slots instead of manually scheduling Every. Freaking. Post.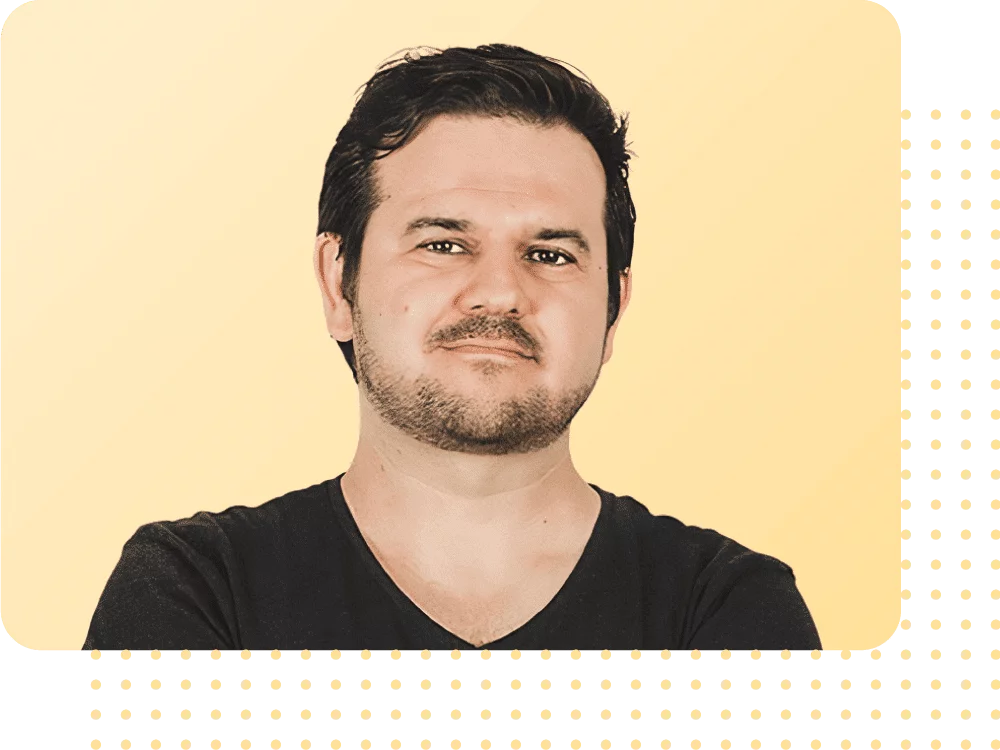 "Planable's calendar view made
everything easier"
We needed to find more useful tools that would take less time
from our work schedule. Planable's calendar view made
everything easier. I can do more things better and work better
with my marketing team.
Hassle-free collaboration
Headbanging is cool when you're at a heavy metal concert. Not when you're collaborating on a high-profile project.
Streamline your workflow and save precious brain cells while you're at it.
•
•
•
Preview posts exactly as they'll look live. No more last-minute panic attacks surprises.
•
•
•
Invite all your collaborators to join the party — and give them different permission levels.
•
•
•
Comment in context — right next to the post. The only place it actually makes sense.
•
•
•
Never miss feedback. (There's only one place to check, so it's sorta hard to miss.)
•
•
•
Add internal notes for some team members only. Present the final approver with a polished, final version.
•
•
•
Get okayed in a single click. Make it seamless for your collaborators to sign off.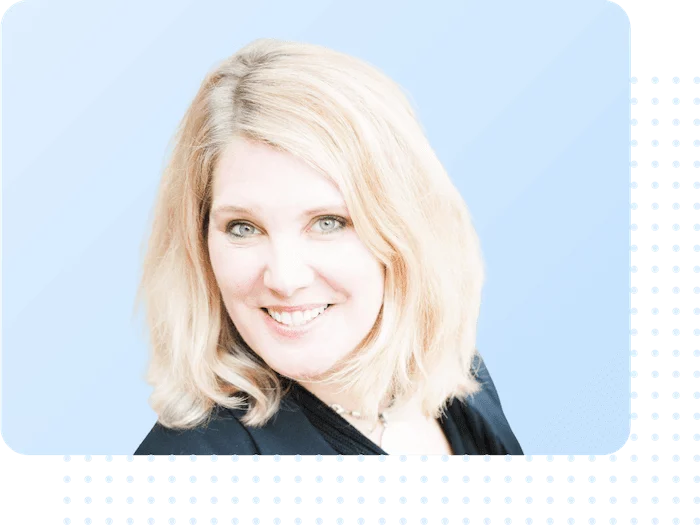 "Planable lets everybody have a
voice"
In business today, it's no longer possible for one person to run a
social media account or accounts. Utilizing Planable lets everybody
have a voice.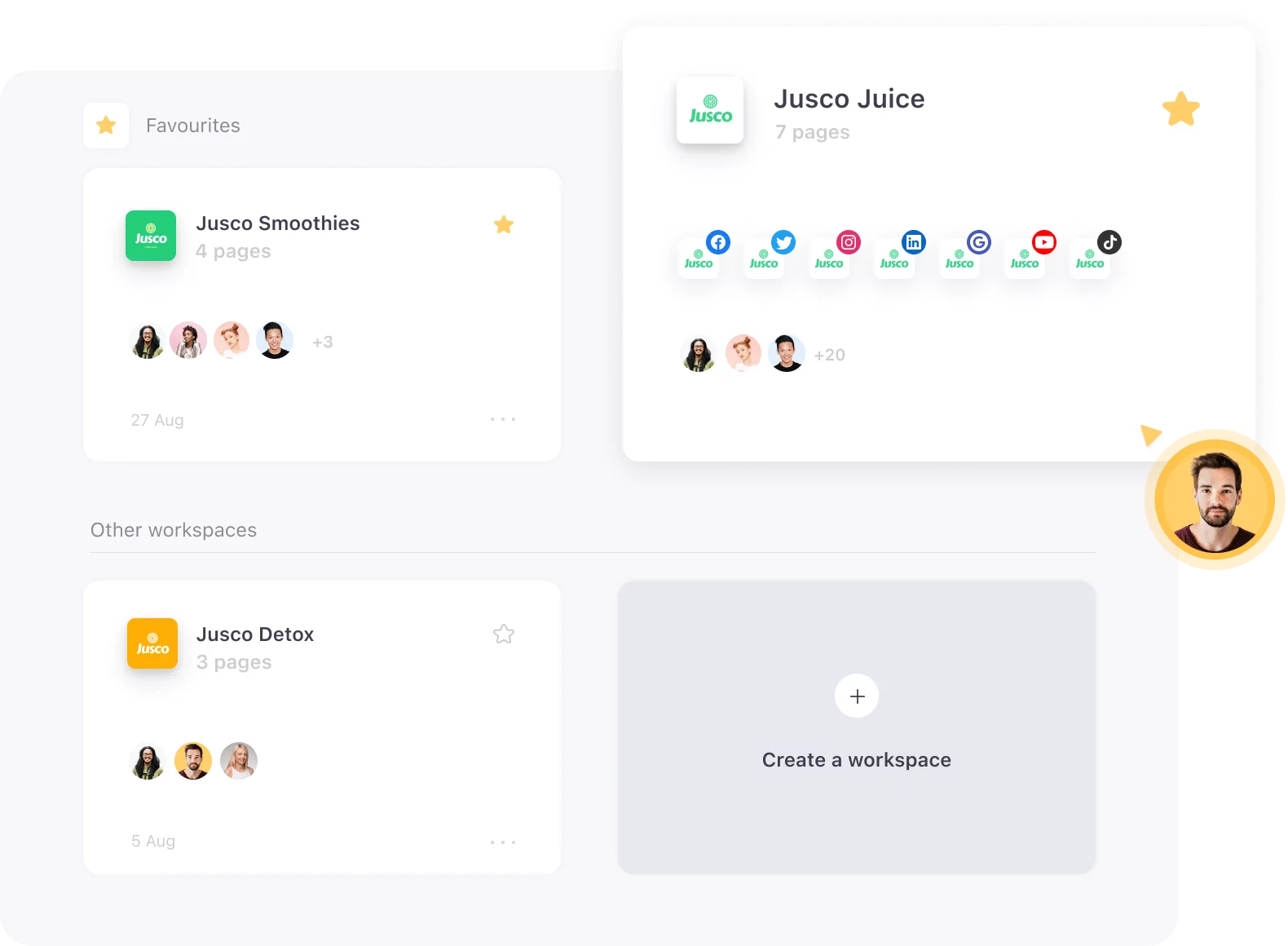 Organize and manage
your work
Keep separate workspaces for each brand or client.
Everything is organized and under control. (Yes —
you're only human. But who needs to know?)
•
•
•
No more sent-it-to-the-wrong-approver-again!
•
•
•
No more where-did-I-file-that-again?
•
•
•
And definitely no more where-the-bleep-did-all-that-time-go-again?
Publishing
Flexible publishing options
No news? No problem. Our scheduling feature means you
can always stay one step ahead. Even on blah days.
•
•
•
Post to Facebook, Twitter, LinkedIn, Instagram, YouTube, Google My Business, and TikTok from ONE place.
•
•
•
Free yourself up to work on real-time content: schedule your seasonal & evergreen stuff.
•
•
•
Forget the olden days of copy-pasting from spreadsheets into publishing tools.
•
•
•
Time your post to the minute. No alarms, sticky notes, or cuckoo clocks needed.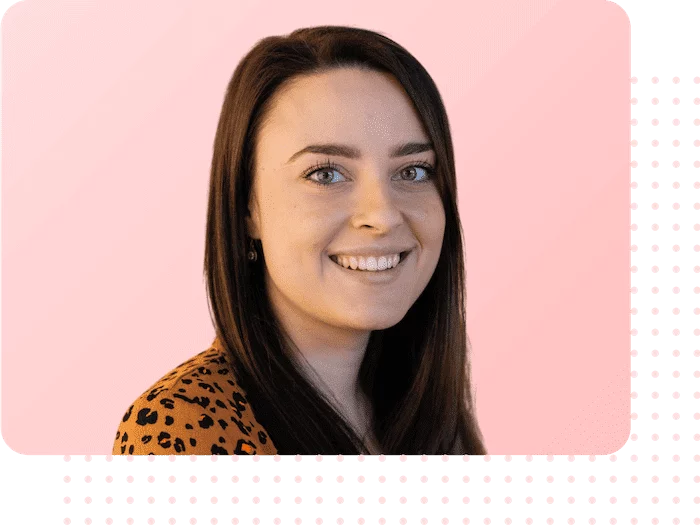 "We're saving half a day per client"
We're saving at least half a day per client. Previously we would
have spent a good two hours scheduling, probably another
two hours of back and forth on different comments. Now it
happens much more smoothly. You make the money back with
the new processes that allow you to scale.
Planning
Multiple views
With Planable, you've got options. Four, to be exact.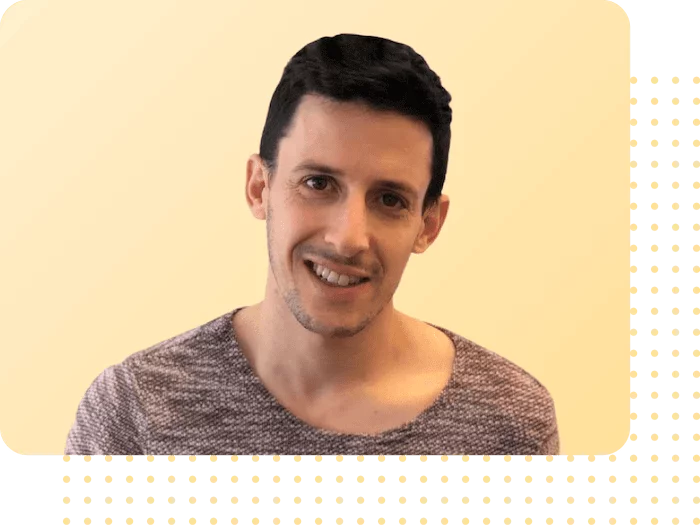 "Planable simplified my life"
The team loved it from the start. It's a what you see is what
you get kind of platform and thanks to it, the team aligned.
You have all those different views that help us overview the
entire marketing efforts. Planable simplified my life.
Organize
Media storage
Digging through folders on your hard drive may have retro charm
(for some?) but, hello 21st century.
•
•
•
Keep all your media organized by storing it in one central location.
•
•
•
Give your teammates access to the exact same assets, no matter where in the world they are.
•
•
•
Never run the risk of using the wrong image or video with your post again.
•
•
•
Preview your images, gifs, and videos and see in how many posts they have been used.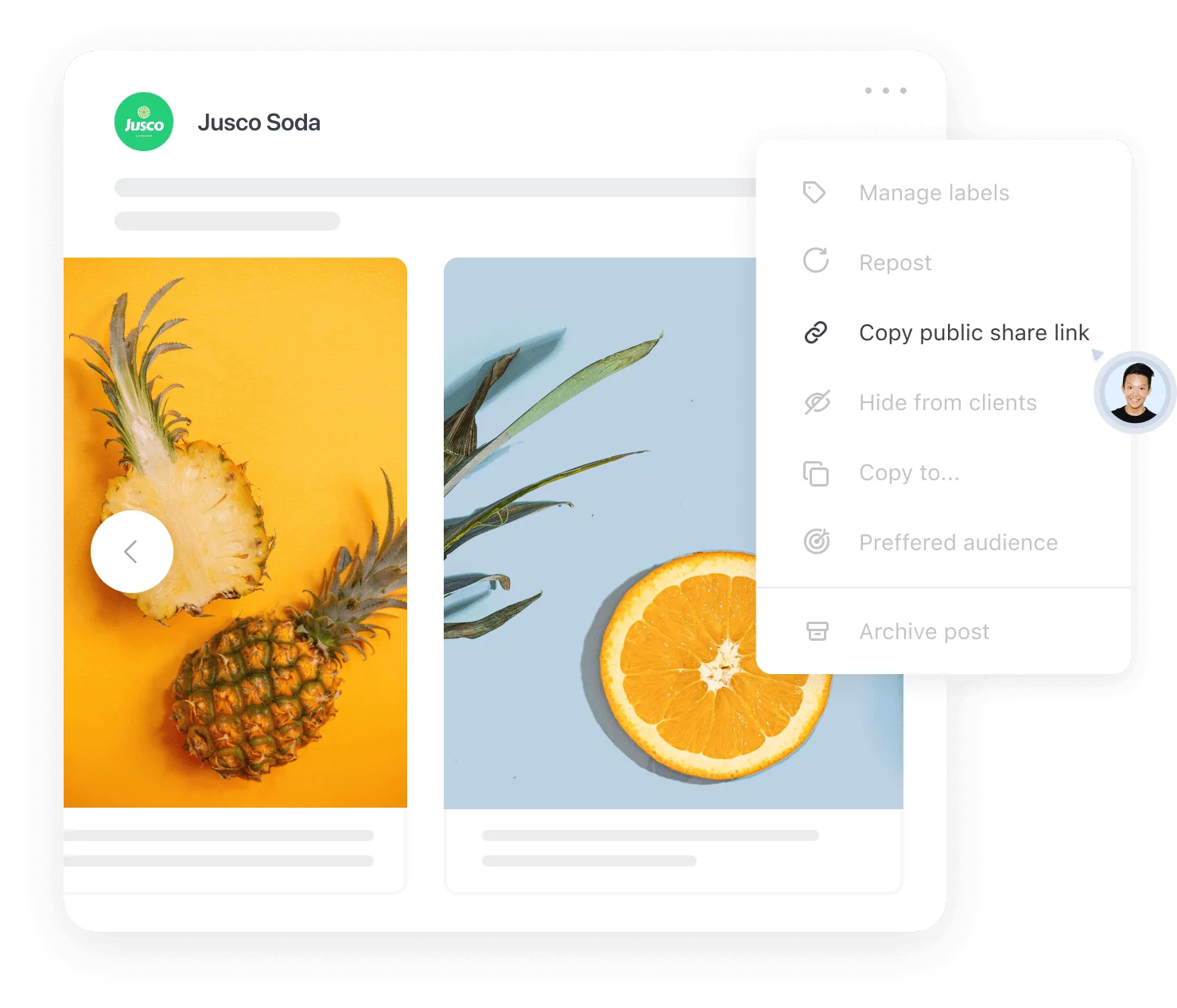 Guest sharing
Share post previews with all your fave peeps: John from
Legal, Cindy from PR, Connor from Brand, Andrew, Connie,
Bert, and of course, Karen, your nosy neighbor. Get their
feedback and make your posts pop!
•
•
•
Share posts with anyone — even peeps not on Planable.
•
•
•
Get feedback (in context, obvs).
•
•
•
Implement feedback and BOOM-shakalaka.
More reasons to
love Planable

Labels
Label your posts by topic, campaign, brand, client's favorite color, or anything you darn well please.

Filter & search
Pull up the content you're looking for faster than you can say "I hate spreadsheets."

Approval
Keep work flowing smoothly from one approver to the next WITHOUT endless pinging or micromanaging.

Customer service
Access real people who can help you through real concerns. Ping us anytime. Sleep is so 1992.

Permissions
Decide what level of involvement each person can — and can't — have. Comes in handy.

Security
Relax knowing your content is encrypted, secure, and backed up daily. We got your back.

Version History
Restore old versions of your post with one click. No more worrying about your cat making changes without asking.

Notifications
Get notifications when posts are reviewed, approved, or published. It's like social media for your social media. So meta.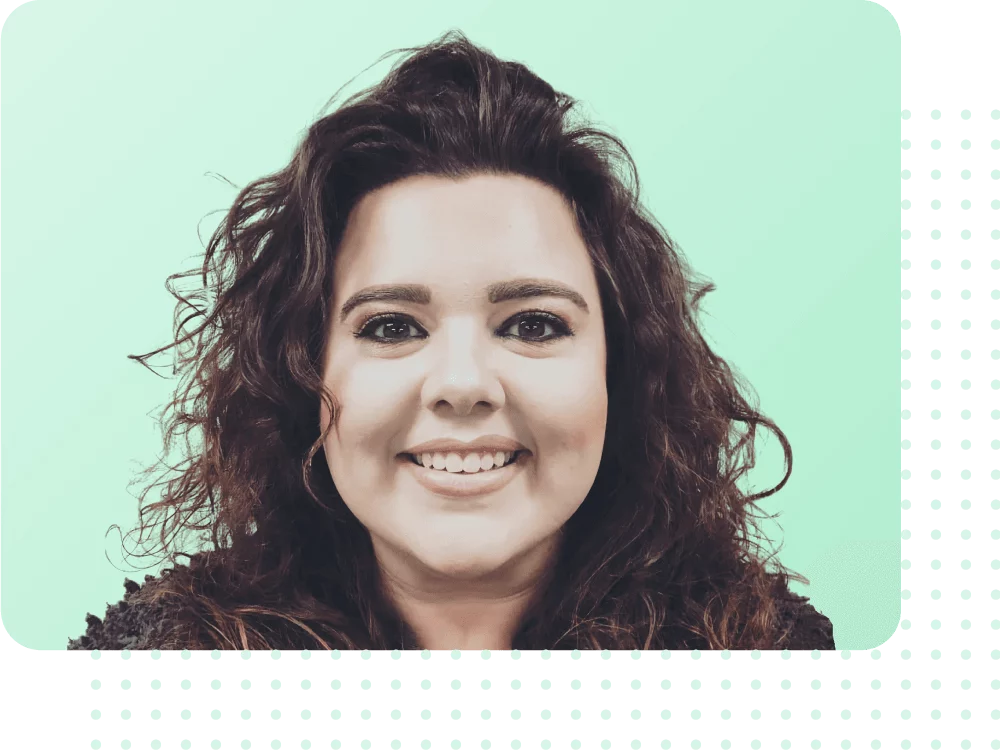 "Customer service is unmatched"
Planable is a top-tier product. And its customer service is
UNMATCHED.
An Agency
Separate calendars for each
client
Increased scalability
Simple collaboration
One-click approvals
A Small Business
Content creation 6x faster
Flexible scheduling
Tweak for different channels all
in ONE place
Pixel-perfect previews
An Enterprise
Multi-levels approvals
Dedicated account
representative
Inclusive collaboration
Unlimited storage & usage