Sheets + Hootsuite + Decks
Planable
Sheets +




Hootsuite + Decks


Planable

Get feedback & approvals starting at just $22
Invite everybody involved
— we keep it affordable
Get feedback in context
— right next to the post
Get posts approved
— with one click
Plan in a sparkling calendar
"Simplifying the process. A far cry from the cluttered tabs of Hootsuite. Client integration is also a major positive."
A.M
Administrator in Marketing and Advertising
Create & collaborate on Instagram stories
On all plans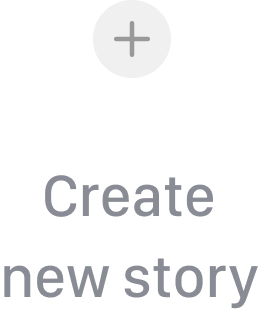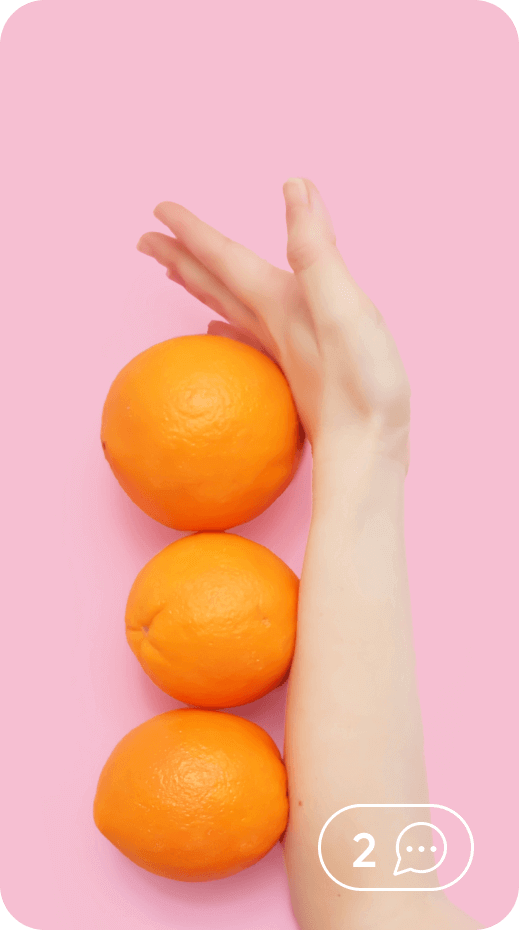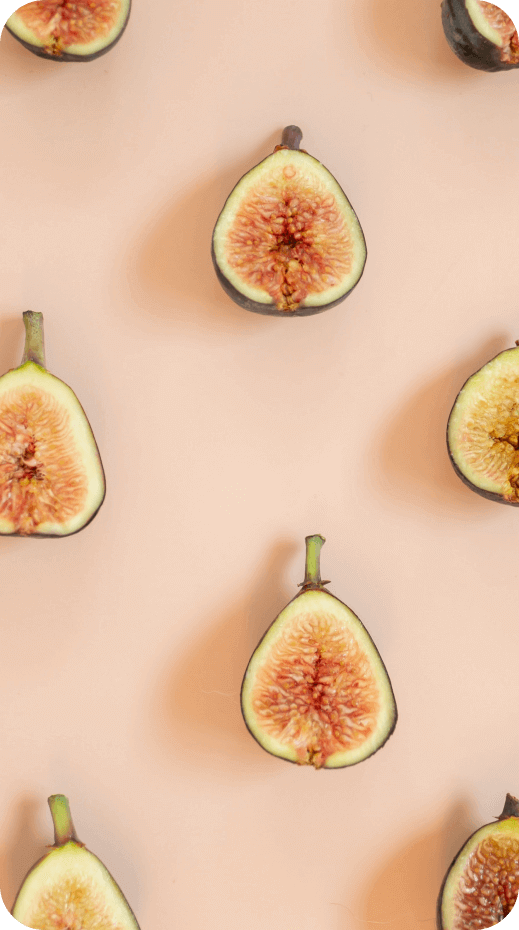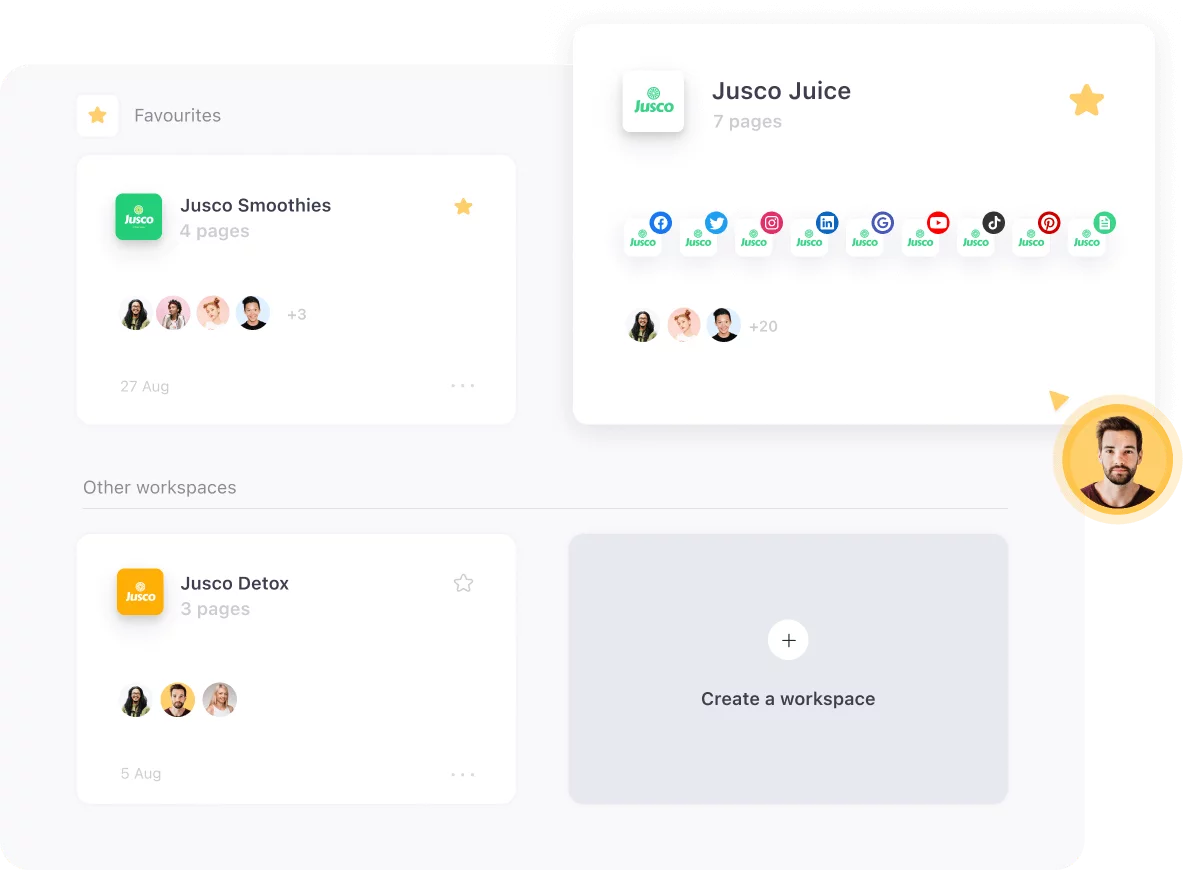 Multiple brands? Clients? Neatly organized
"I've used several social media tools from Tailwind and Hootsuite, to Buffer. I've found that Planable.io is the best solution because of the ability to have comment threads on each post"
Nicole C. S.
Creative Digital Strategist
Create & jazz up your posts
For all your pages on all platforms
Get social media done 6X Faster
And have a blast doing it
Ping us for help
We'll answer. always.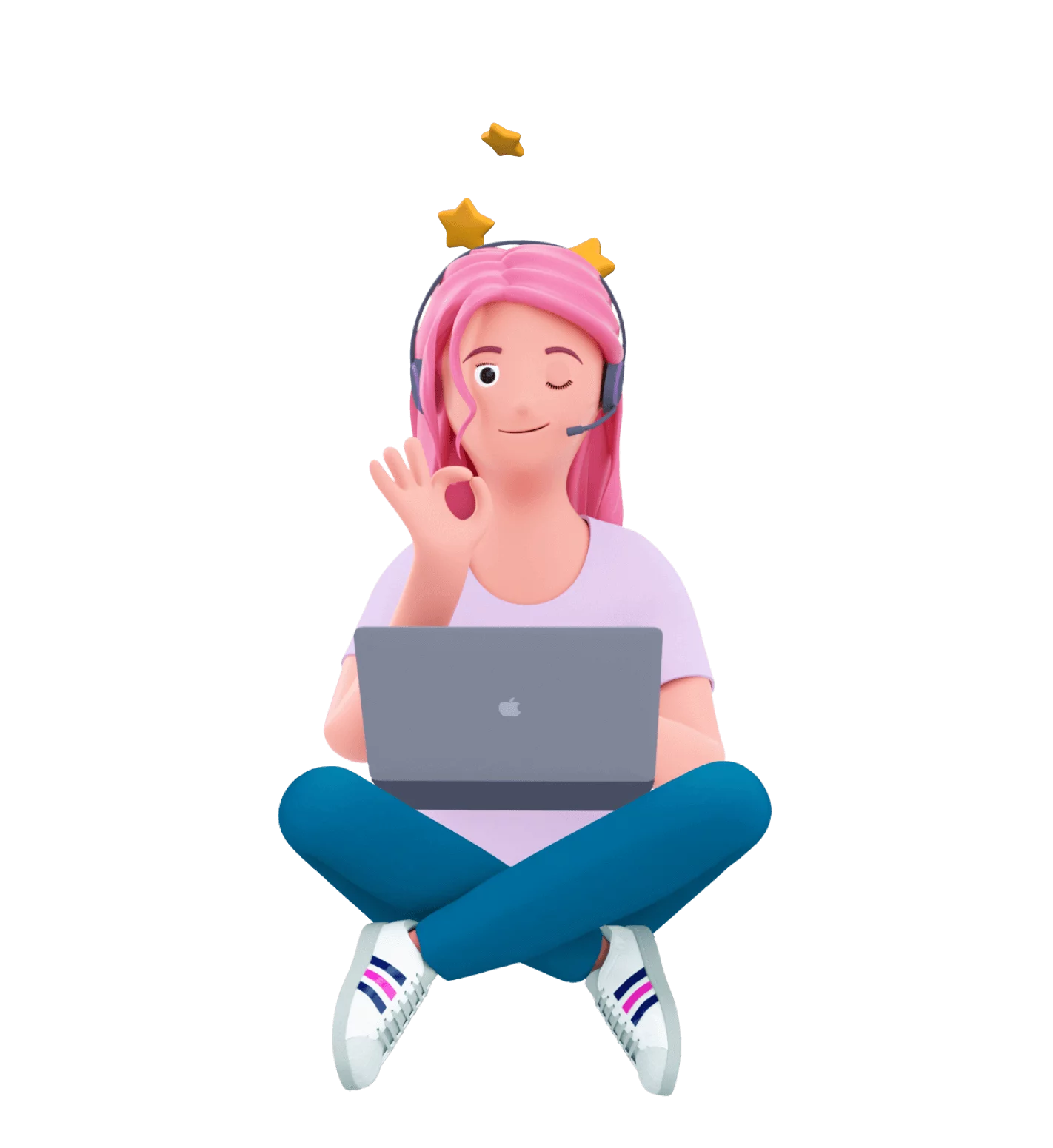 Planable vs Hootsuite in social media content management
Drag & drop draft posts to calendar
Tweak content for each page during creation
Mobile post preview in web app
Pixel-perfect feed preview for posts and pages
Instagram stories with text and image editor
Four different views (calendar, list, grid & feed)
Weekly & monthly calendar view
Files usage history in media library
Internal & external notes for posts
Media library with drag & drop to posts
Activity history on posts
Unlimited personalised labels/tags
Multiple levels of approval
Internal vs. external collaboration flow
Granular custom permissions for users
Resolving comments / assignments
Tagging users/teammates in feedback
Real time collaboration in comments & posts
Approval reminder notifications
Instant publishing after approval
Move scheduled posts to drafts
Location in post for all platforms
You've scrolled a lot
Now it's time to take it for a test ride.
Don't worry, it's 100% free. No strings attached.