Welcome to my favorite part of the month and give me a few minutes to tell you about the latest, juiciest, best, most interesting industry news of this first month of summer. And there's been A LOOOT of them. The main heroes of this month have been Cannes Lions and Facebook. Scroll till the end and don't forget to check out our last month's marketing industry news roundup.
Facebook announces Libra cryptocurrency
(via
Techcrunch
)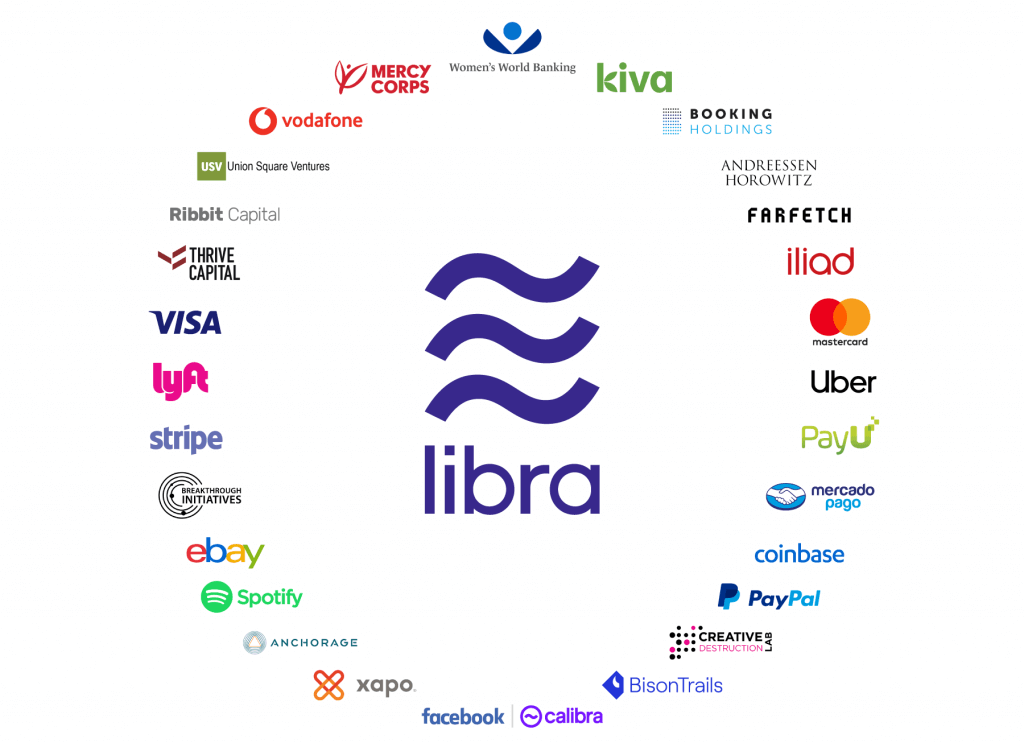 After months of rumors, it's actually happening – Facebook has finally revealed their cryptocurrency plans. It's called Libra and it will allow you to buy things/send money at a local exchange with almost zero fees. 
Also, Facebook is launching a complementary product called Calibra, that will handle all the crypto dealings & protect user's privacy. The data from Calibra won't be tied to your Facebook account so it can't be used for targeting. This whole enterprise sounds like the next PayPal and might change the way businesses sell online. 
What really goes on behind the scenes in Content Marketing?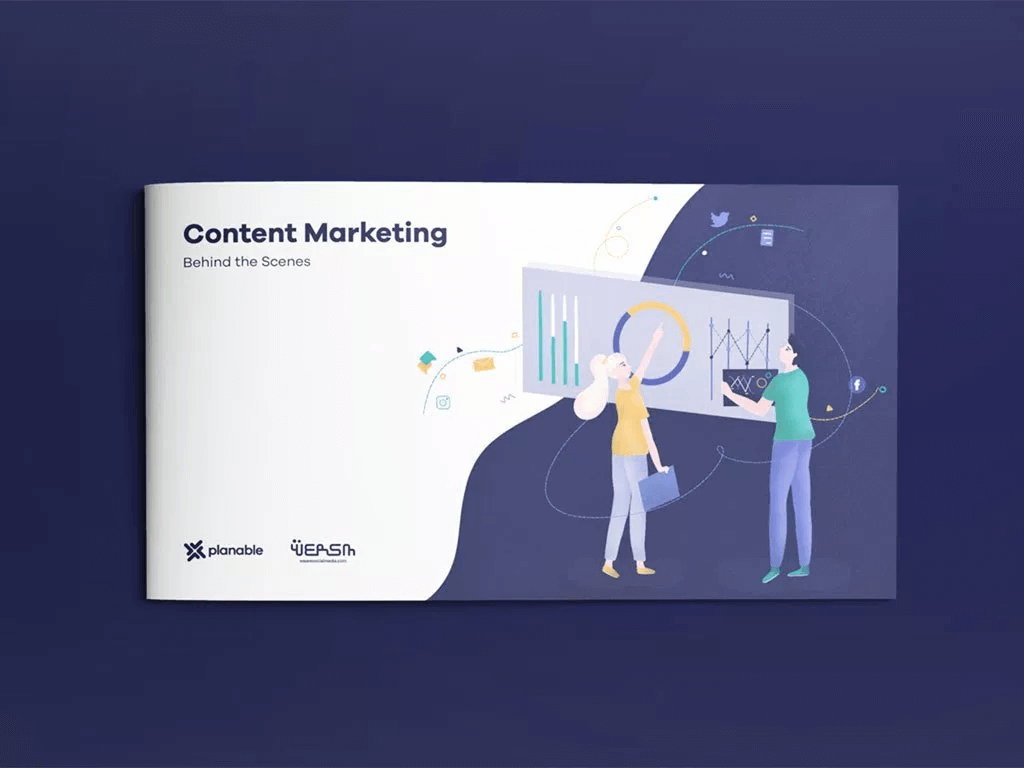 Last March, we announced a partnership with WeRSM, the world's leading marketing news platform to launch the most comprehensive report on the state of content marketing work today.
The "Content Marketing: Behind the Scenes" industry report seeks to study the complexity of content marketing processes in 2019 and to reveal the inefficiencies (and other barriers) that keep both brands and marketers from truly scaling their content marketing.
We're now pleased to announce that the report is ready for you to download right here.
Instagram will now save everything captured with stories camera for seven days
(
via WeRSM
) 
New! Instagram will now save everything captured with the Stories camera in the app for 7 days

You can then visit 'Recents' to share your favourites later

h/t @giuseppe_twt pic.twitter.com/TIvtY38ASC

— Matt Navarra (@MattNavarra) June 20, 2019
The Twitter users @giuseppe_twt and @MattNavarra have spotted a new Instagram feature that's currently rolling out. It allows you to take as many photos/videos on your Stories and keep them on your device up to a week. 
It will be available in the "Recent" section to make it easier for users to curate their content in Stories, rather than be pressured to post something right away. I'm certain many Instagram users will heavily use this feature. 
Google My Business introduces many new features for company profiles
(
via Inc
) 
Since the "death" of Google+, the giant search engine has switched their focus to Google My Business, a complimentary product they're growing for years with major benefits for local businesses.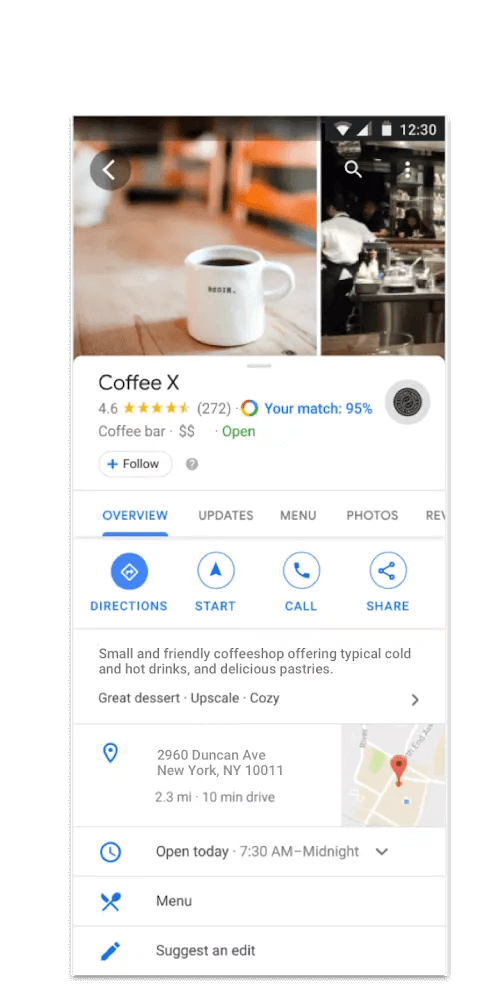 Their latest update allows customers to follow businesses on Google with welcome offers. Consumers have an option to "Follow" so that businesses can share their latest updates of the company and then give special offers (a 15$ off coupon) for people that do this for the first time. 
Also, you'll be able to find the business easier with a short URL, see cover photos, instantly view uploaded pictures, and other offline materials. 
Facebook adds 22 new, free training modules to Facebook Blueprint
(
via SMT
)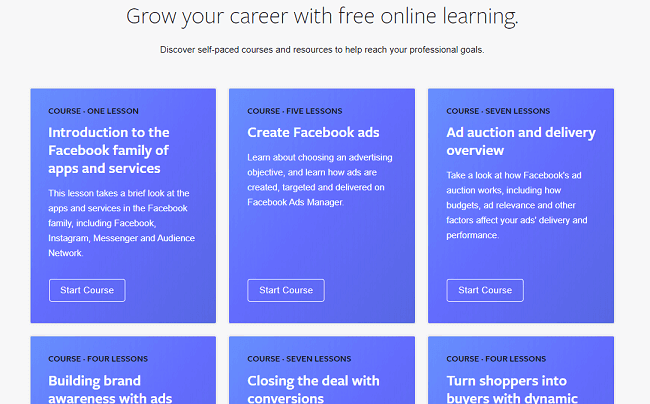 Following their event in Chicago, Facebook has announced the addition of twenty-two new digital marketing training courses as part of its free Facebook Blueprint education platform. It first launched the "Blueprint" learning platform for marketing best practices back in 2015 and has continued to grow it ever since on latest marketing techniques, and provide valuable knowledge. 
The latest launch will get Blueprint close to 100 courses in total, covering a wide range of marketing elements. Also, it offers official Facebook ads certification courses to help you prove your skills and expertise. 
TikTok is testing interest-based ad targeting
(
via Digiday
)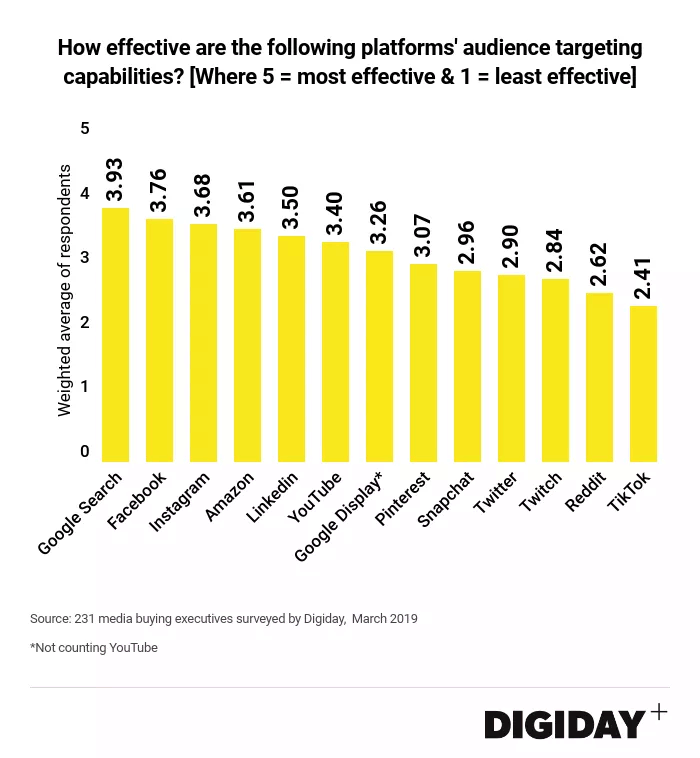 TikTok's growing fast, but is it moving fast enough with its features? TikTok's ad platforms are being currently introduced in beta to a select number of agencies by testing interest-based targeting, custom audiences, and pixel tracking. Also, these agencies will be able to target by age, gender, location, OS, and network on the device. 
Twitter Introduces account switching, announces new Mac App
Skip the sign in, sign out hassle. Now you can switch back and forth between handles faster on https://t.co/AIUgyCj4rs, Twitter Lite, and Twitter for Windows. Just tap the drop down from your profile photo.

Your stan account thanks you.

— Twitter (@Twitter) June 3, 2019
Earlier this month, Twitter announced a useful feature for owners of multiple Twitter accounts. Now you can easily switch between the accounts from the Twitter interface. All you have to do is to long press on your profile icon and find the "more" icon (three dots). Then, just add any other account you want to be switching to and from.
If you're on desktop and can't see the "more" icon, you can go to the bottom of the menu (after clicking on your profile menu on the top left of your account) and opt to "try the new Twitter." Then, go back and click on the "+" symbol to add an account. Also, they're introducing a new all-in Mac app that will be available with the latest MacOS 10.15 Catalina. 
Asos invests in AR technology with a new feature (
via
Fashion Network
)

Asos introduced their latest "Virtual Catwalk" app, an augmented reality experience that brings retailer's latest styles to life. It was designed in partnership with an augmented reality firm, HoloMe, and runs on over 100 ASOS Design products. 
It works by pointing the smartphone at any suitable flat surface. Afterward, customers can click the "AR" button on the product page to view models as if they're walking in front of them. "It creates a more intimate buying experience," says Janosch Amstutz, CEO at HoloMe.
Here's every Grand Prix winner from the 2019 Cannes Lions
(via
Adweek
) 

Winning a trophy at Cannes Lions is more than a success, it's the highlight of their career for many professionals out there and it sparks their creative moments. More than 31,000 entries from 89 countries have been submitted and only 27 of them received a Grand Prix, making it one of the world's most hard-fought marketing honors. 
You might've heard of some of them in the past, like Burger King's "Whopper Detour," which took home three Grand Prix; Nike's "Dream Crazy" (two Grand Prix). But this year, there are many really GOOD winners – head to the link on Adweek to see all of them. 
A design legend who helped create the iPhone is leaving Apple
(
via Vox
)

The end of an era, Jony Ive leaves Apple after spending more than 20 years in the company, to start his own design studio. It's called LoveFrom. Guess what? His first client is Apple. Ive has been longstanding pillar at Apple and helped pioneers and designers make Apple what it is now – from iPhone to iMac to many more products.
"After nearly 30 years and countless projects, I am most proud of the lasting work we have done to create a design team, process and culture at Apple that is without peer. Today it is stronger, more vibrant and more talented than at any point in Apple's history," said Ive in a press release posted on Apple's website.
Burger King is creating an upside Down Whopper for Stranger Things Season 3
(via Adweek) 
When a brand sees a hype opportunity, it grabs it. You can certainly expect that with the return of Stranger Things on Netflix many brands will do marketing stunts. Here's the latest. However, many say that it's some "lazy" work. Burger King introduced an Upside Down Whopper that's pretty much… an upside down Whopper. That's it. Nothing more. And the brand isn't hiding this fact, "The Upside Down Whopper sandwich features exclusive packaging and the same ingredients as the original Whopper, served upside down."
Nick Law will be Apple's VP of marketing communications integration
(via
Apple Insider
)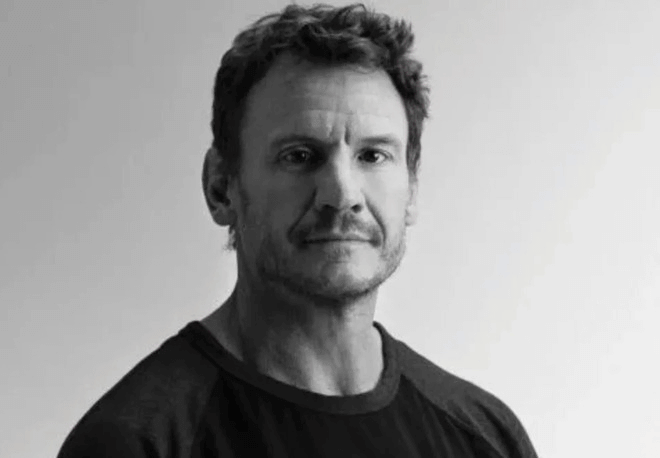 The news of Law's recruitment was surfaced initially on Twitter. The high-profile marketing executive Nick Law is joining Apple as Vice President of Marcom Integration, a very interesting choice of change. Nick described it as a "once in a lifetime opportunity to work with a brand I've admired my whole life."
He will be leading digital efforts for marketing the company and its products across multiple disciplines, ranging from TV and digital advertising to retail and other media. There's no fixed date on when he'll start the job, but he will be moving from New York to work from Apple's Cupertino headquarters in the upcoming months. 
That was it for today, start preparing for the latest industry trends by creating your first post in Planable here.

Vlad Calus
Dropped out of college, moved to another country with 2 of my friends and built Planable (Techstars London '17), social media collaboration platform, at 19 y. o. Forbes 30 under 30