7 Ways To Keep Your Clients Happy
With the right digital tools – find out the success recipe from Dean DeLisle, Founder & CEO at Forward Progress
Tuesday, November 27th at 10 AM PST
Sign me up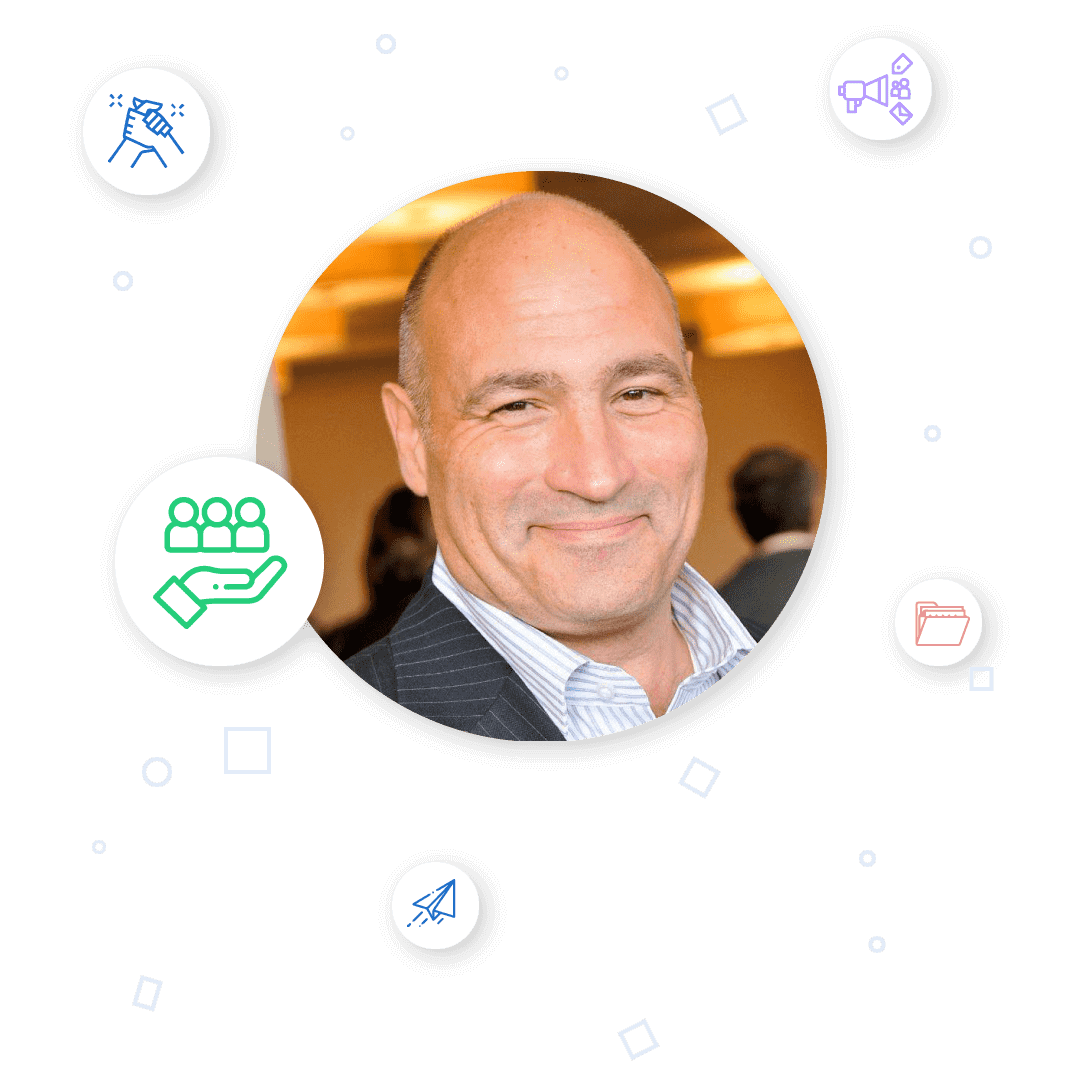 Dean is passionate about helping brands to humanize with the efforts activating employees, customers and partners to become raving fans online and offline. Also, Dean hosts the Influence Factory Podcast, where he enjoys exclusive interviews with leading business influencers.
He will join us for a webinar session to describe how to set up the right processes for a more efficient collaboration using Planable, and what are his best practices to keep his clients happy.

Efficient content management


Tune in our previous webinar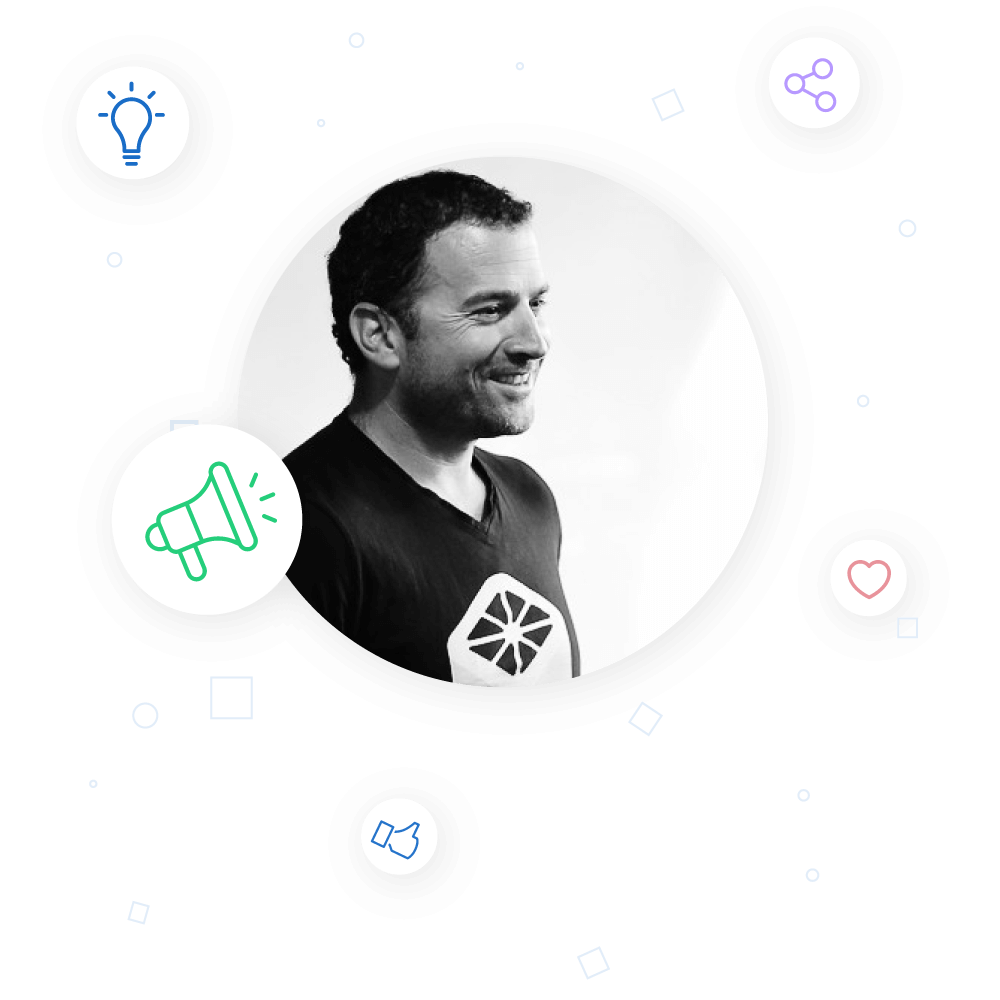 Content Distribution on Steroids
Yam Regev is the CEO & Co-Founder at Zest, a place where marketers discover, share, and distribute the best marketing content curated by the Zest community. We discussed with Yam the best content strategies of this year.
Tune in →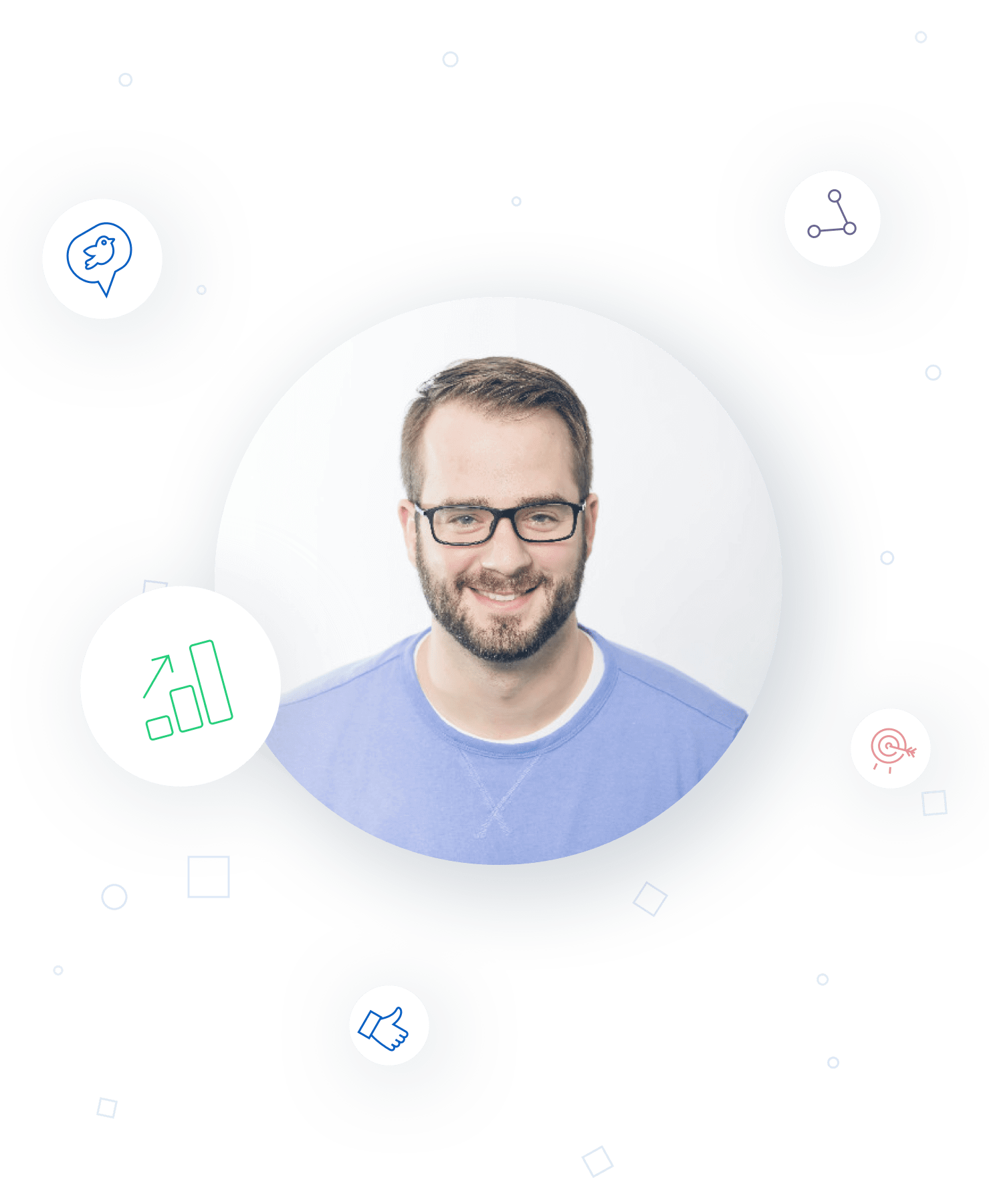 Building Your Marketing Team from Scratch
An actionable webinar with G2 superstar. Jakub has built one of the most impressive content marketing teams out there and this webinar will help you find out how to replicate their success. 
Tune in →