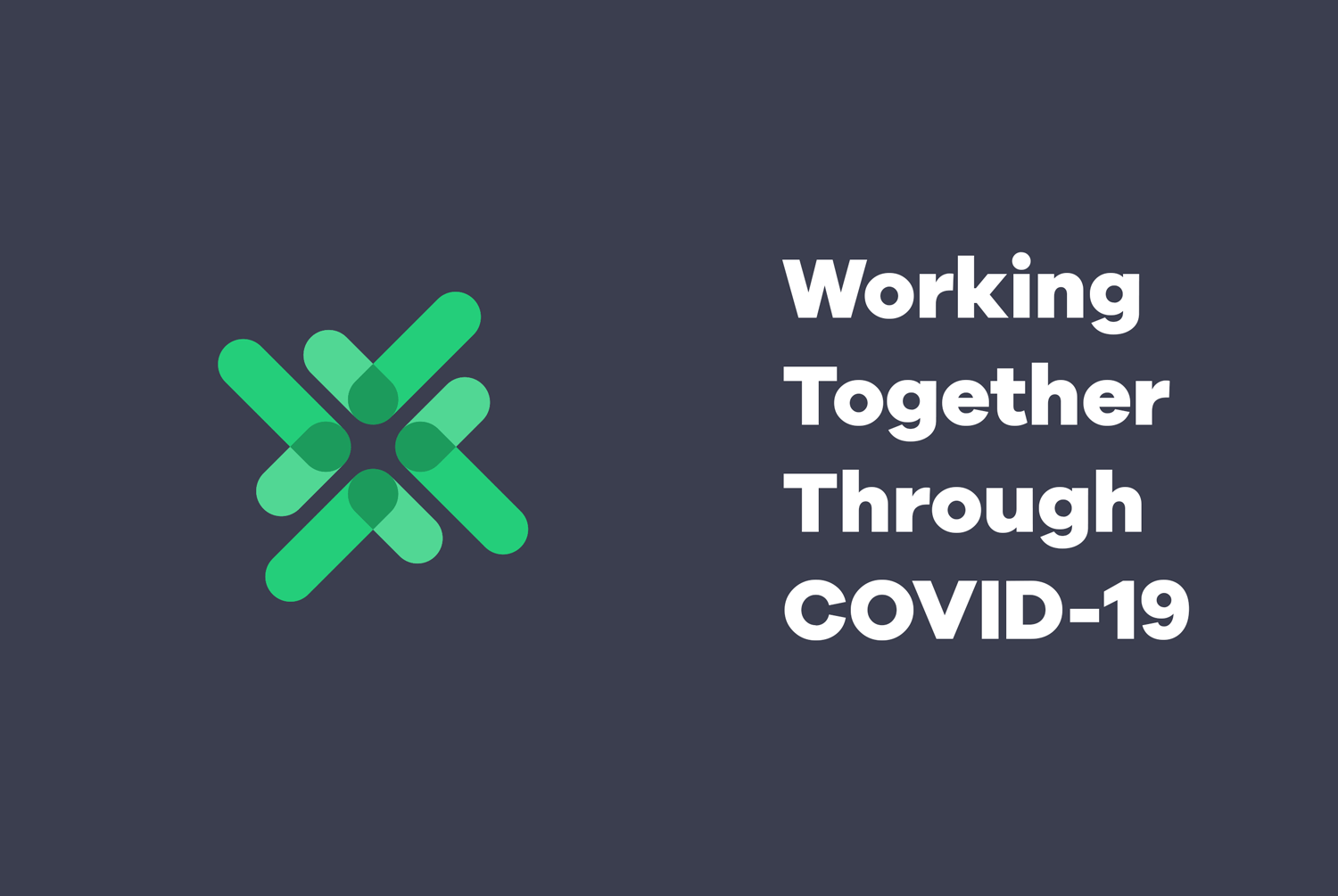 The world is a scary and beautiful place. It may seem like scary trumps beauty at the moment, but what we found truly inspiring, is how this is bringing us together. Every day we find out about a new brand that's doing amazing things to support their community. A group of handy people who are producing masks and medical visors. Teens teaming up to help the elderly stay indoors. And, of course, policemen entertaining people who are staying in. It's truly inspiring. And we want to pay it forward. 
For the past two weeks, we've been considering what actions and measures to take in order to be as helpful as we possibly can. Here's what we came up with. 
Planable Starter plan free for eligible nonprofits
If you're a humanitarian non-profit group working on COVID-19 relief efforts, we want to support your team. With colleagues distributed far and wide, efficient teamwork is more important than ever. But we know that cost can be a burden these days, so: 
Starting today, you can use Planable Starter for free, until at least June 30, 2020. 
If you think your organization is eligible for a free Planable Starter account, contact us at [email protected] to get this started. 
Features for remote work
Our engineers spent the last couple of months building features to make remote collaboration better and faster. And now this is more important than ever. Here's what's new, but there's more to come. 
Share posts with people outside Planable
Once in a while, you have to send a more sensitive post for review to legal, HR, product, or a manager. Not someone from your core team, not someone on Planable. Before WFH you could just drop by their desk or quickly sneak a preview at the end of a meeting. Since we've all taken distance from one another, that's not possible anymore. Or advised. Which is why you can now easily send them a link and even if they're not on Planable, they can view it and leave feedback. No sign-in required. Click, view, review, done. Learn more here. 
Flexible approvals
You can create an approval workflow that works exactly like your team does. Whether you have no approvals at all or a complex multi-step process, Planable can support that. Set as many levels of approval as you need and your content will flow from one reviewer to the next. Also, you can automatically have content locked in place once it's been approved to prevent any changes afterward. 
What's next?
A complete overhaul of how you manage and organize media assets in Planable and some important mobile improvements.  
Everything else on Planable
To be honest, we've been helping teams work together efficiently long before WFH became mandatory. Collaboration should be headache free in the best of times. We've always believed that. Each feature in Planable was carefully crafted with collaboration in mind. Want to align your team while apart? Take a look here.
You can count on us
Whether you're a Planable user or considering Planable to help you and your team manage remote collaboration, we've got you covered. We want you to know that we've taken measures to ensure that we remain up and running. We're confident in our capacity to handle increased volume and load. Last quarter we had 99.9% uptime and we plan on keeping it that way. Our employees are safe and working from home, able to continue developing the product and supporting our customers as normal. 
Relevant Planable resources
We've created and collected a handful of guides and links that may help marketing teams adjust to this new reality and make the best out of it. 
Motivation and inspiration
No commute and less time spent on picking your clothes in the morning saves a bit of time. You can use it to read some of the best marketing books out there or follow some of the most influential marketers for advice and guidance. Or if you find yourself in search of a distraction, we've got your back. Check out People of Marketing, a podcast where top marketers share their stories and how their day to day looks like. It was recorded in a blissful time before Coronavirus so we promise it's anxiety-free. 
Answers from experts
We know that many of you are currently struggling with adapting your content strategy. We can relate. Striking a balance between empathy and brand consistency during these times is challenging.
We thought it would be a good idea to set up a roundtable to discuss and help each other. We brought the experts, participants brought the questions. We discussed anything and everything about shifting our content planning strategies. We debated, tackled being sensitive vs. tone-deaf, appropriate marketing tactics, and many more. We recorded the webinar and you can watch it here: