The content calendar of your dreams
It's fashionable. It's functional. And most importantly, it impresses the heck out of your clients and collaborators. Time to meet your new favorite social media calendar.
•
•
•
Visualize your week or month at a glance. Without mental gymnastics.
•
•
•
Plan, schedule, and organize using no-sweat drag-and-drop.
•
•
•
Showcase your work to your boss or clients in the best possible light.
•
•
•
Create templates instead of manually scheduling Every. Freaking. Post.
Organize your social media posts across all platforms
Marie-Kondo your content and plan months ahead at a time on Facebook, Instagram, LinkedIn, and Twitter. Our eye-candy calendar is so visual and organized, joy will literally spark from your pores.
(Because color-coded labels give you a high. Admit it.)
"My content calendar no longer makes me cry"
— Planable customer who's hugging her calendar as you're reading this
Planable is an end-to-end workflow tool that makes content collaboration fast and painless. Dare we say fun?
👋 Buh bye spreadsheet timesuck
👋 Buh bye tedious and repetitive tasks
🙌 Hello agility (and time) for new projects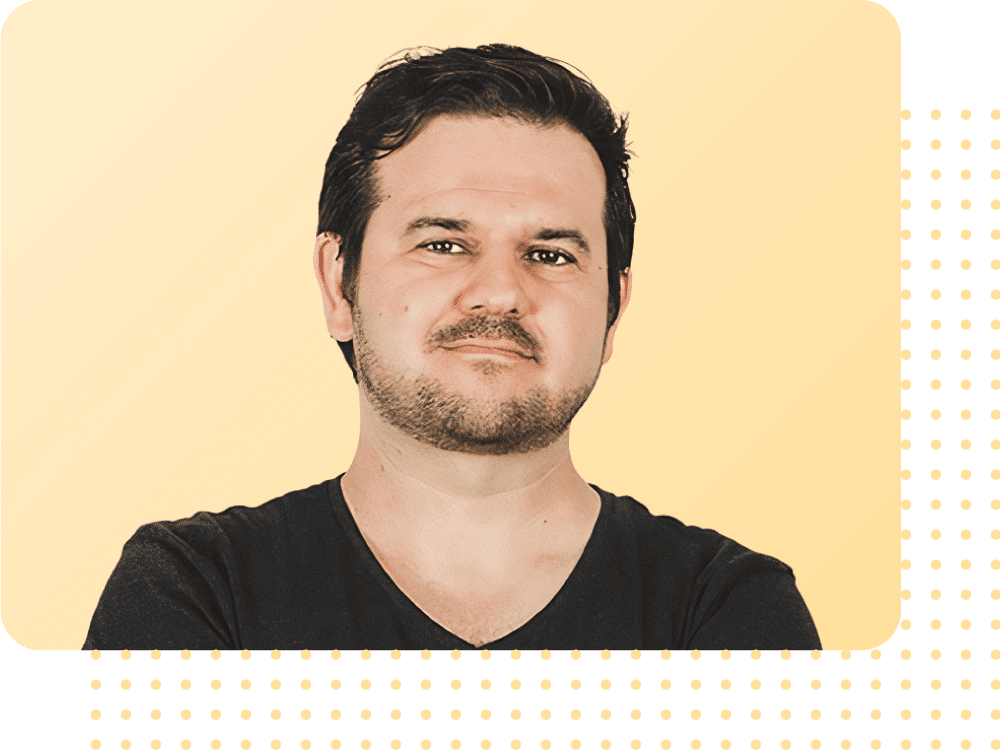 "Planable's calendar view made everything easier"
We needed to find more useful tools that would take less time from our work schedule. Planable's calendar view made everything easier. I can do more things better and work better with my marketing team.
Multiple views
With Planable, you've got options. Four, to be exact.
More reasons to love Planable

Post previews
Pixel-perfect mockups show you and your boss or client exactly how posts will look live.

Multiple view options
Choose the perfect view for you: calendar, feed, list, or grid. With 4 options, it's hard NOT to be organized.

Notifications
Get notifications when posts are reviewed, approved, or published. It's like social media for your social media. So meta.

Collaboration in context
Keep all your convos where they belong – right next to the post. Discuss, share thoughts, give and get feedback in one place.
Customer service
Because awesome deserves awesome. You get quick, mucho helpful responses from team members who know their stuff.

One-click approvals
Your approver okays your post with a single click. Even on the go (via the app). Seriously – how could they not love working with you?

Centralized publishing
Create, schedule, and publish all your social posts from one place. Why do 4 times what you could do just once?

Media library
All your creatives at your fingertips, all the time. Just drag and drop for easy reuse.
Stop living in spreadsheets.
Bring your social media plan to life today
No other collaboration tool is as visual, clean, or intuitive as Planable.