If you plan content in sheets or task managers, this is for you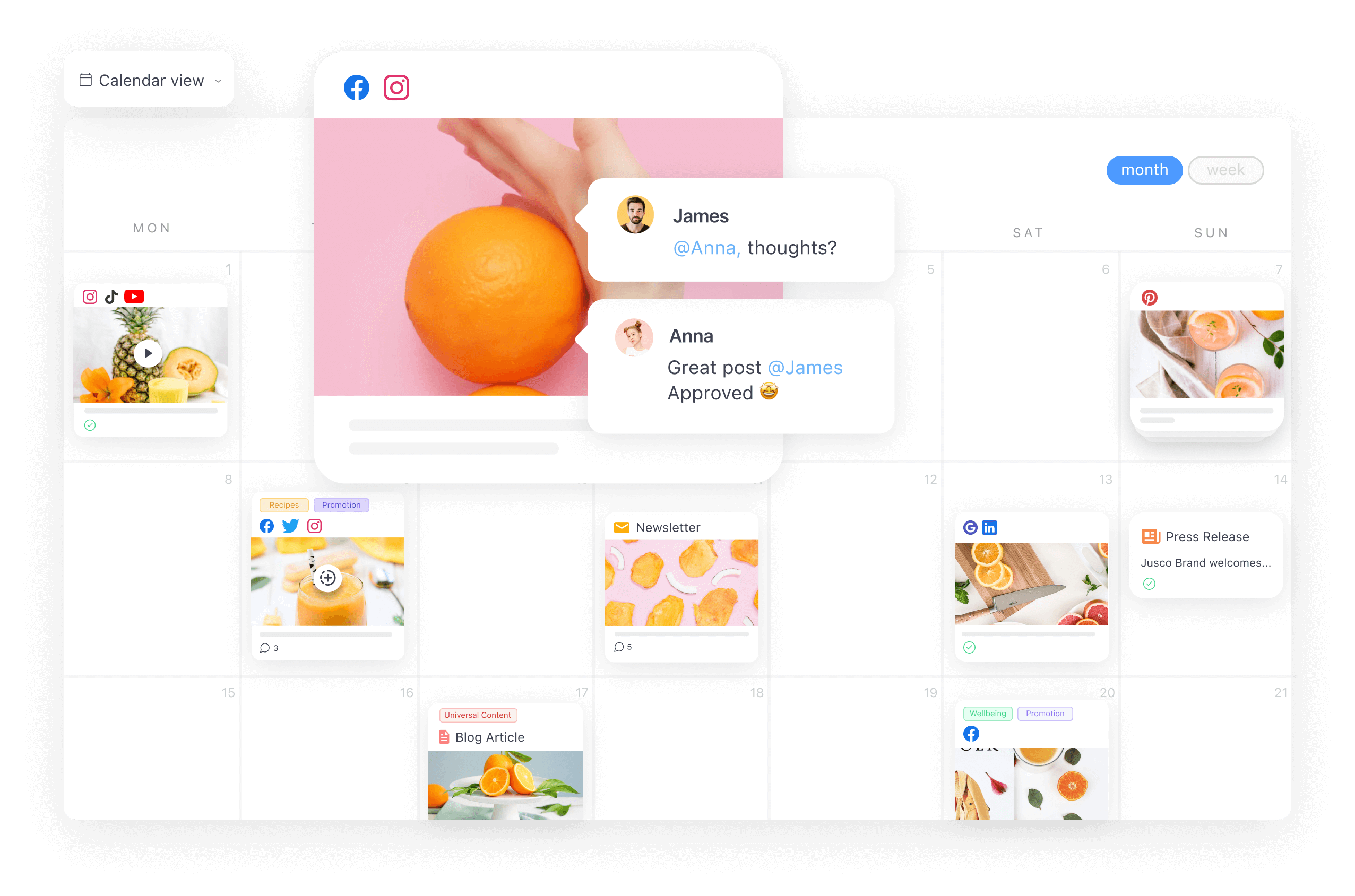 Used by forward-thinking brands & agencies across the world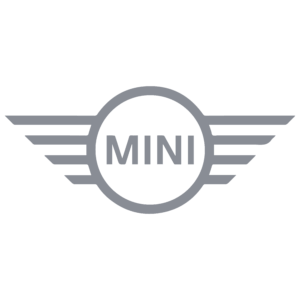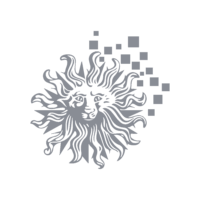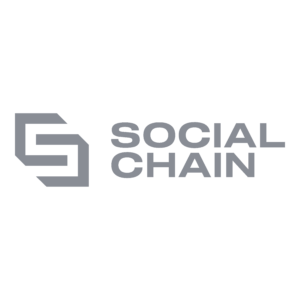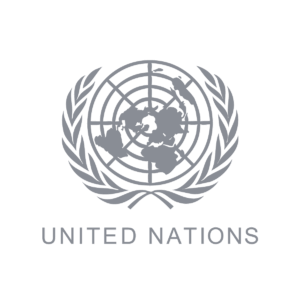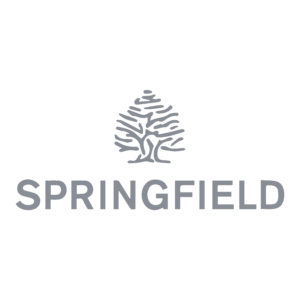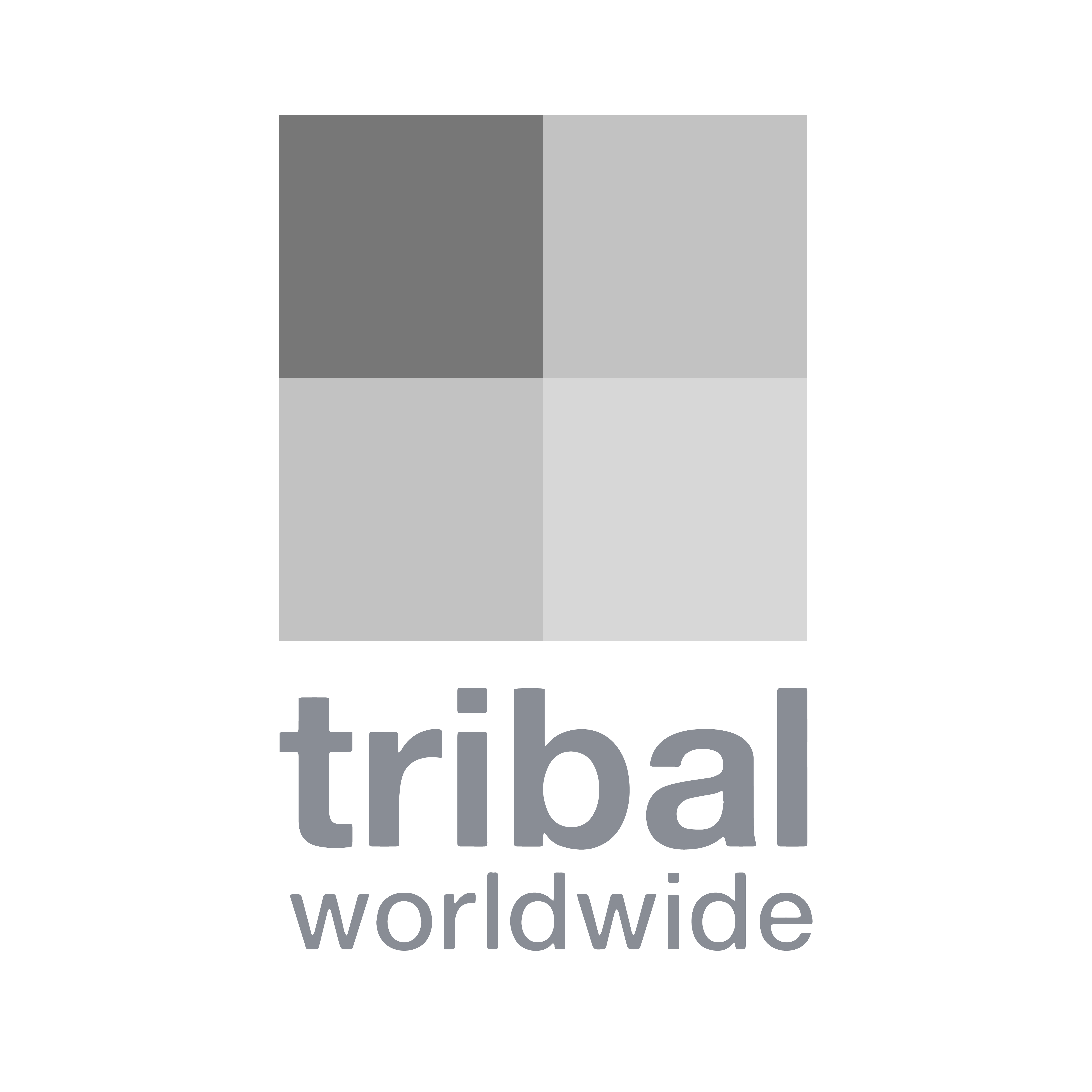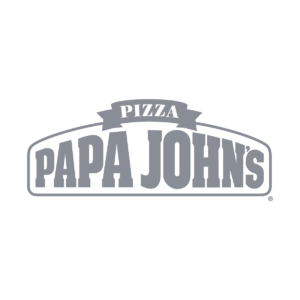 Get content approved…
without spending 7 days a week on it. Producing killer content — that's the easy part.
Getting your stakeholders' approval — that's like waiting for lockdown to end.
Why does it take 33% of your work hours (+ every ounce of your cold brew) just to get your content approved?
Why does it feel like you're always one step away from crisis – instead of one click away from "publish"?
And if it takes this long to manage current brands… how will you ever scale?
Stop living in spreadsheets
Start putting content out in minutes
No other collaboration tool is as visual, clean or intuitive as Planable.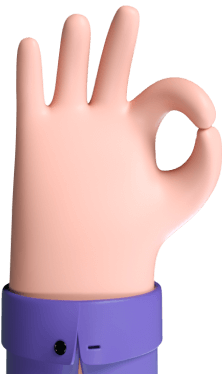 Creating
Content creation on fire
Put together kickin' posts that look exactly like the live versions, so what you see is what you get.
(Because you have imagination, but Justin? Not so much)
Planning
Bring all your content together
Blogs? Newsletters? Emails? Social media posts? Seriously, bring it all in Planable. Leave the emails and make-do tools behind.
(Because project management tools are not for content planning)
Multiple views
With Planable, you've got options. Four, to be exact.
Collaborating
Easy-peasy collaboration
Giving and getting feedback is fun with comments that display in context. And the flow is so intuitive, even non-techy team members can figure it out.
(Because the 80s called and they want the complicated & ugly back)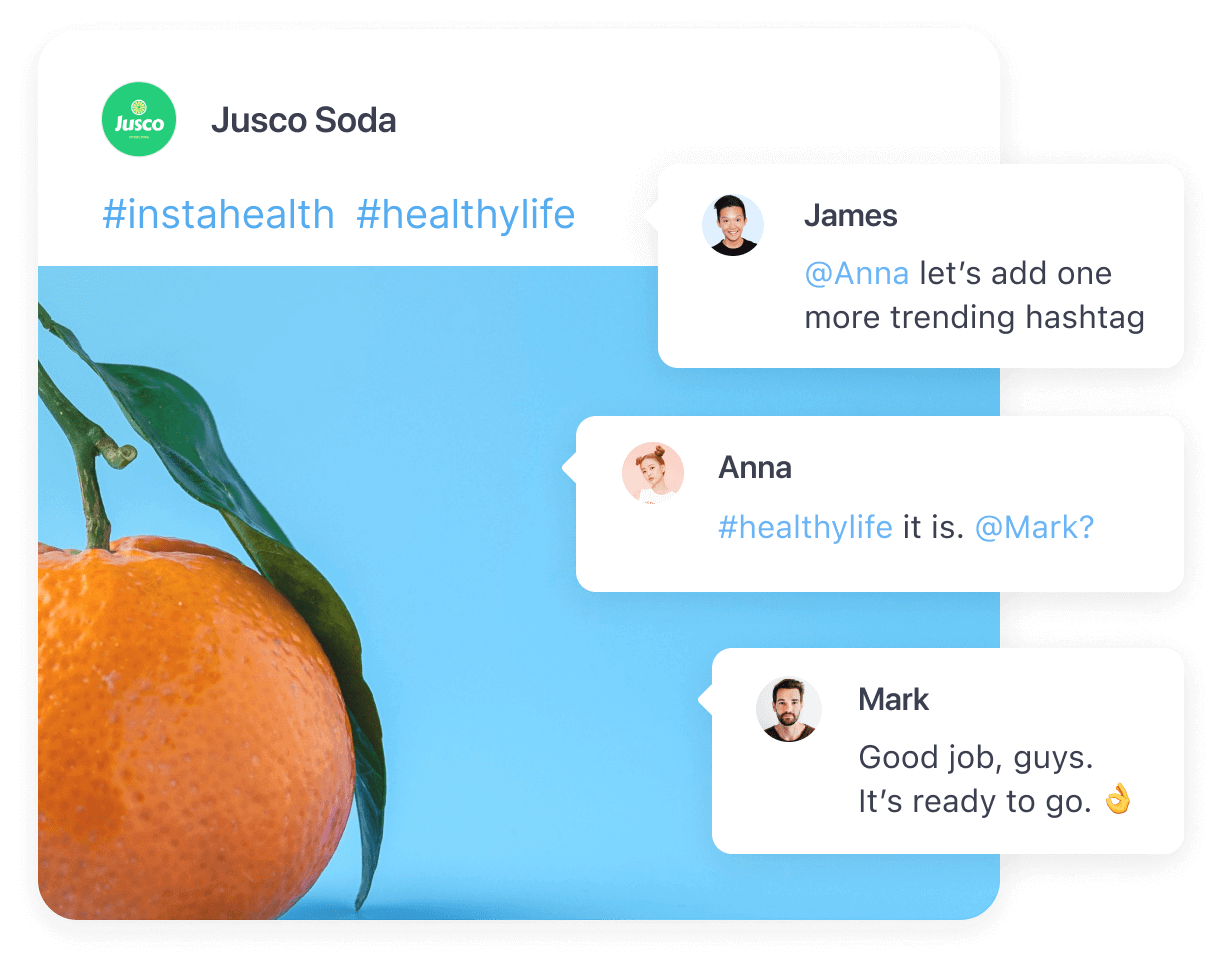 Approving
Time-saving and
sanity-sparing approvals
With easy approvals and real time updates, you'll be wrapping things up in no-time.
(Because you've got stuff to do, like creating more content and breaking the internet)
We're young guns but we know what we're doing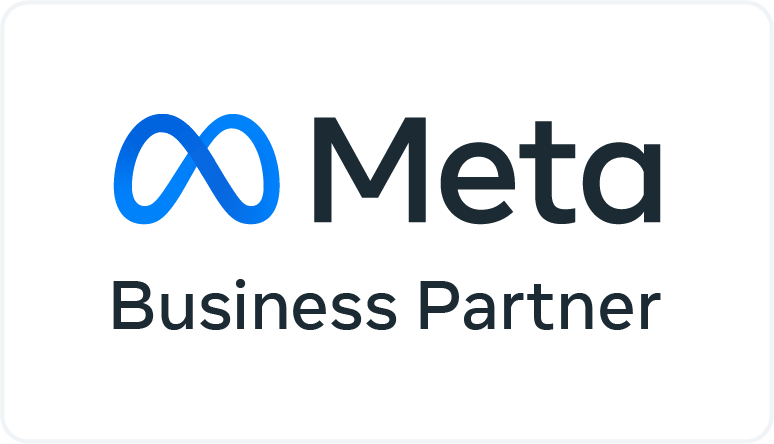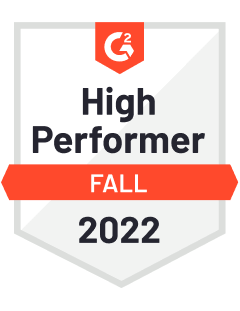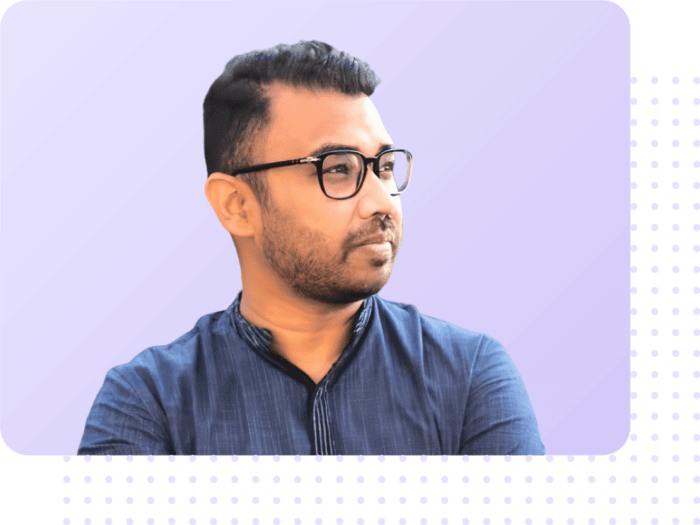 "There's no need to explain how the asset will look"
Before Planable, we'd upload an asset and write the copy, and have to spend a lot more time with clients getting that copy through, explaining how it will look. With Planable, the whole process is streamlined. Everyone sees it exactly how it is. There's no need to explain how it will look.
Saf
Social Media Manager @Dishroom | ex Jaguar Land Rover
Let's do the math
What if you could check one place instead of eight for the 2,951 pieces of content you create Every.Freakin'.Week?
Publishing just one piece of content takes 3 hours and 28 minutes on average
How much money you'd save with Planable
Number of people involved in content marketing
Your hourly rate
Calculate
With Planable you can save
$
124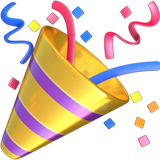 Click here to calculate again!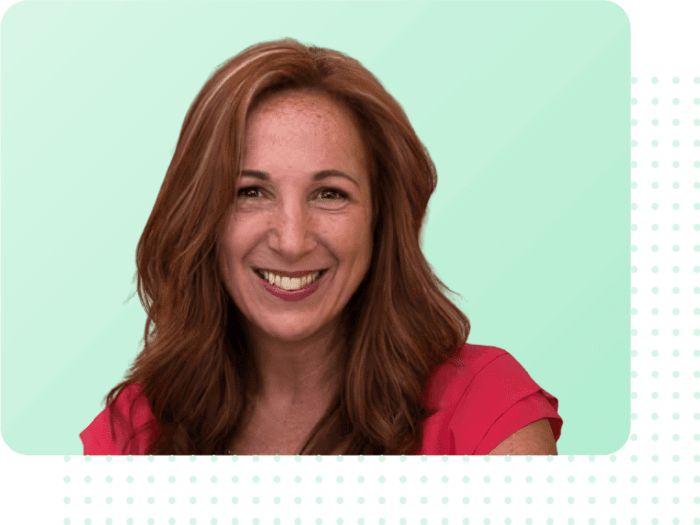 "Approvals in 15 minutes – instead of 4 hours"
Before Planable it would take me 4 hours to get a post approved. After Planable, it's 15 minutes. It really saves me time. And I can take on more clients because i have more time.
Monique
Social Media Director @A+1 Digital Strategy
Stop losing hours on brain-mushing grunt work
Planable gives you way more time and way less busywork.