We don't know about you, but we're always looking for
excuses
reasons to celebrate. Now that the holidays are over, we've decided to pop a champagne for the most popular articles in 2019.  
Our good old friend, Google Analytics, revealed that Christmas is still the most wonderful time of the year. Marketers have shown great interest in our piece about the best Christmas social media campaigns. Our readers were also curious about which social media influencers to follow, what courses to attend, or how to become a badass digital marketing freelancer. Here are our top 10 most popular articles in 2019: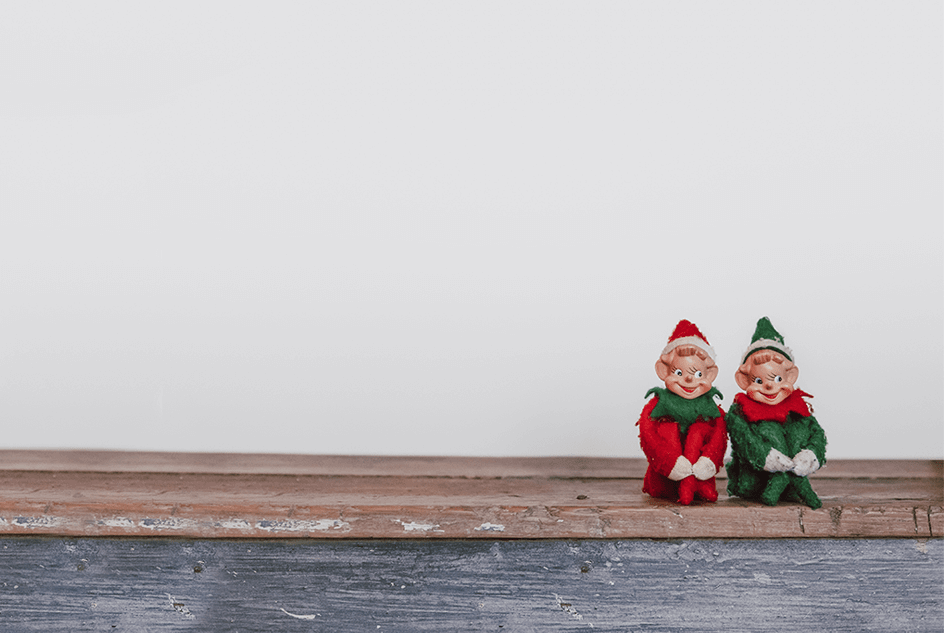 For marketers, Christmas involves more than getting excited about wrapping presents, buying gifts for friends and family, or a new Spotify playlist. We're crazy about really good social media campaigns created especially for that jolly time of the year. Some of them are goofy, others are funny, but most importantly, they're magical. We've put together a list of the best Christmas campaigns from well-known brands such as John Lewis, Samsung, Apple, Costa Coffee, and many many others. From the best Christmas cover photos all the way to videos that will make you shed a tear, this article has it all.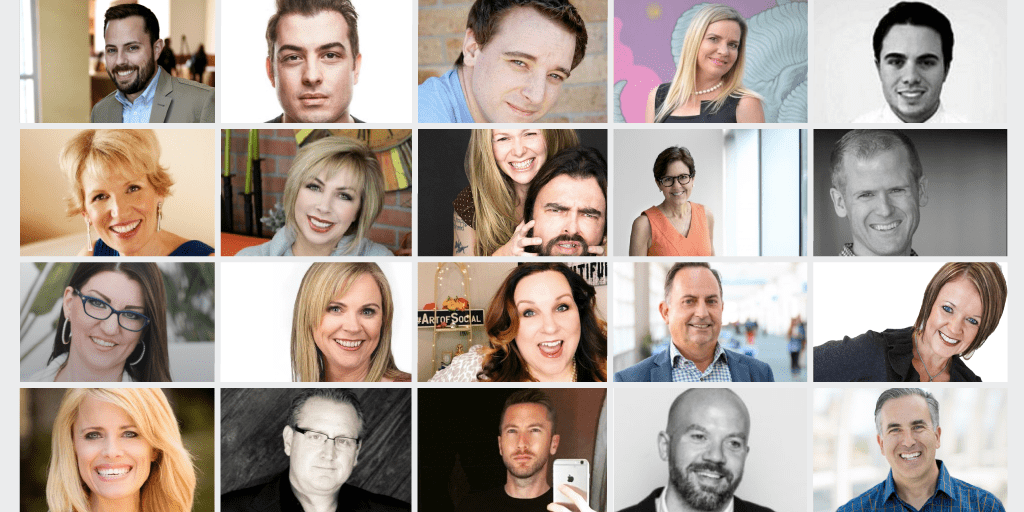 Social media influencers come with a great feed – clean, relevant & with powerful opinions – giving us exactly what we're looking for. That's why we love them. With over
4M blog posts
being published every day and even more social media posts, we can agree that it's a crowded space. Who should we choose to follow then? We carefully selected the top 37 social media influencers who have raised the bar for social media marketing in 2019, so make sure to check them out.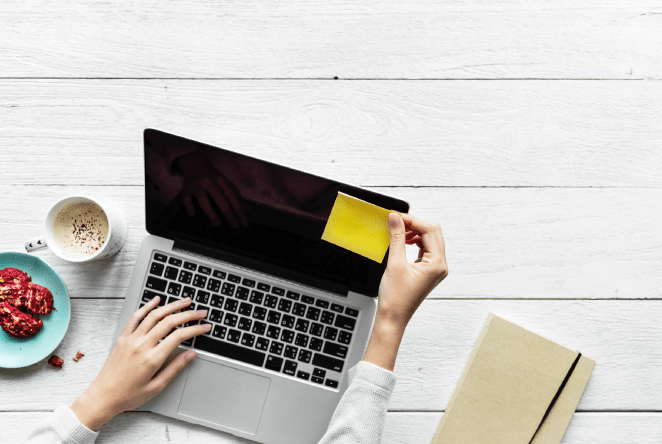 Anyone working in the digital space today knows that it's not only important to stay updated and constantly learn, but vital. The good news? We now have so many resources to learn anything we could imagine. This comes with a price though. We need to spend a lot of time deciding which books, courses, or tutorials are suitable for our needs. Here's where Planable can give a helping hand. If you enjoy learning from experts and feel that it's a great way to go more in-depth, choose courses. They can be fun and you can complete them at your own pace. We've compiled a list of 36 online social media courses that you can choose from. Yep… that's 36!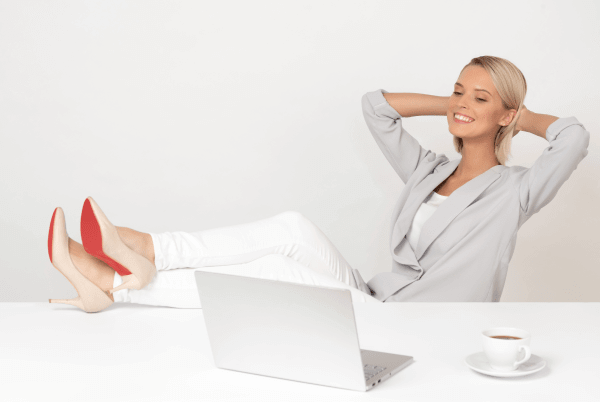 Have you ever come across an Instagram photo of a digital nomad working from a hammock on the beach? Felt a bit jealous? Well, think about neurosurgeons or people with similar jobs that clearly cannot even dream of this scenario. Marketers have it easier than other professionals when it comes to this. You can become head of a marketing department at a cool brand, be part of an agency, join a startup, start our own agency, become a marketing consultant or get into freelance digital marketing and give the hammock on the beach a try. Sounds good?
Here's what we covered in this article:
What does it mean to be a digital marketing freelancer?

What's the day-to-day of a freelance digital marketer?

What skill set is needed?

What are the income expectations?

How can anyone become a better freelancer?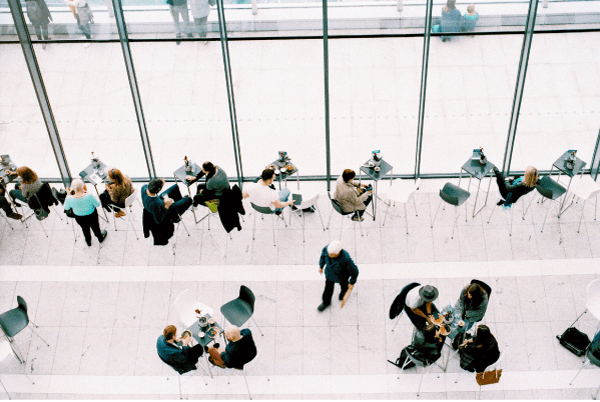 Building a social media team is hard enough, but building the perfect one? This surely requires a lot of research and experience. That's why we came up with the idea of a comprehensive guide that will provide all the details you need. The article was written with your needs in mind: you have to know what roles you need to hire, what to look for in these people and what kind of team you want. We even provided details such as main responsibilities for each role, essential skills, required years of experience, and median salary. These are pretty useful if you're looking to build your dream team. You might also want to check out The Manifesto on Content Marketing Teams book. Download it for free: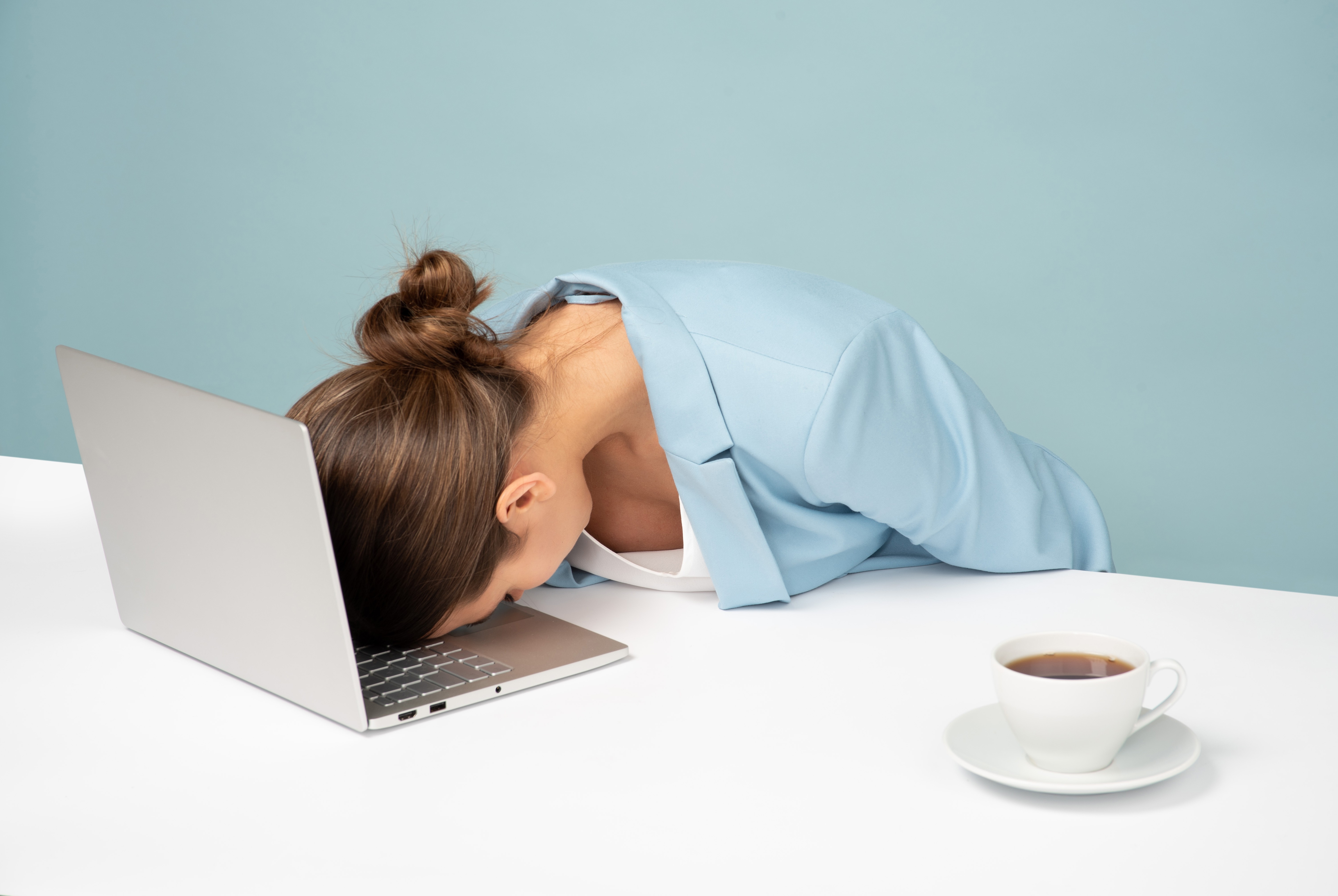 At some point or another, all of us at Planable worked as freelance social media managers before. We're familiar with the workflow problems with our clients and the trouble of finding new ideas. All these bumps in the road turned out to be a great source of inspiration for a useful piece of content. If you're interested in knowing what are the five biggest social media challenges and how to solve them efficiently, this article is perfect for you.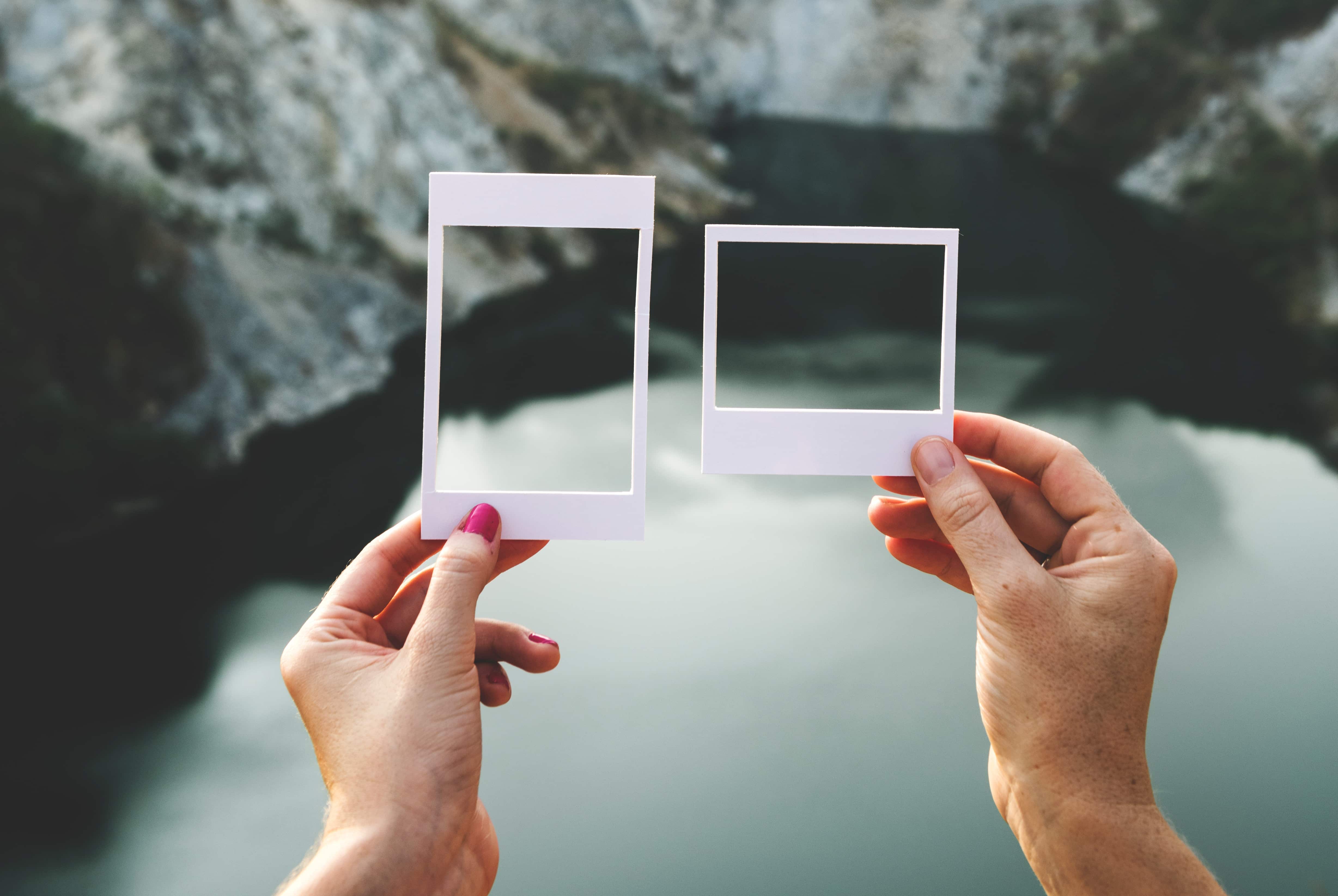 Social media images are that one part that we love but ends up bugging us. They have to communicate the right message, leave no space for misinterpretation, be visually appealing, and respect the brand's identity. Oh, and they also have to fit every social media platform's image size requirements. Consider this article your go-to guide when it comes to Facebook, Twitter, Instagram image sizes. You'll also find out 5 tips & tricks on keeping those images beautiful.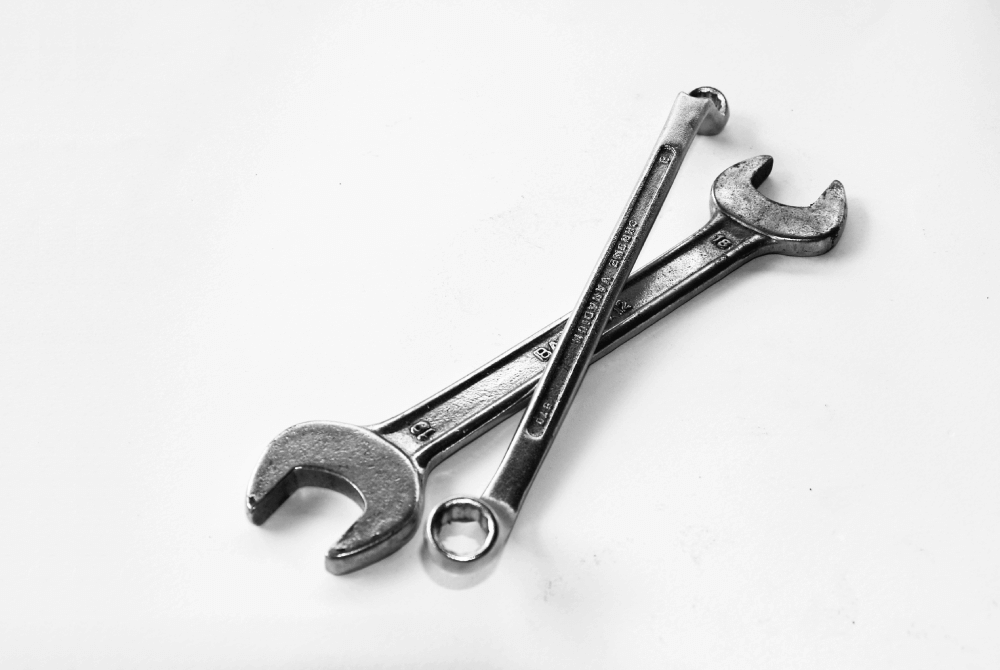 If you've deleted posts because they didn't look good on Facebook and been through the frustration of doing it over and over again, you'll love Facebook Debugger. Of course, you don't have to post directly on Facebook to find out if the post looks ok or not when Planable is around. Although Facebook URL debugger was initially designed for developers to troubleshoot issues quickly, it's become popular among social media managers as well. If you haven't used it yet, no worries: this article will take you through everything you need to know.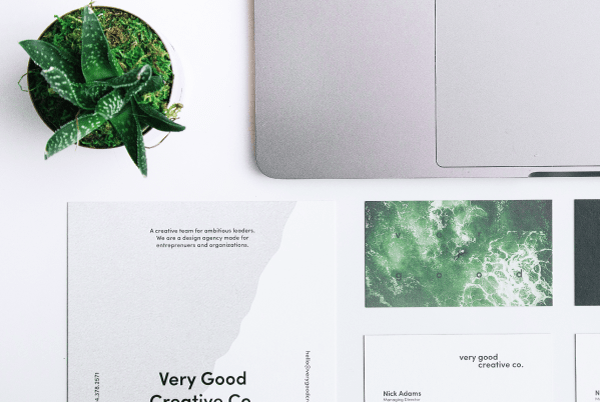 You probably already know this, but stating this again doesn't hurt anyone. The amount of content formats got its own name: marketing collateral. Our industry provides limitless possibilities for content creators. While we love that, it's useful to know that not all formats fit your business. We've selected 10 pieces to start with. They are not necessarily easy to create, but they bring a great impact. And yes, they are the "hip" formats of the moment.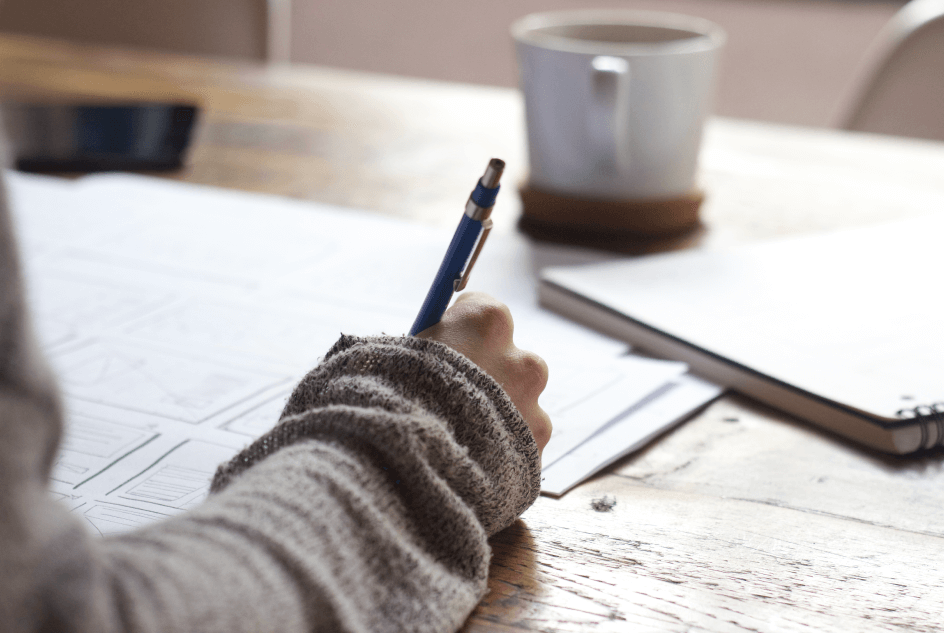 Winning a client is no piece of cake. We know you have great campaign ideas, but we're also very aware of the fact that flying thoughts don't make a good pitch. In this awesome piece, we explained the first important step towards building great partnerships with your clients:
What's a social media proposal?

Why do you need one?

How to draft up the perfect one?
Since you've reached the end, we're going to pour you a glass of champagne. You deserve it, even though it's virtual. Thank you for being part of our amazing community of avid readers. Cheers!