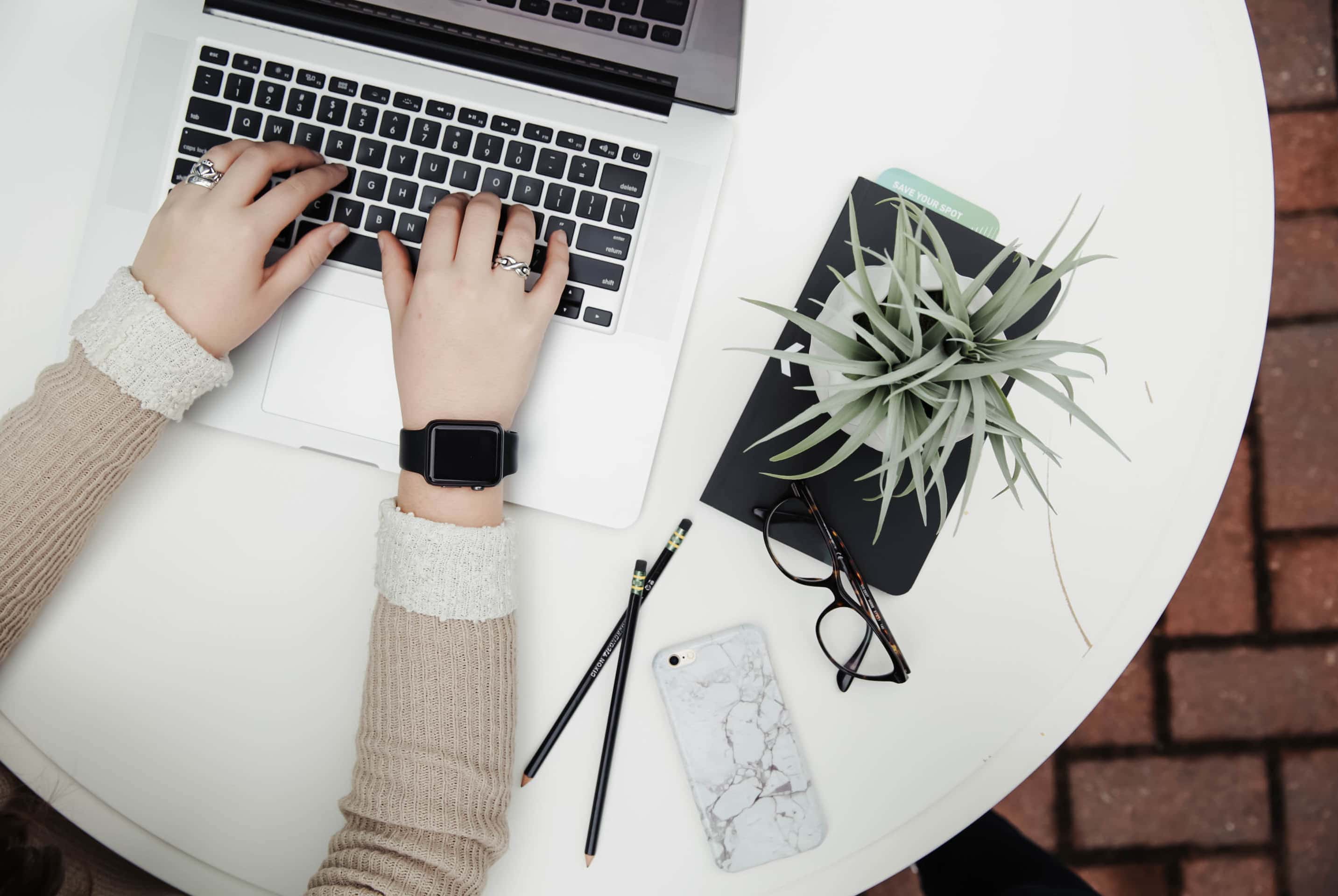 The working day of a social media manager is hectic… really hectic.  
Emails arrive every minute, phone calls don't let you concentrate on important tasks, everyday meetings prevent you from being a productive social media manager. As always, directors and your social media clients ask for reports, doing their job like everybody else. But still distracting you from the tasks at hand. In the chaos, it's hard to find the key to not wasting away in the throes of distraction. But luckily we've done the hard work for you. Up ahead we provide a spectrum of tips on how you can structure your workday in order to best succeed!
Let's see the most crucial moments in a day of a social media manager.
Be a social media strategist and plan your day step by step. A good tool to keep in your kit is staying structured. We like to plan our day step by step and divide it into 3 or 4 parts following the most crucial moments of the day. For example morning, lunch, afternoon, the 15 min break after 3 pm and finally, the divine 6 pm. This helps social media managers visualize tasks one by one, and keep executing in order and on time. Don't panic about the amount of work you have to do in that 8 hours called working day. Prioritize – This is the magic word. Recognize your most important tasks and execute chronologically.
Morning Coffee And A Working Mood
The first hours of your working day are very important as they set your mood and working mode. During the morning hours, you have a fresh mindset and in turn, the ability to be more productive. The psychologist Ron Friedman says that the first three hours of your workday are your most precious. Our advice is to use this time of the day for posting on social media channels. You can also schedule posts for later, write blog posts and even check what you wrote earlier. Use this time for community engagement and replying to users.
Also, is a good time for a productive social media manager to answer emails and talk with the clients. Because they are more active during first part of the day. If you have an urgent task to do. Better do it in this part of the day when you're more focused and no one is pushing you. Set up meetings before you start thinking about lunch.
We all know: meetings are boring and last for an eternity. However, meetings are a part of our job and if we have to have them. It's better to set at least one in the first part of the day, somewhere between your morning coffee and lunch. It's even better to set it 2-3 hours before lunch when nobody is distracted by thoughts of feasting away the midday.
Feed Your Brain Not Only With Food
Lunch is not only about food. We recommend you use it for networking or to socialize with your colleagues. If you eat alone, don't repeatedly scroll over the news feed… you do this all day, it's part of your job. Instead of this, try to improve yourself by reading news, blog articles, a book. Even learn a new language or talk to other social media managers. If you're such a workaholic that you HAVE to work. Maybe consider doing something unique like looking into trends or different workflows. Each moment of your day is precious, use it wisely. a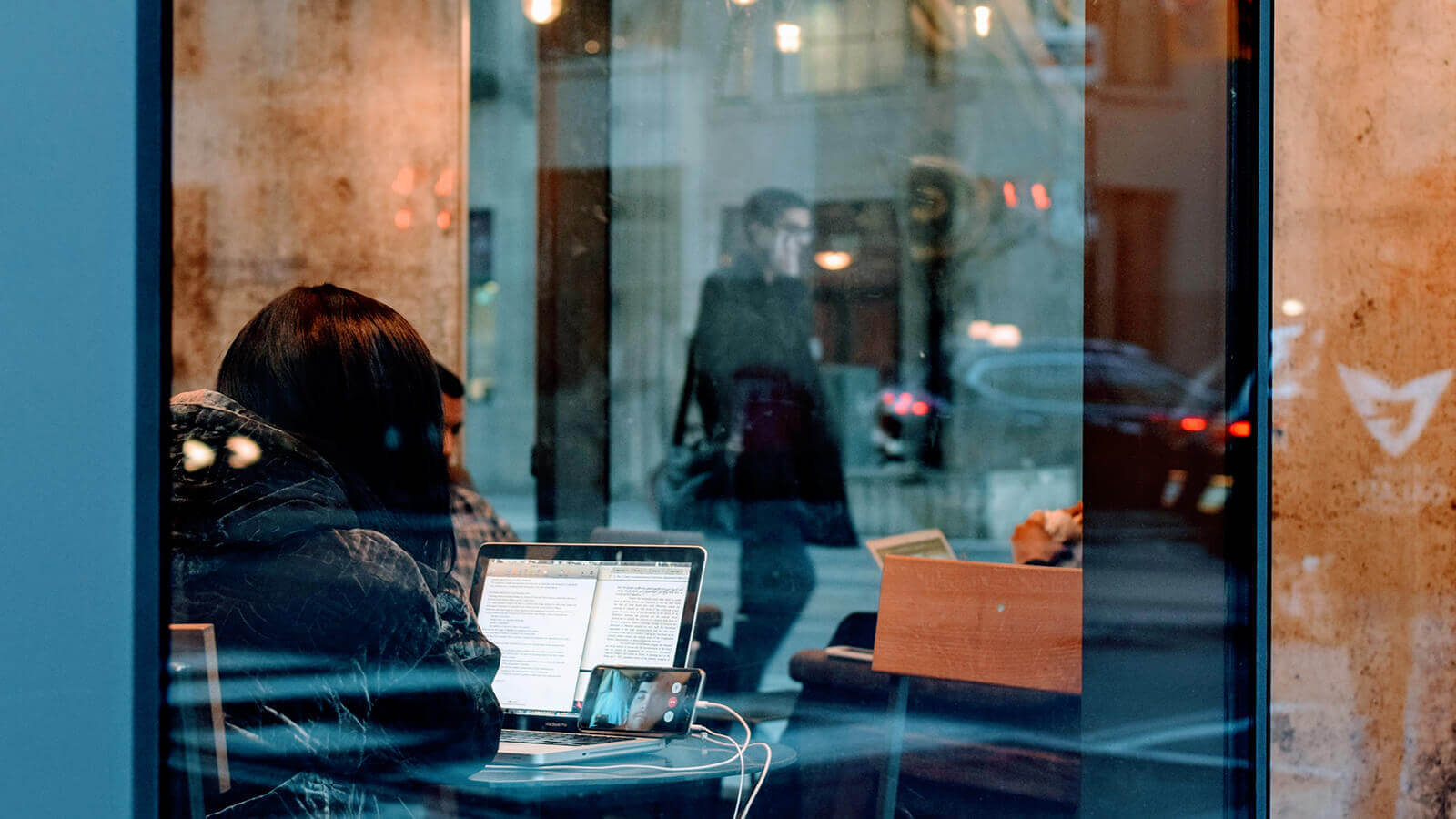 Take A Nap
You are a human being like everyone else, not just a social media manager. You know that lunch comes with a bit of sleepiness. If you can take a nap, you're doing your body a big favor. Studies show that even a 20-minute afternoon nap provides a surprisingly excellent amount rest. If your work environment allows you to fall on a pillow and sleep for 20 min – congrats, take advantage of that! You have the dream job! If not, sober up yourself with some exercise or a short walk, and then back to work. It's the perfect time to implement the client's feedback on social media posts or to start working on that new social media campaign you've procrastinated on.
Best work practices to chase away sleepiness include diligence tasks, as they require attention and dedication. Step by step you'll become inspired and reignited with a working attitude.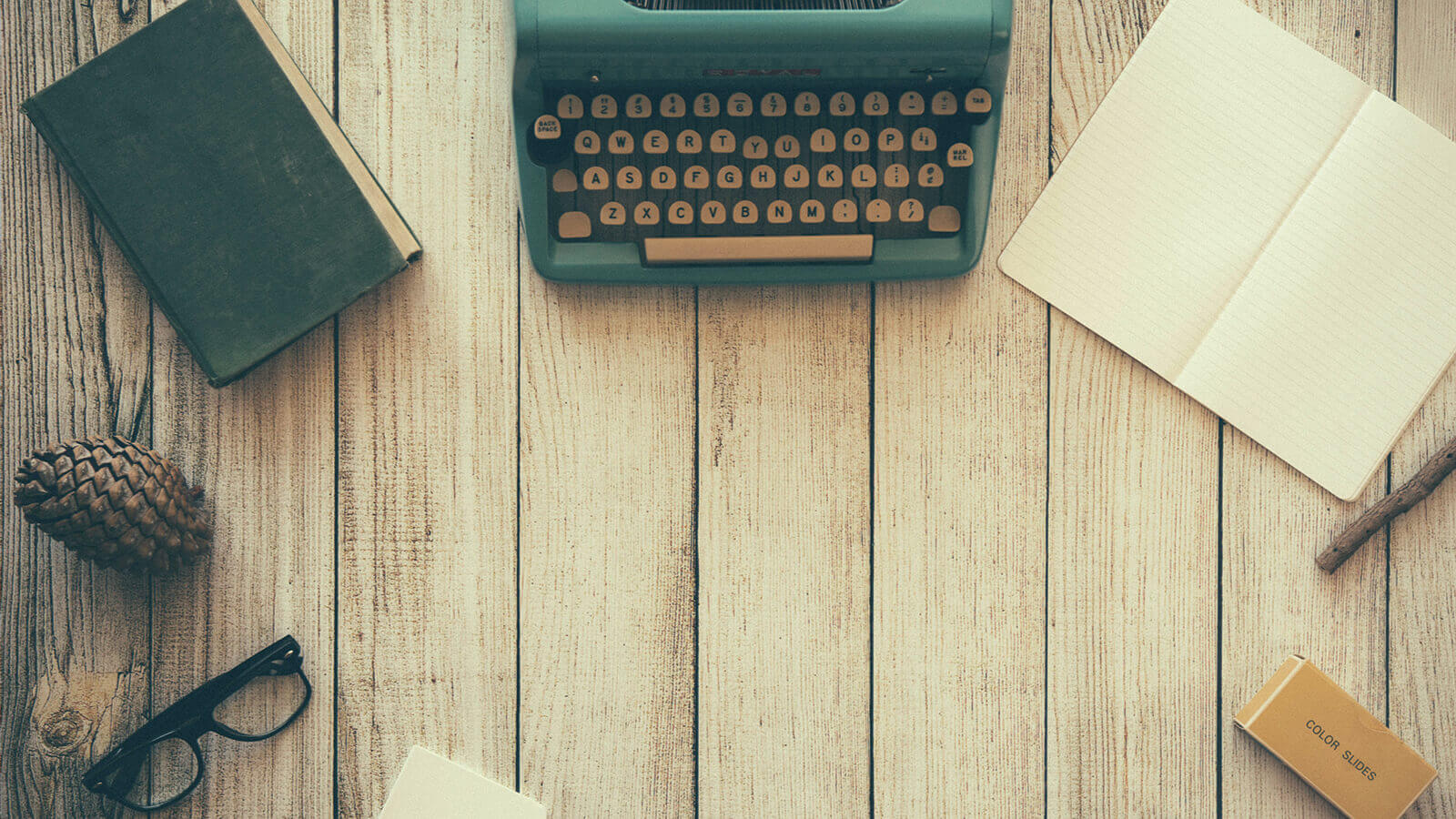 Creative Afternoon
Your last 2-3 hours of work can be used as a "creative afternoon". After a full day of work, it might be time to relax your brain muscles by doing some creative work. You can organize a mini creative meeting with 2-3 colleagues and help each other with some interesting ideas. Grab a cup of tea, a piece of paper and a pencil, pick a comfy corner and start brainstorming on future campaigns, inspiring content and awesome posts for your clients. This is a good practice to stimulate your social media creativity. Exercises have to be a part of a social media manager's job because this industry is all about creativity and innovation. When `Eureka!` explodes into your mind, start developing the idea immediately or it might disappear!
Also, a little distraction can be good for your brain. It was demonstrated that those who spend some time surfing the web (you can surf for inspiration), are on average 9% more productive than those who resist the urge to browse.
Five Minute Break Rule
When you have a full day, and can't find time even for a coffee, it's important for productive social media managers to have 5 min breaks each hour. Studies report that taking regular breaks during the workday can improve productivity and brain power, reduce fatigue, and give your body a new boost of energy. Nobody will punish you for taking a micro break (it last from the 30s to 5 min.). Instead of managing your time, think of managing your energy or attention.
Remember: everything is in your hands.
You are juggling your time and it's up to you to manage it efficiently. Follow your tasks as a social media manager step by step, like you're following clues in an adventure, and in the end, your goal will be achieved.
Are there any hacks we missed out? Feel free to comment below and spread the love if you liked this piece.